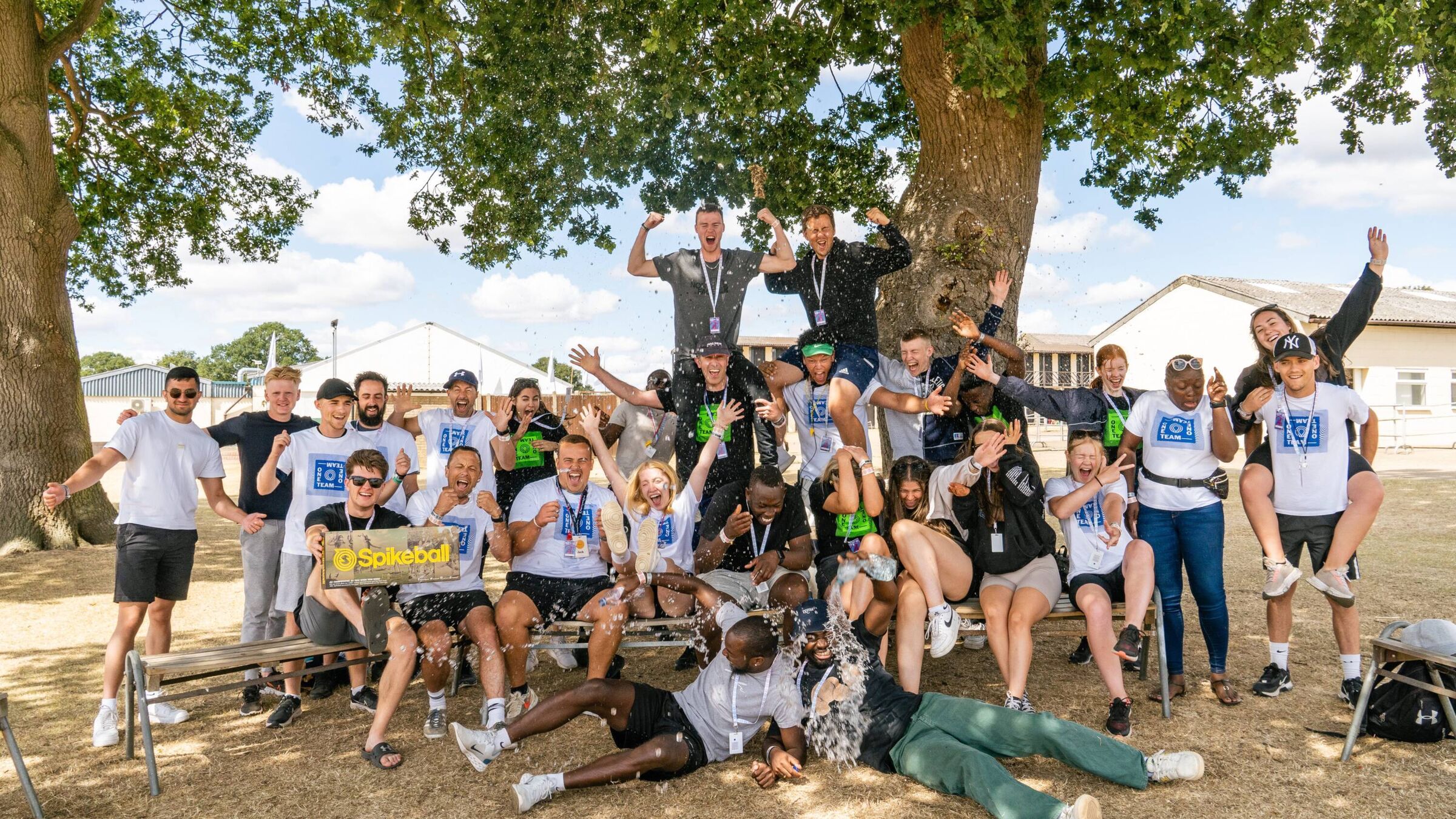 It takes around 1000 volunteers to help make Newday happen. Here's your chance to get involved and help to make this year's event a success.
The Newday One Team serves across the event, with everyone doing their role and playing to their strengths in order to see thousands of young people's lives impacted by Jesus.

Being part of the One Team you'll receive a free Team T-Shirt, be able to camp on the exclusive One Team camping zone, have the option to purchase a subsidised meal ticket and be part of a sub-team where you can meet new people, make friends and be supported by your team leader.

To be on team at Newday you need to be 19 or over (by 31 August) and obtain a DBS certificate through Newday.
Team arrive onsite the day before the event starts (Sunday 30 July) to help put the finishing touches to their areas and to be trained and briefed on their specific roles, and leave site after all the delegates on Saturday 5 August, once their area is set down.
TEAM REQUIREMENTS
Everyone who comes as part of the Newday One Team will need to complete a new DBS with Newday and supply a reference from a Church Leader. Team places will only be guaranteed once these have both been received. See below for more information.