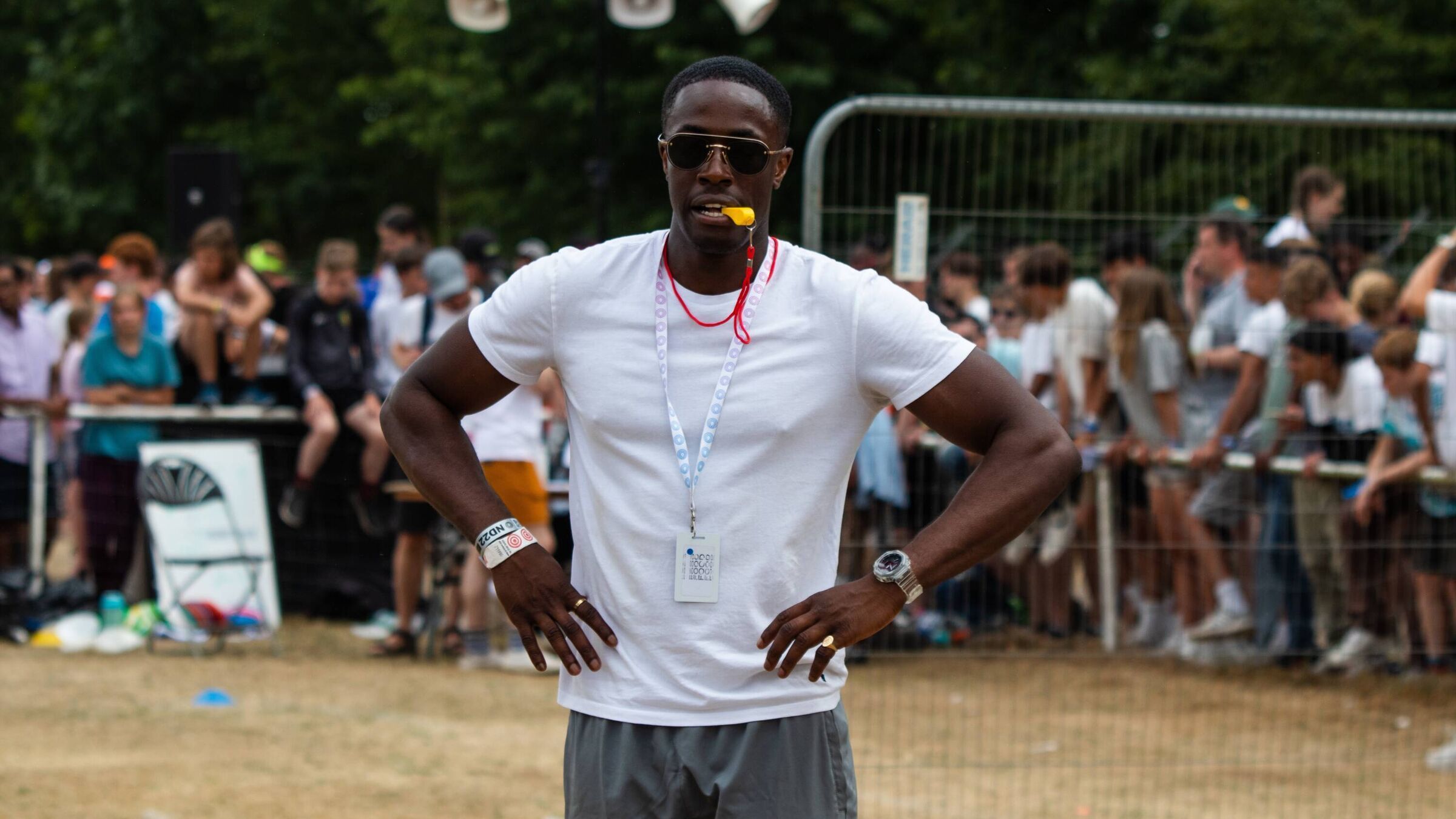 Feeling active? Join our sports team!
Newday runs an extensive sports programme during the afternoon and evening social times at the event. From Football to Spike ball we have it all! This team will be involved in organising the thousands of young people into competitions, reffing matches and connecting with young people over a game of table tennis.
If you love sport and being active, this fun and fast-paced team is perfect for you!
What hours will I work?
Sports team can select to work part time (50% discount) or full time (100% discount). Part time roles typically work around 4 hours per day, whilst full time roles typically work around 8 hours per day. Sports team work during the afternoons and evenings (after the evening meeting). Those working part time will be given a rota by their team leader.
When do I need to arrive?
You'll need to be able to arrive onsite on Sunday 30 July, ready for your team briefing on Monday morning.
How do I sign up?
Team sign up is through the booking system which can be accessed here. You'll need to add a 'Team Member Ticket' to your basket. When adding your details, you'll need to select 'Serve full time' or 'Serve part time' and choose Sports from the drop-down which appears. Please note: the ticket price will be adjusted after you have chosen your team.