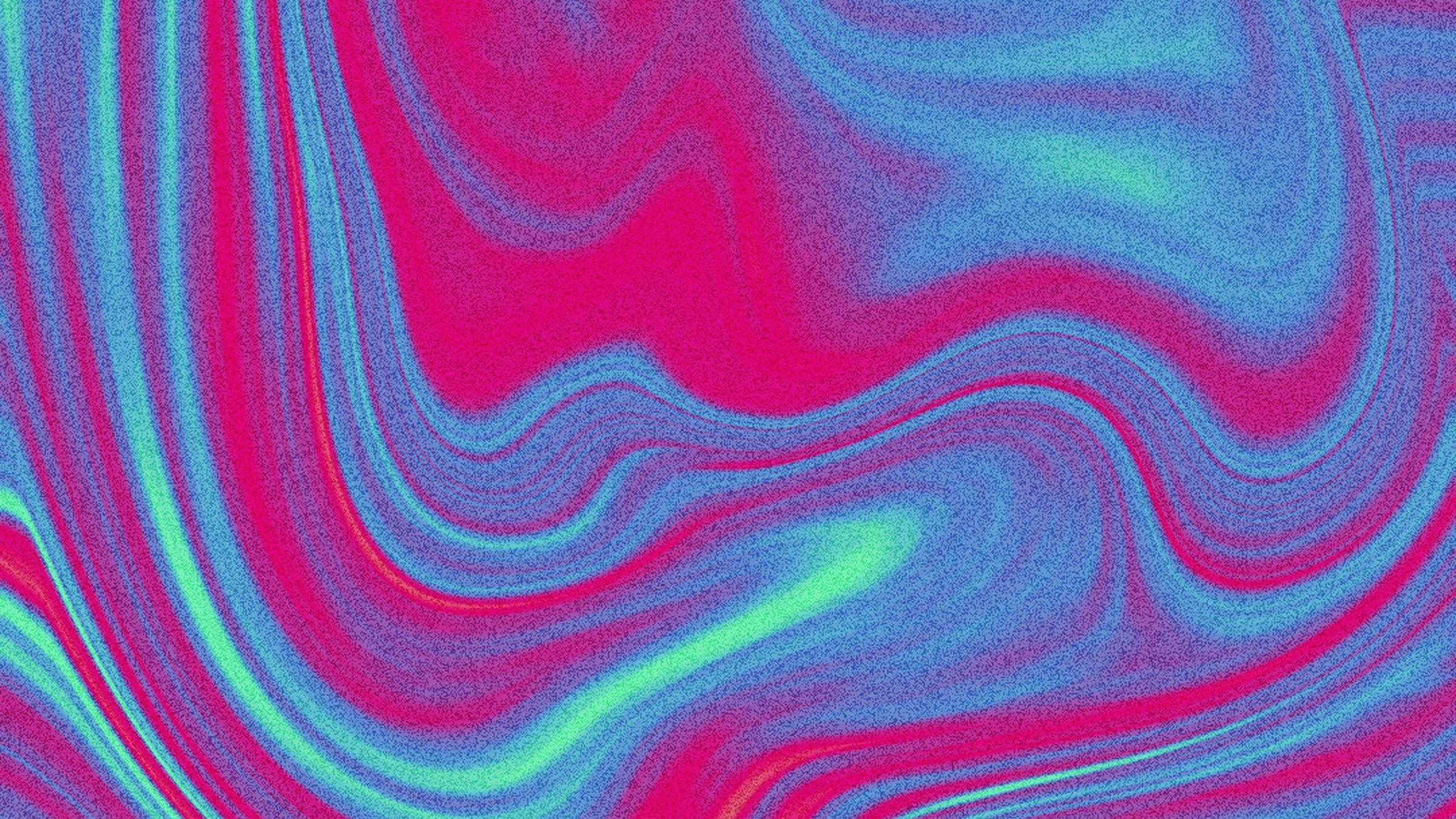 50% OFF off for new group bookings
We love welcoming new groups to Newday! New groups can come to Newday with 50% off the standard ticket price (£150). That means your whole group can come for just £75 per person. Piqued your interest? Keep reading...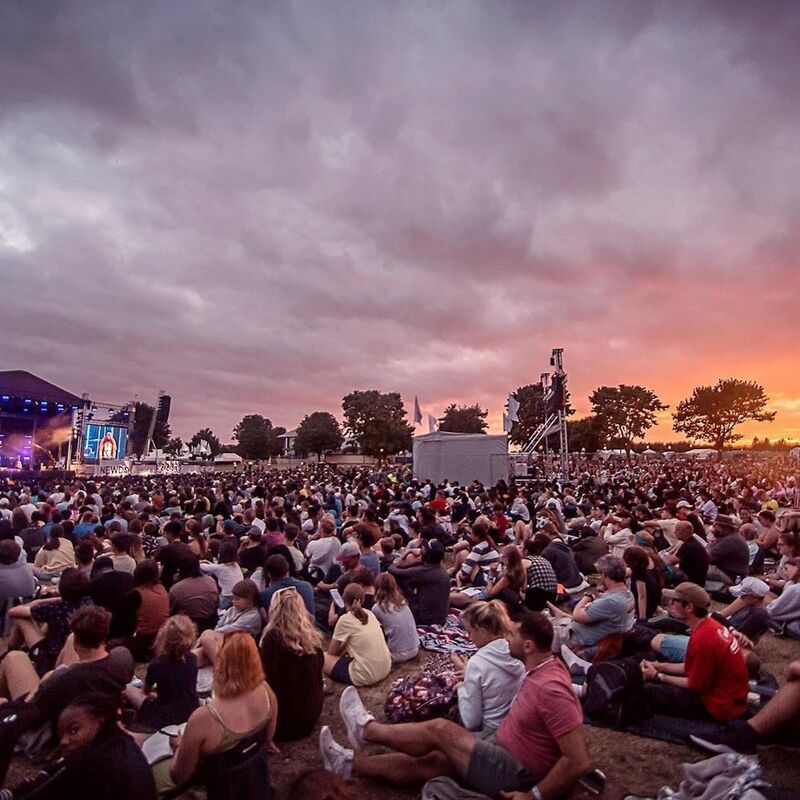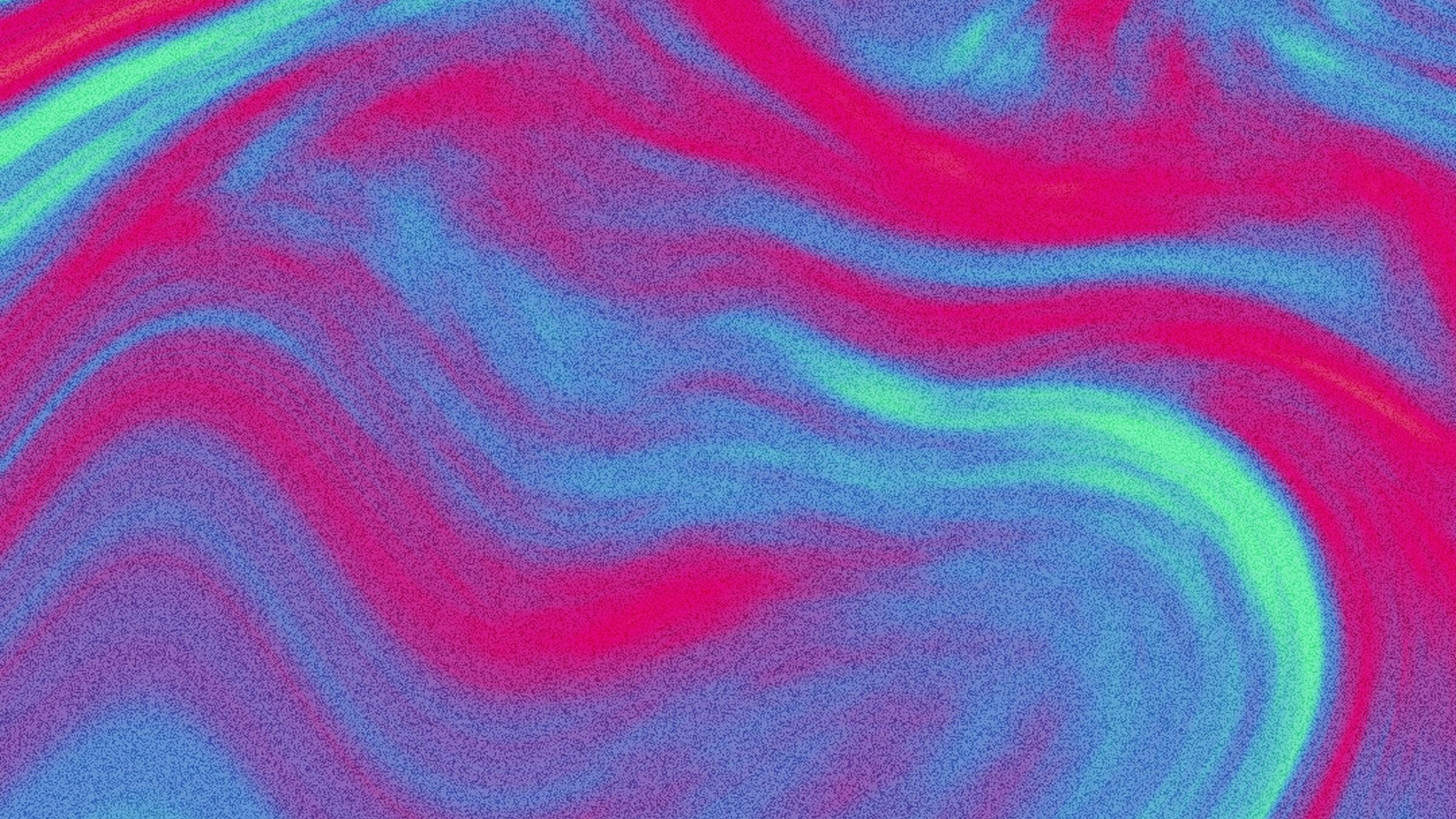 Make the most of our new to Newday offer
If you would like to bring a group for the first time, you'll need to get in touch with us at [email protected] and let us know the following:
The name of your church group, so we add it to the database.
The name of someone who will act as Group Coordinator (more info on what that means here). The person will be the main contact we use going forward.
We will then be able to send the Group Coordinator the following:
An Invitation to create and account on our booking system, Solidrock
A Welcome email, explaining some things all Group Coordinators really need to know
An email about the booking process, including the code to claim your half price tickets
We have a member of our team dedicated to new churches, they will be in touch to introduce themselves, send info tips and hints and be on hand to answer any questions you may have.
WE CANT WAIT TO WELCOME YOU TO NEWDAY 2024
Booking your Youth Group in
We understand that it can be quite daunting to start thinking about coming to an event for the first time, so we like to try and make it as stress-free as possible.
Newday is for 12-18 year olds and designed to be attended as a youth group: groups will be allocated a camping site within one of our coloured zones and often bring a marquee to share as a group for cooking, eating and socialising. Groups will need to bring their own tents and equipment for sleeping/cooking/eating or arrange to hire from a suitable company. Newday can provide (for a small fee) lighting and charging facilities for mobile phones in your group marquee and power for a fridge and/or freezer in the Zone Host tent for your camping zone.
There's lots of useful information on the Festival pages of our website, so lots of what you need to know can be found here.
We also have our 'Support Centre' with a dedicated section detailing how to organise a group for Newday, which can be found here.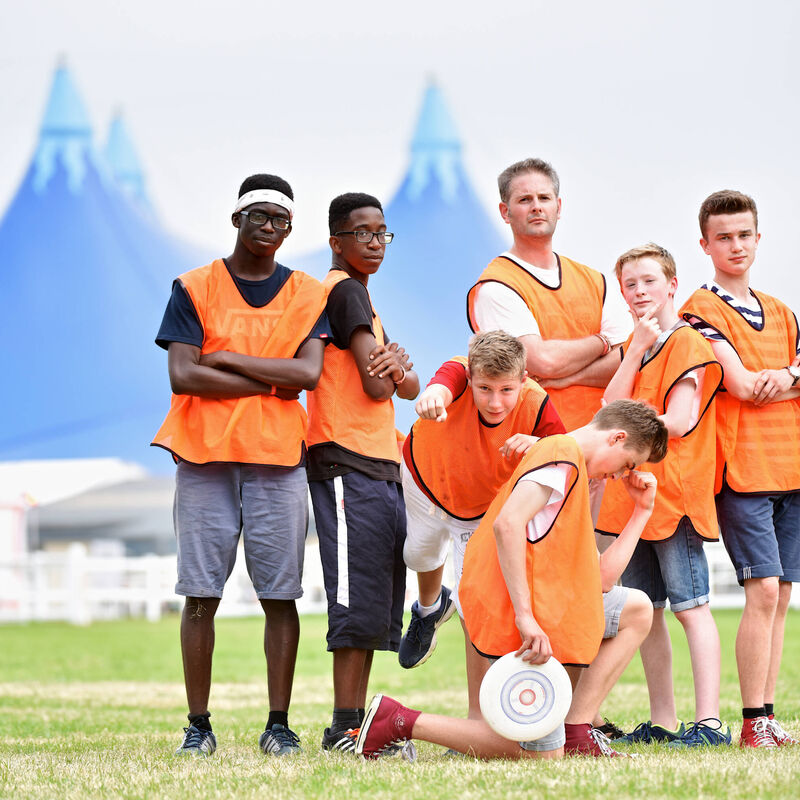 What does a typical day look like at Newday?
We have jam-packed programme, this is what you can expect a day at Newday to look like:

9.00-9.30am Prayer meeting
9.45-11.15am Separate morning meetings for 12-14s and 15-18s
11.30am-12.30pm Seminars on a wide range of topics, with more info released nearer the event
1.00pm-5.30pm Cafes and concourse open and sports competitions run
7.00pm-9.00pm Evening meeting
9.00pm-11.00pm Cafes open, live music, evening sports
Click here for more information on the social side of the event.