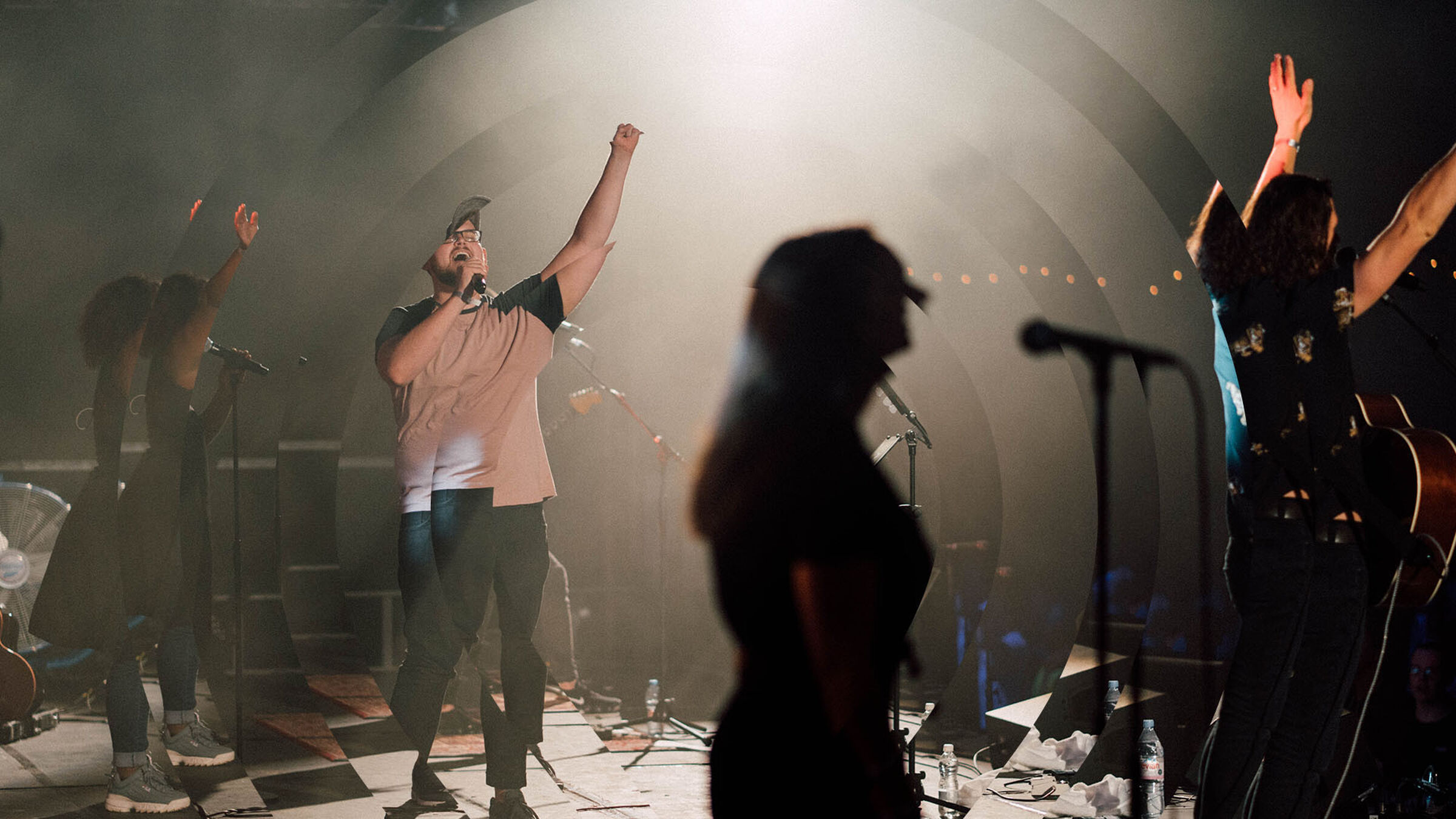 WHEN? WHERE AND HOW MUCH?
Newday 2024 takes place from Monday 29th July - Friday 2nd August (going home Saturday 3rd August).
Norfolk Showground, Dereham Road, Norwich, NR5 0TT.
Gates open at 10.00am on Monday and the programme finishes with the evening activities on Friday. Group Coordinators can arrive from 12.00pm on Sunday 28th July to setup (more info on our Group Coordinators page).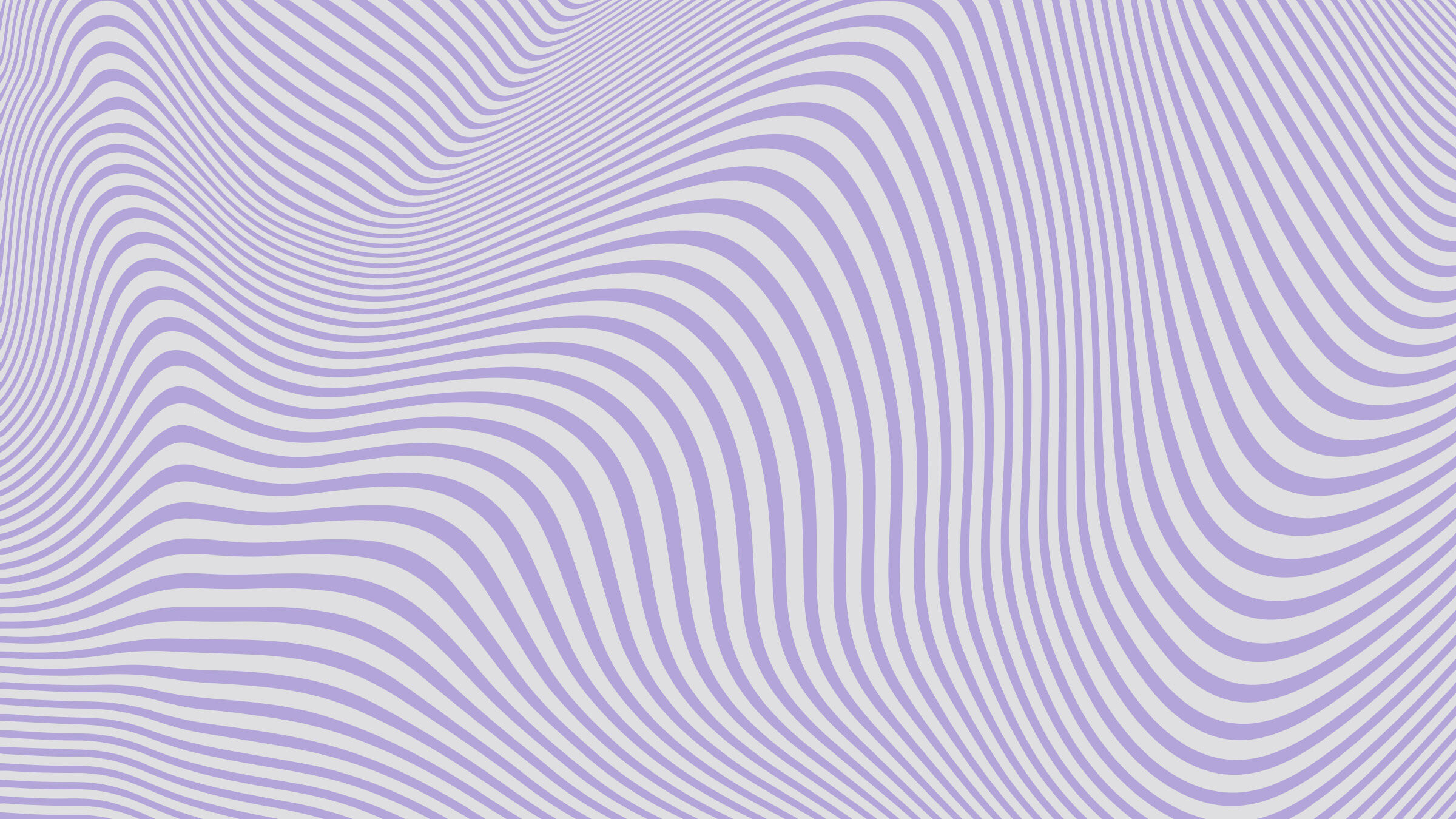 EarlyBird £125 — Until 31st Jan 2024
Advance £140 — Until 30th Apr 2024
Standard £150 — Until 29th Jul 2024
Group Coordinators, paying by BACS, can secure tickets today at the Earlybird rate for a deposit of just £25 per ticket, with the balance payable by 30th April 2024**. Find out more about being a Group Coordinator below.
We also offer churches from outside the U.K. a 50% discount on the Standard Ticket price. Keep scrolling to see our introductory offers for churches coming to Newday for the first time.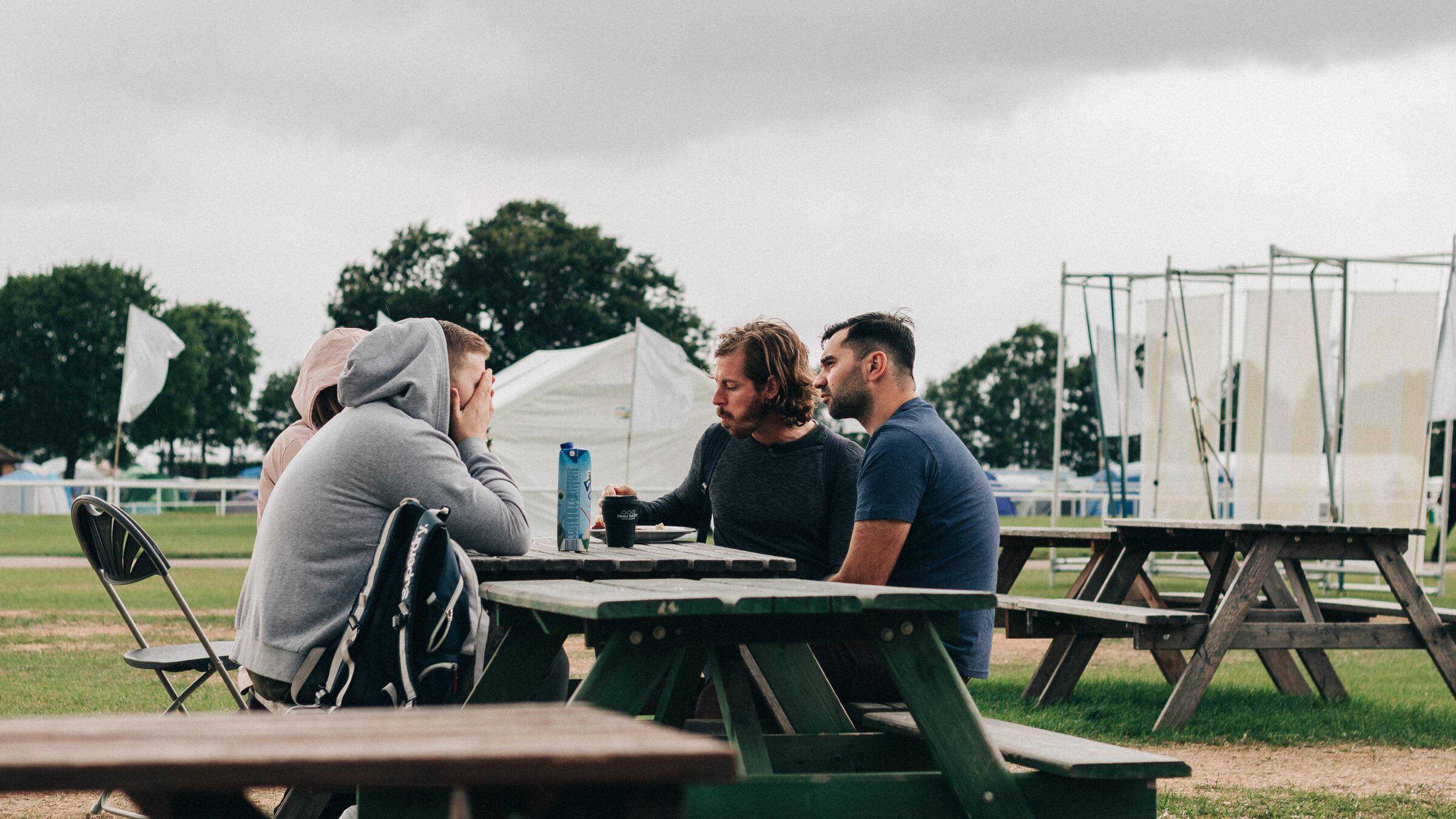 All delegates may arrive from 10am on Monday 29th Jul 2024.
Group Coordinators may arrive from midday on Sunday 28th July 2024.
You'll be able to bring some extra pairs of hands with you, as we appreciate it can be a battle to get a decent-sized cooking tent up! Please be sensible, though. We advise that you aim to bring around a tenth of the total size of your group, give or take.
If you need to bring your own children with you, please be aware that the site won't be safe for children until gates open for delegates at 10am on the first day of Newday, so please supervise them carefully.
Young people come to Newday in church groups and we ask each church to nominate a Group Coordinator - a responsible adult who'll act as our point of contact before and during the event and who'll take overall responsibility for the young people in their group at Newday.
Venues & Activities
There's so much to get involved in at Newday outside of our regular meetings.

We have cafés to meet-up and chill out in, a busy central concourse area, sports teams, live music, workshops, prayer zones and inflatables. There's something for everyone.
Find out more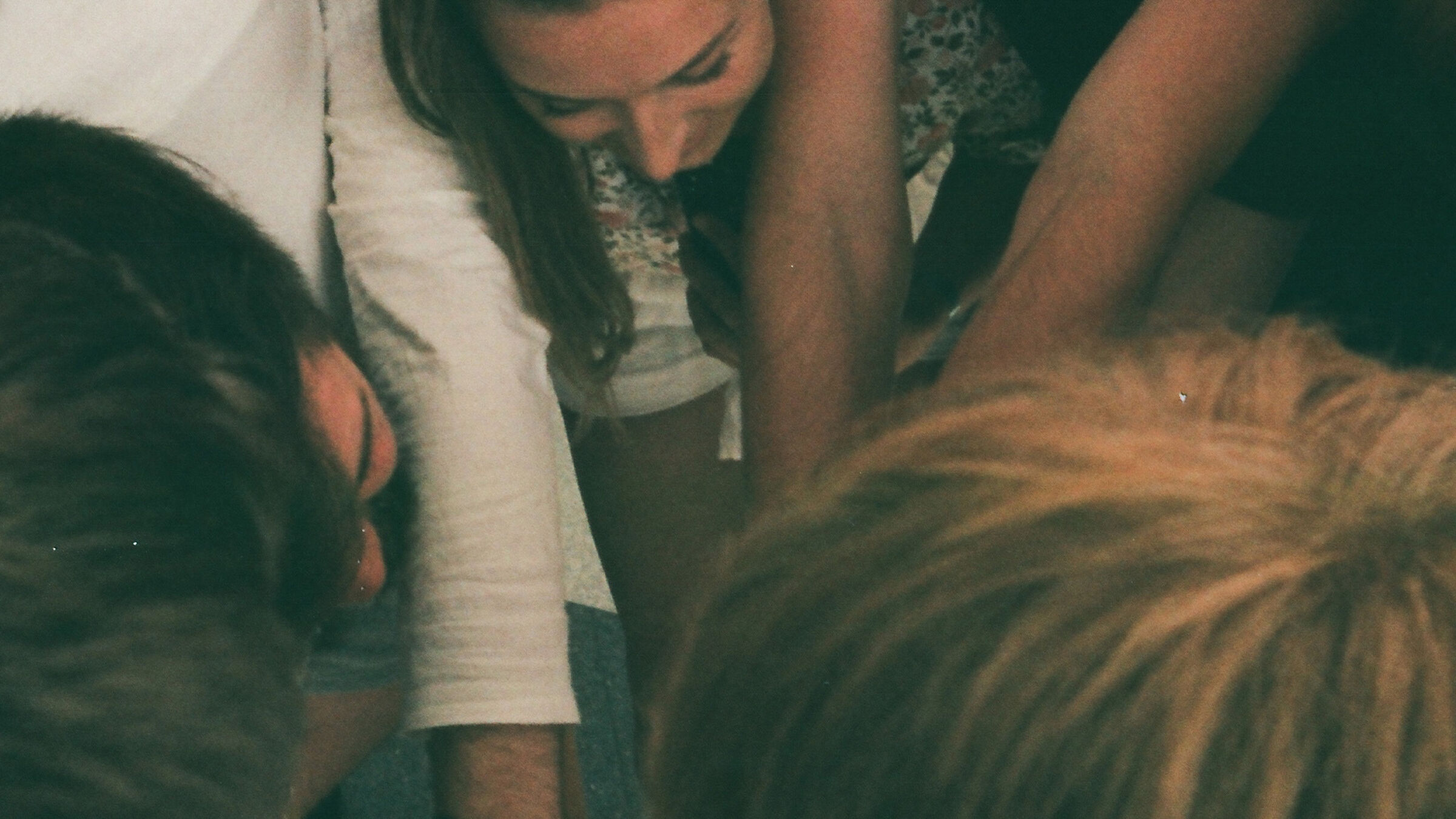 Join a team
BEING part of a Newday team can be hard work… but it's great fun!
You can work either full- or part time, depending on when you're available and which team you choose.
FULL TIME
Work for around seven hours a day and we'll give you a free place at Newday and, for the amazing price of £30, we'll feed you twice a day in our celebrated restaurant. If you'd prefer to sort your own catering or eat with your church, thats fine.
PART TIME
Work around four hours a day and pay half the Standard rate delegate fee. You'll need to make your own arrangements for food.
Child Protection
Safeguarding young people and vulnerable adults is of huge importance. We require everyone serving the event to have DBS checks and personal recommendations
More about child protection
Accessibility
Everyone is welcome to Newday, we want to make sure everyone who comes gets as much out of the event as possible.
Find out more