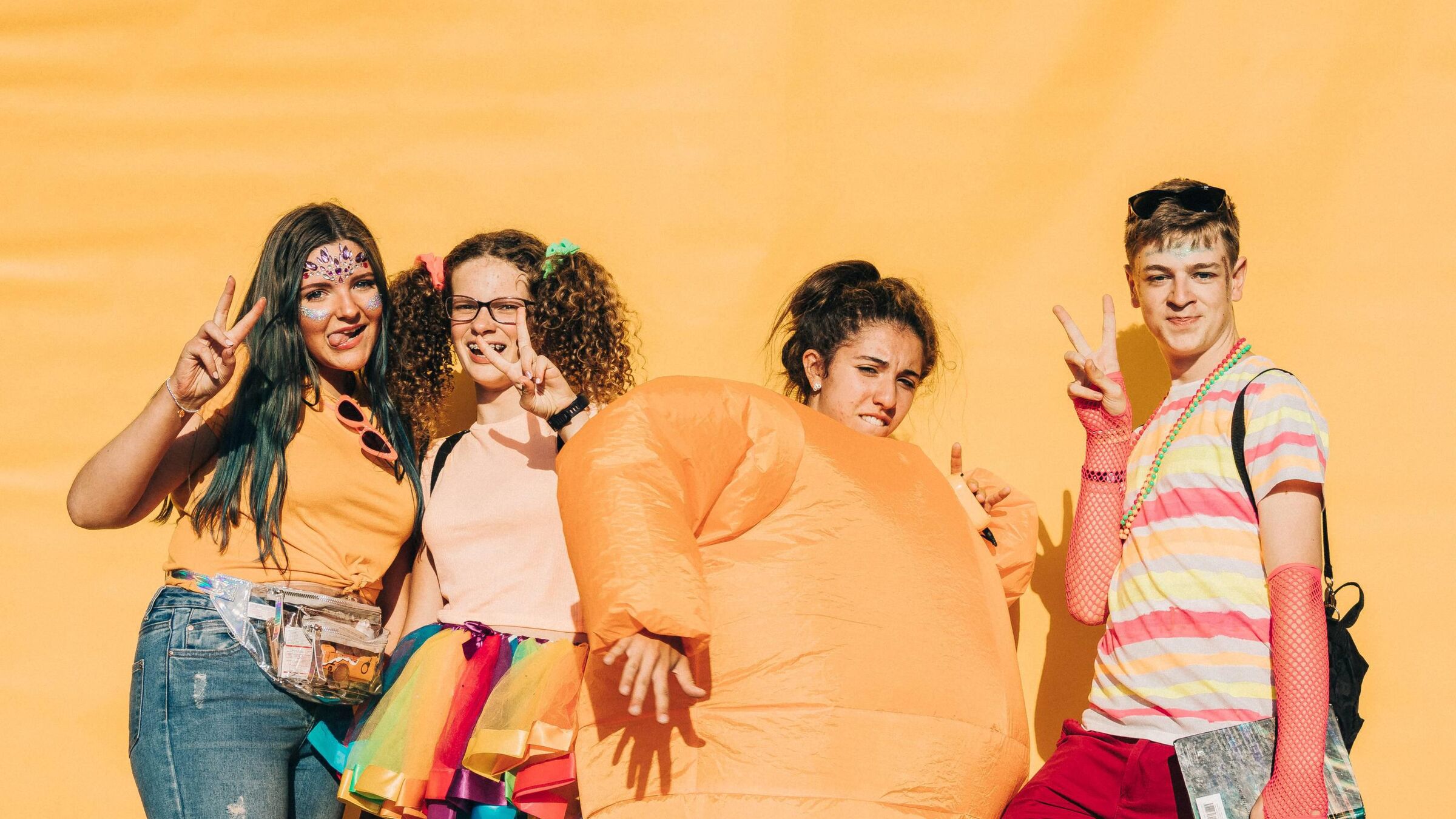 There's so much to get involved in at Newday, as well as our regular seminars and meetings!
We have cafés to meet-up and chill out in, a busy central concourse area, sports teams, live music, workshops, prayer zones and inflatables. Whether you're in the mood to relax and worship with friends or get involved in a new sport or activity, we have something for everyone.
All of our venues and activities are listed below.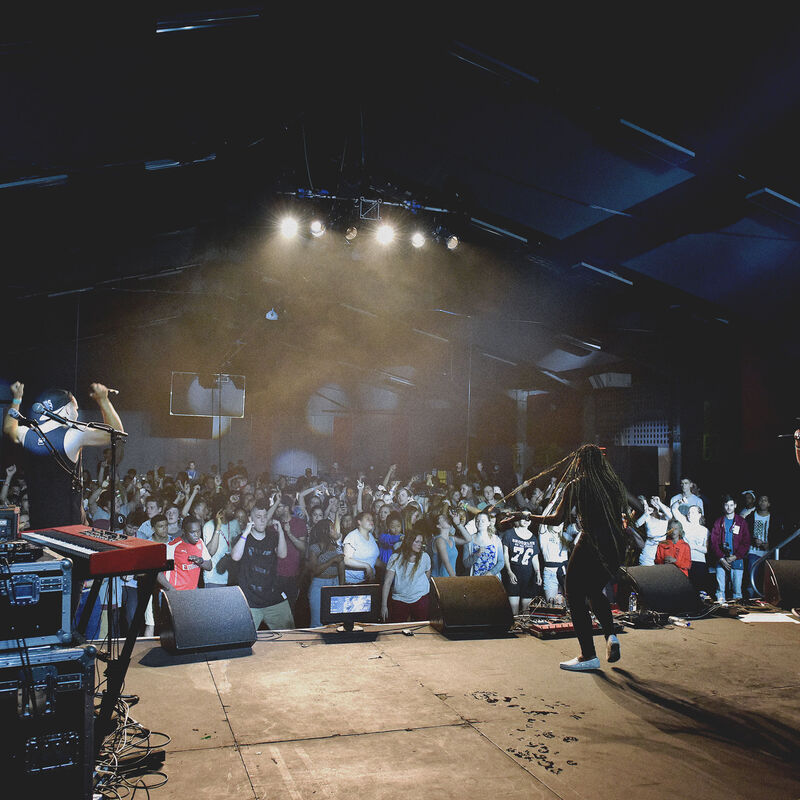 The Venue
The Venue is the music hub of Newday. With live concerts and DJ nights, we'll be bringing you different music every night. Grab your mates and get down the gig.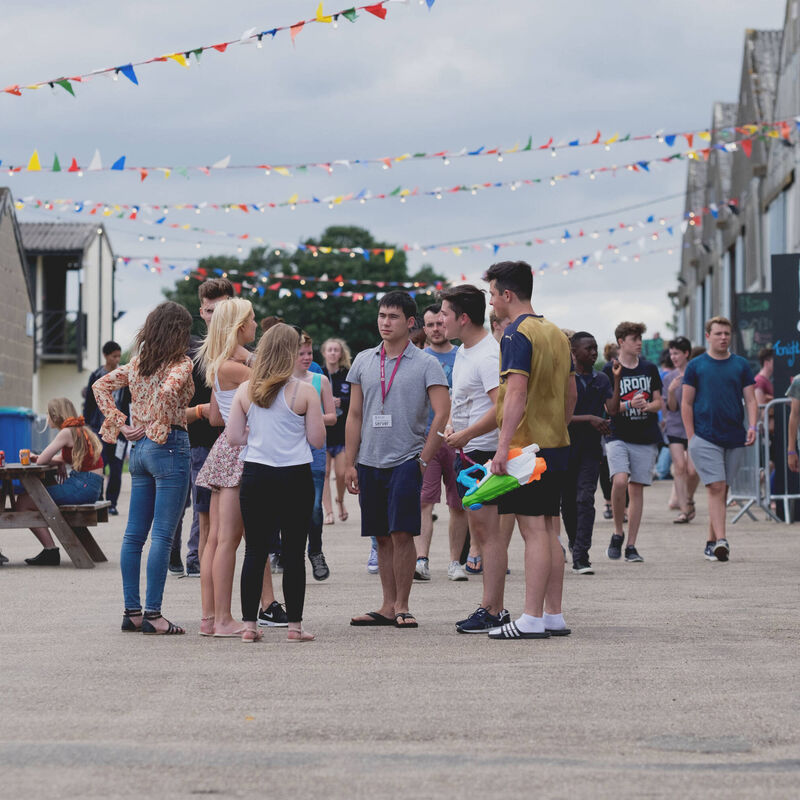 Engage
The Engage team works with young people who are on the fringes of the event. This team is made up of youth workers and professionals who have a passion to see those on the edge get integrated into the event and leave with a greater attachment to their church youth group.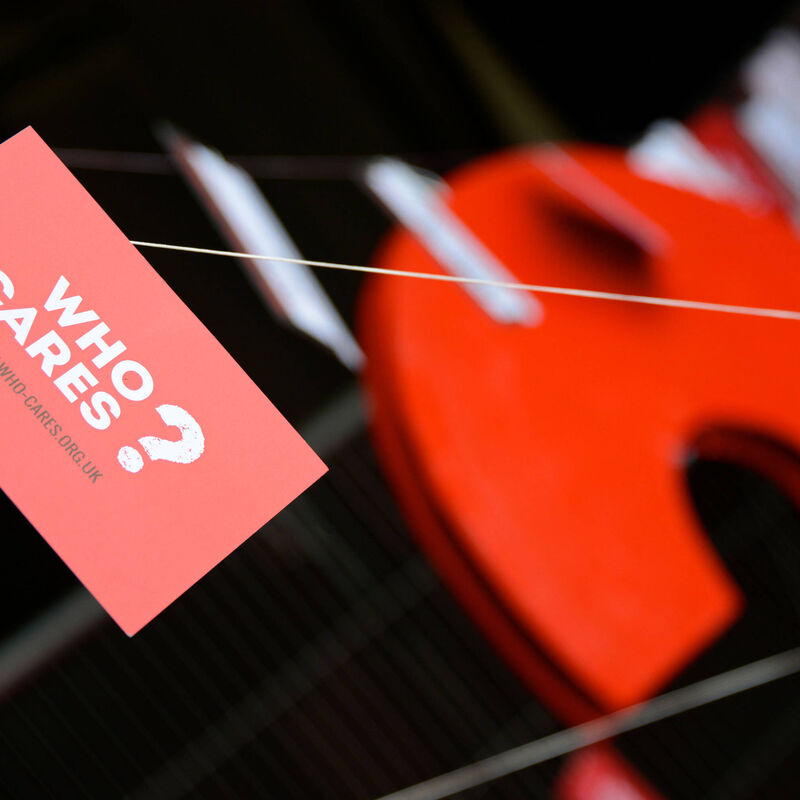 Prayer Space
The Prayer Space offers a place for individuals and groups to escape the noise and busyness of the main site and spend some time seeking God.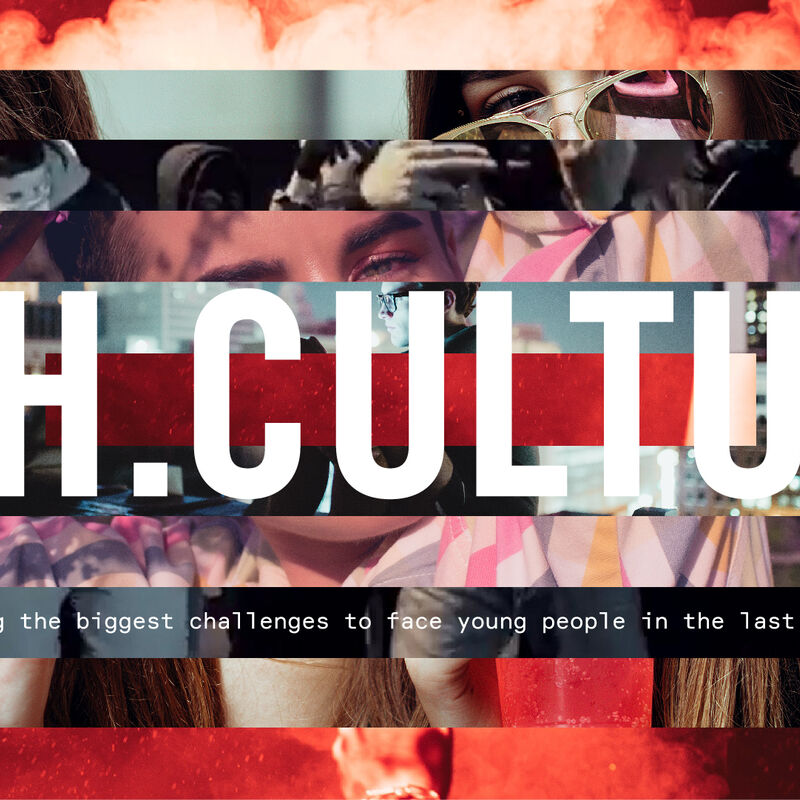 YTH CLTR
Youth Culture is our brand for Over 18s at Newday (although our wonderful delegates are allowed in too!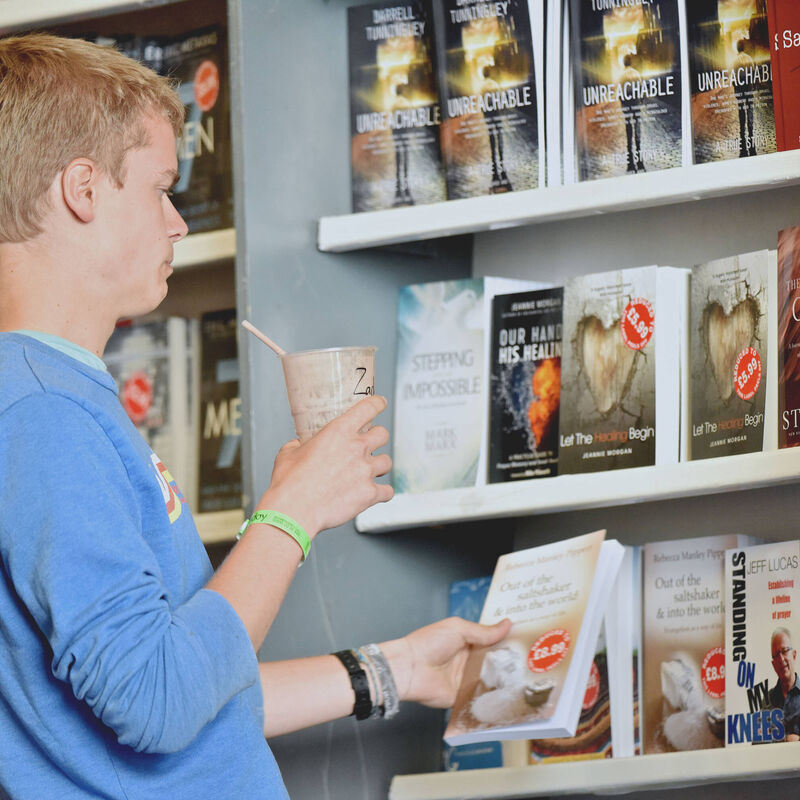 The Depot
The Depot is the place to get resourced. Grab yourself a Bubble Tea and take a browse of the bookshop here, along with selected charity partners who will be exhibiting.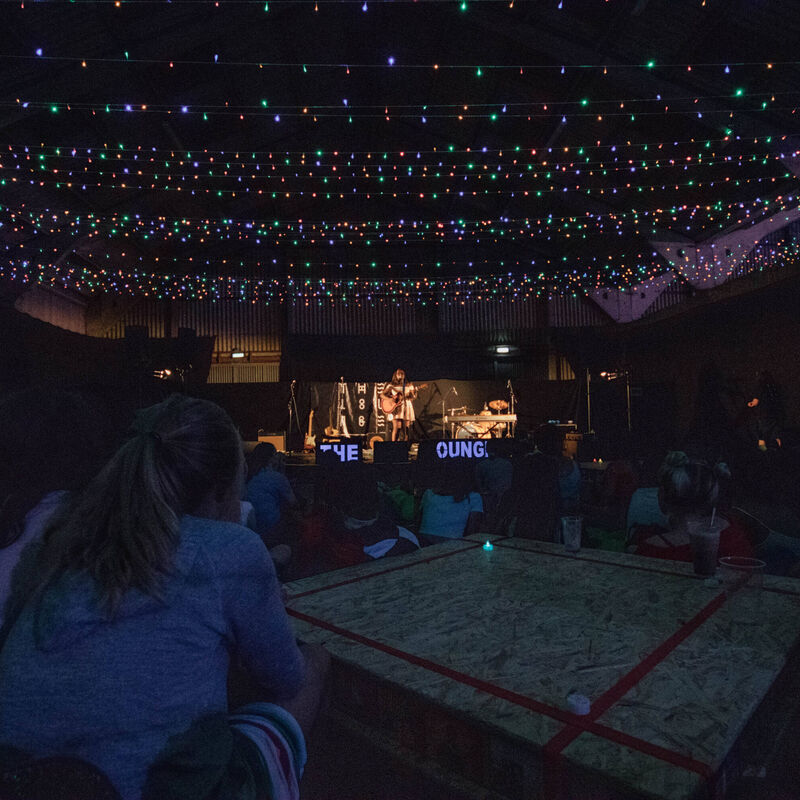 The Lounge
The Lounge showcases live music and the arts. There will be loads going on, including open mic slots for musicians, singers, rappers, poets or even comedians. Whatever your creative talent, The Lounge is the space to let it flow.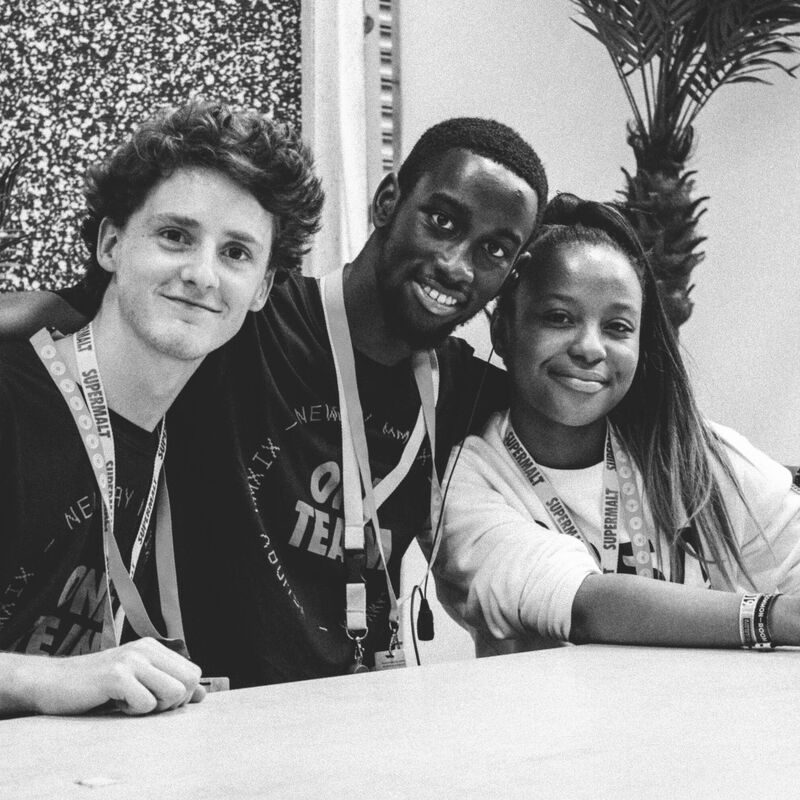 TheCommonRoom
TheCommonRoom is our EXCLUSIVE venue for 17-18 year olds at the event. Set in the iconic Norfolk Showground Atrium: expect chill vibes and plenty of Supermalt flowing.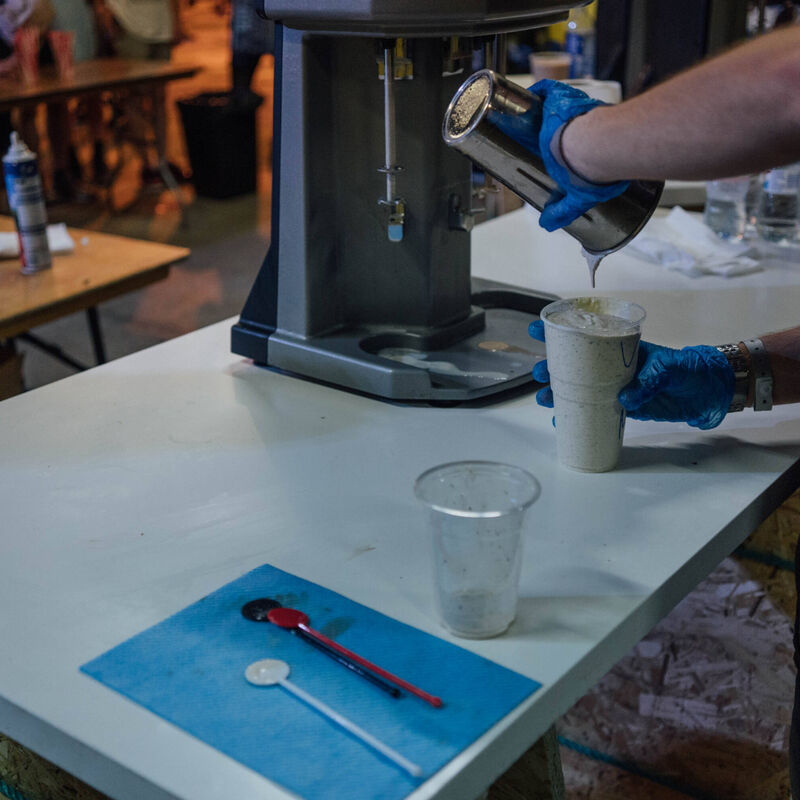 Rocksalt
Rocksalt is where you'll find a selection of delicious foods from the vendors, plus the famous Cow Shed!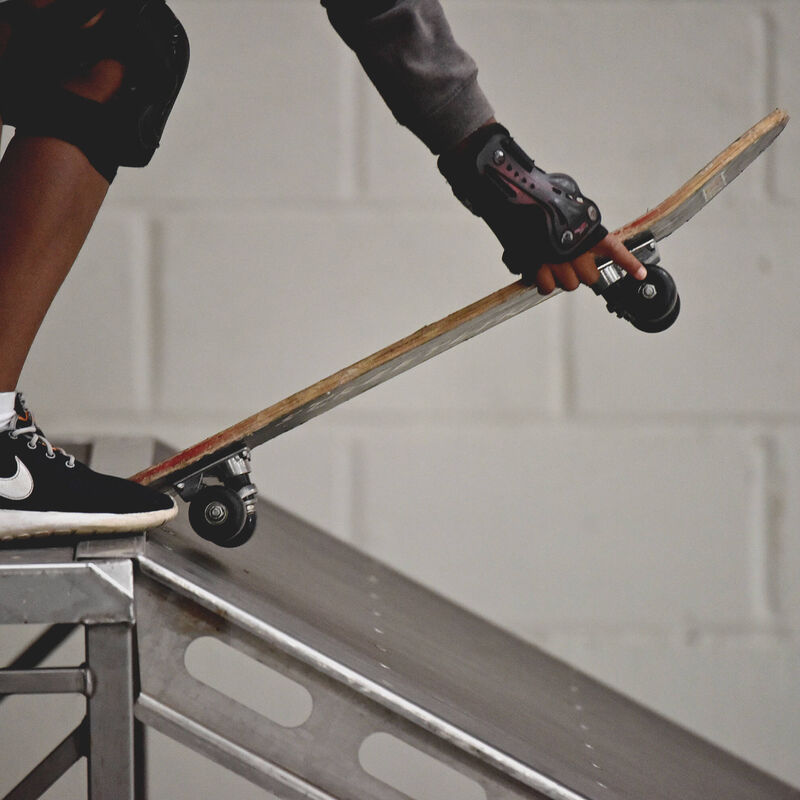 Indoor Sports
Find basketball, table tennis and netball in the Sports Hall, and test your skill and valour! We have daily tournaments in the afternoons and evenings to put your youth group against the rest of Newday.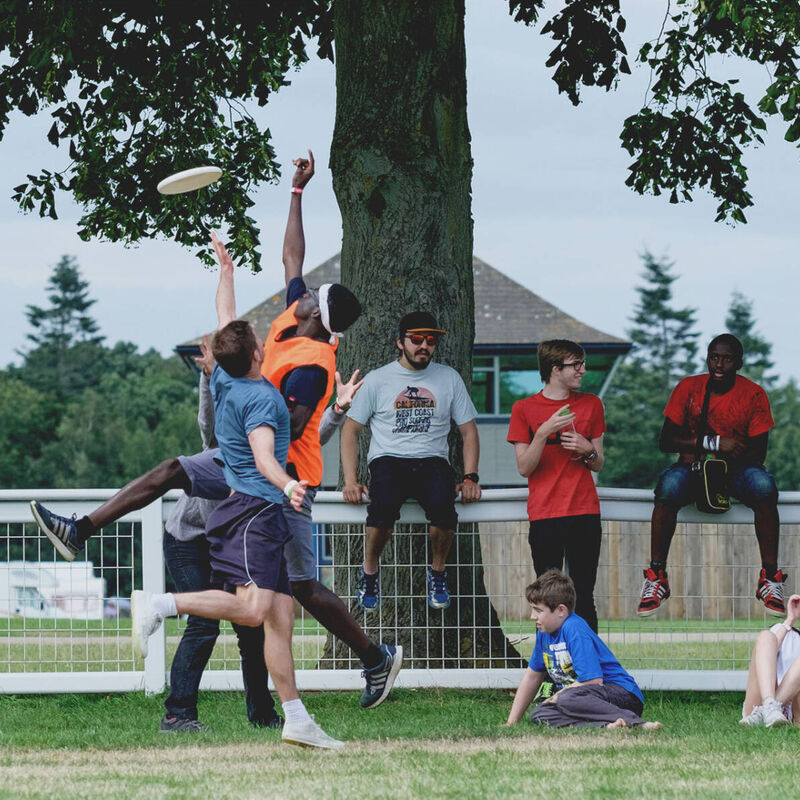 Outdoor Sports
On our outdoor pitches we'll have football, touch rugby and dodgeball competitions across the week. Sign up for all competitions takes place the evening before in the Sports Hall.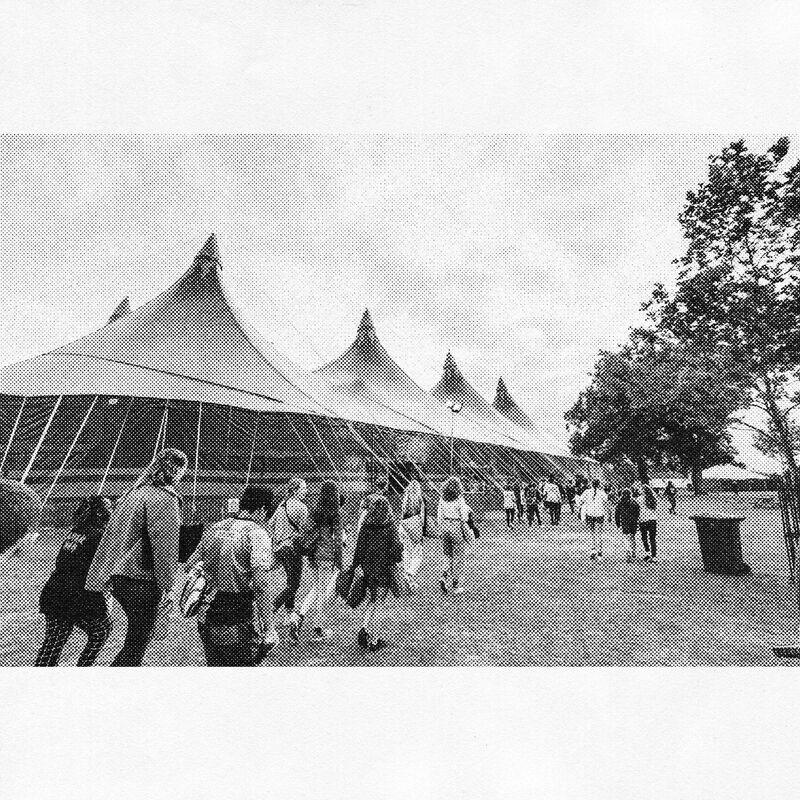 The Yard
Set right outside the Big Top, The Yard is our cafe with barista coffee and plenty of hot and cold snacks to grab on the way to/from the meeting.