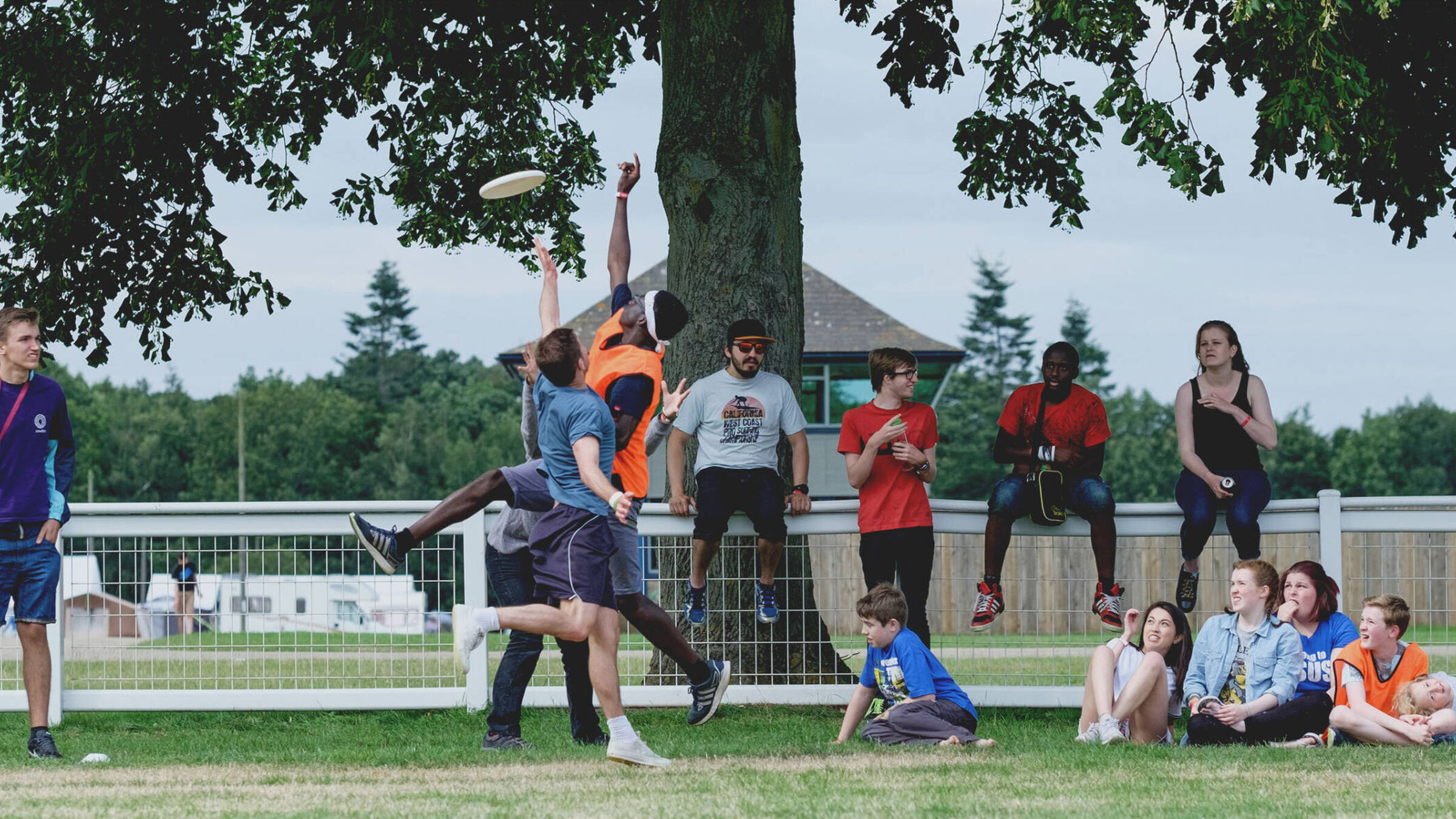 On our outdoor pitches we'll have football, touch rugby and dodgeball, plus other competitions, taking place throughout the week in the afternoons.
You and your team can sign up on the day of each tournament and maybe even the home the coveted title of Newday Champions.
A full timetable of tournaments will be announced nearer to the summer event.