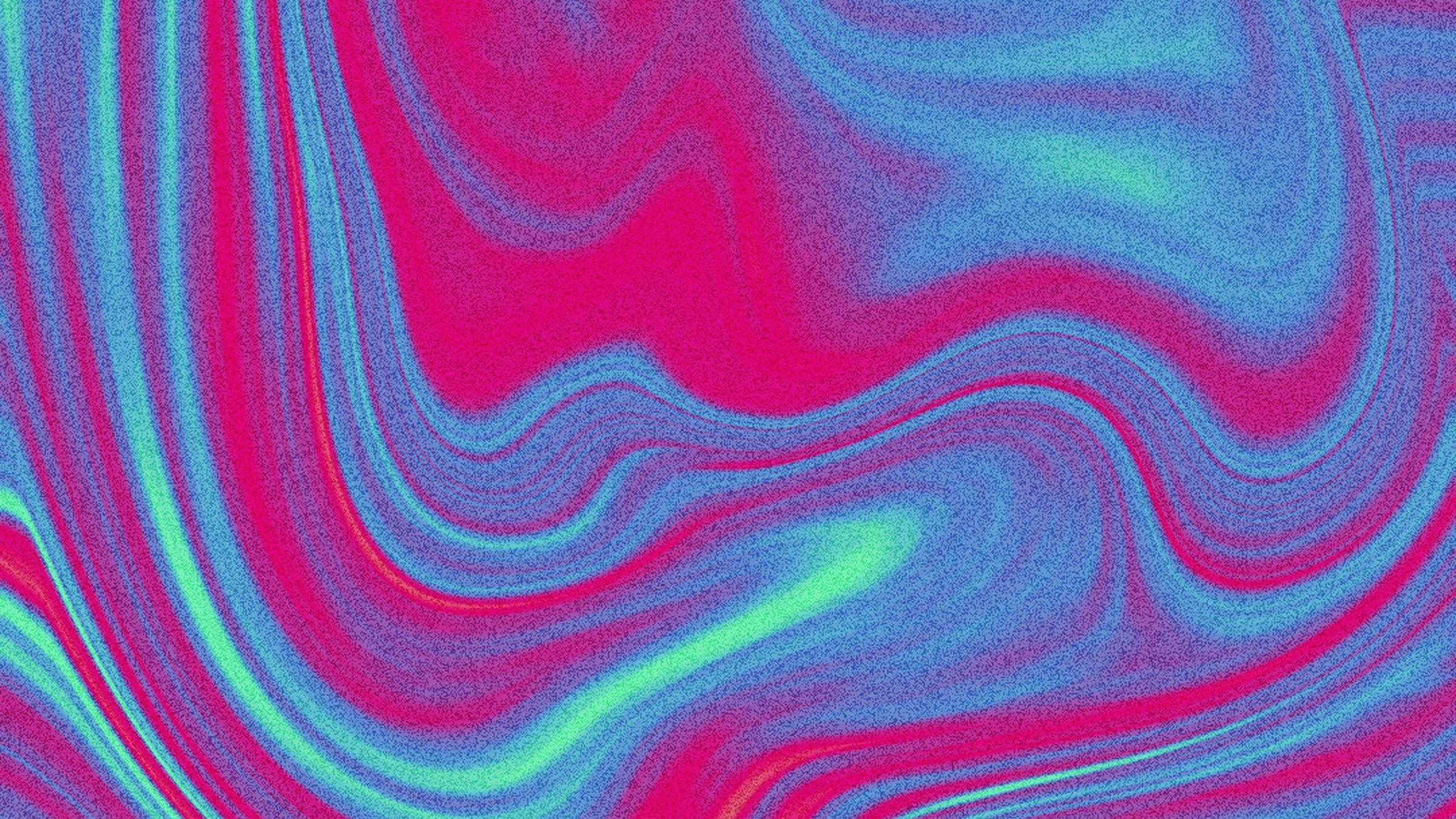 NOW, NOT LATER
Our nation desperately needs Jesus. That's why, for most of the last two decades, we've been working hard to bring our vision to life...
To see God impact thousands
We've had the privilege of seeing God do some incredible things in young people's lives over the years: decisions to follow Christ, physical healings, deep hurts healed, questions answered, situations transformed, and lives equipped to live fully for Him.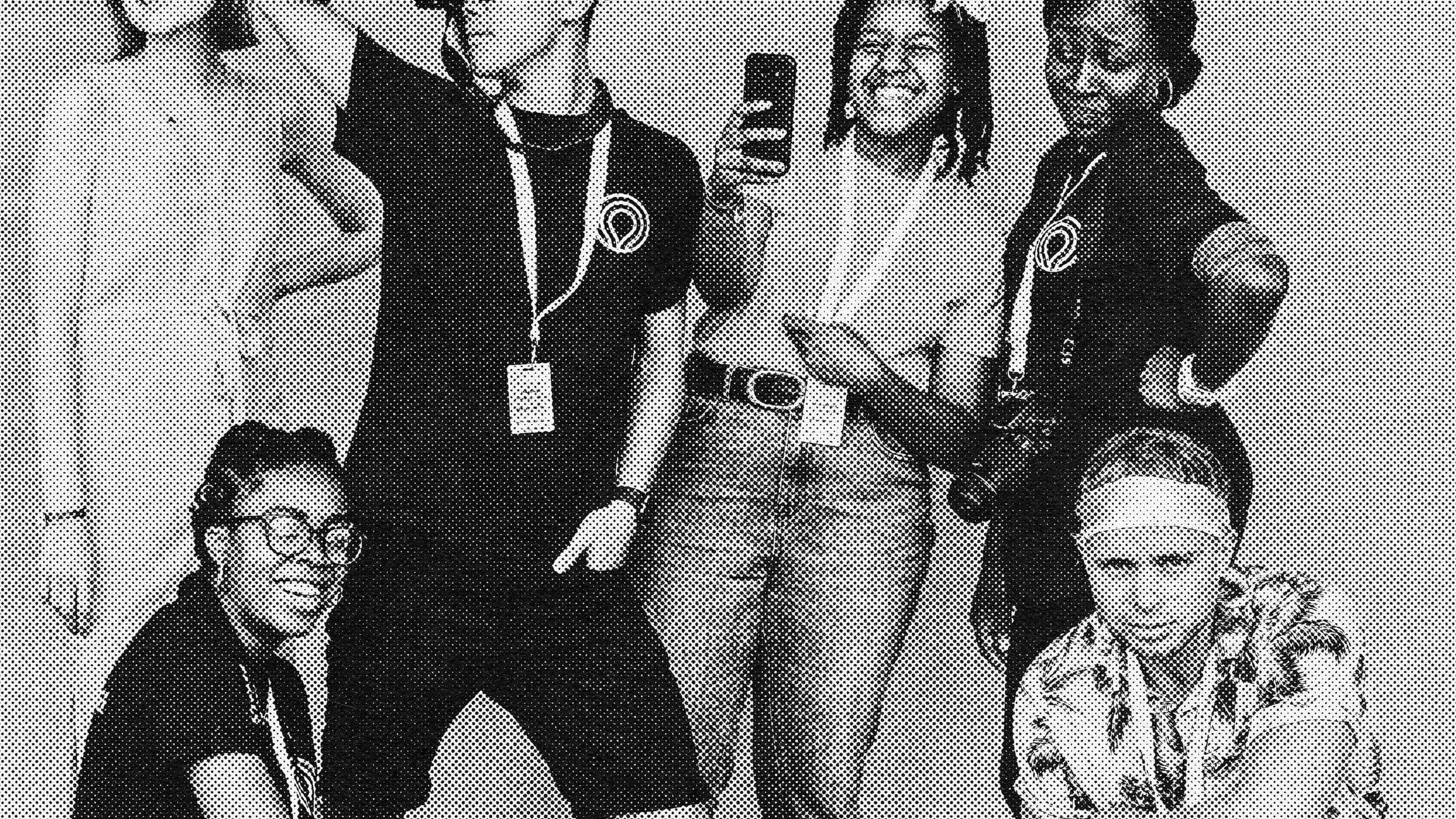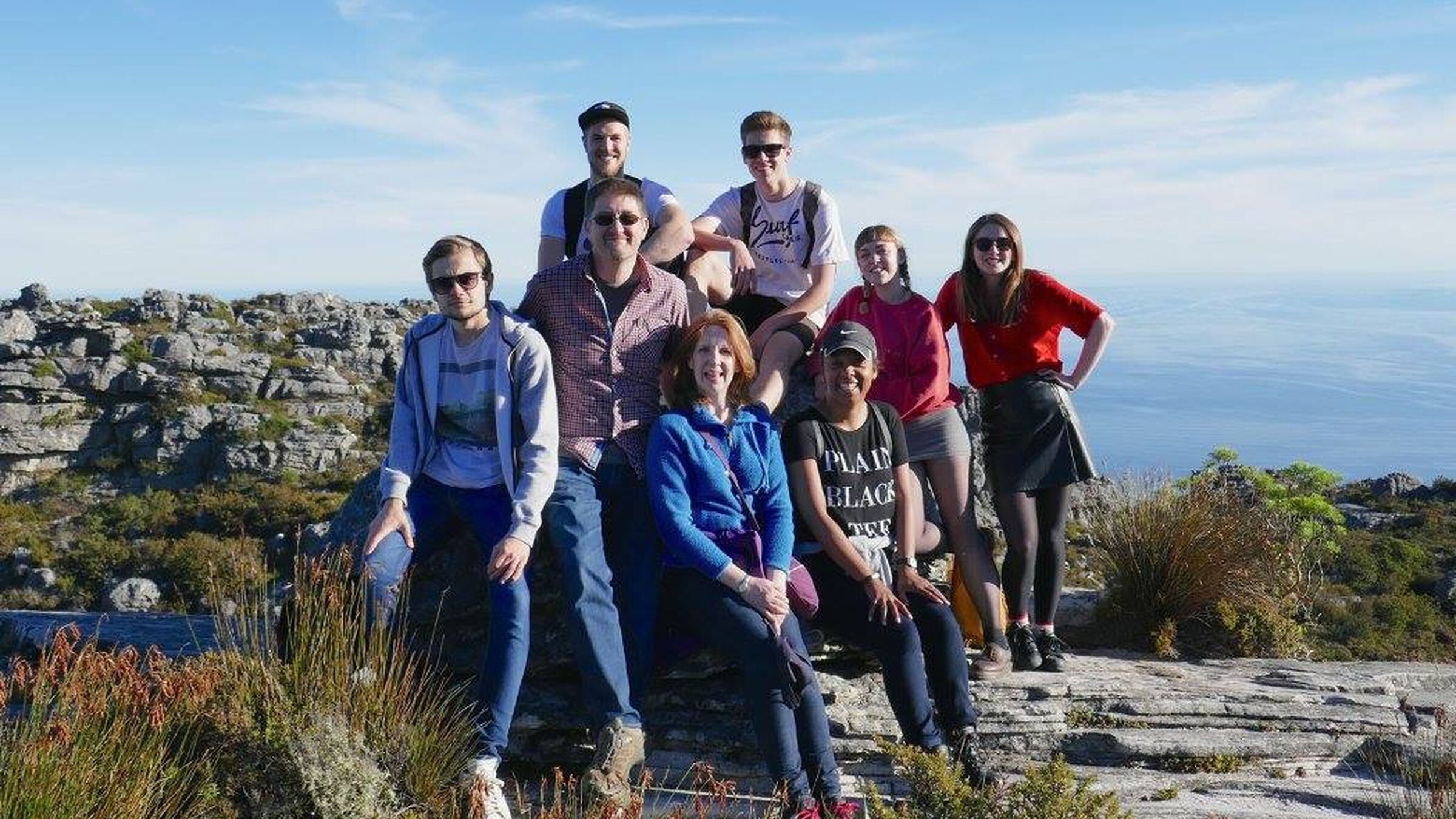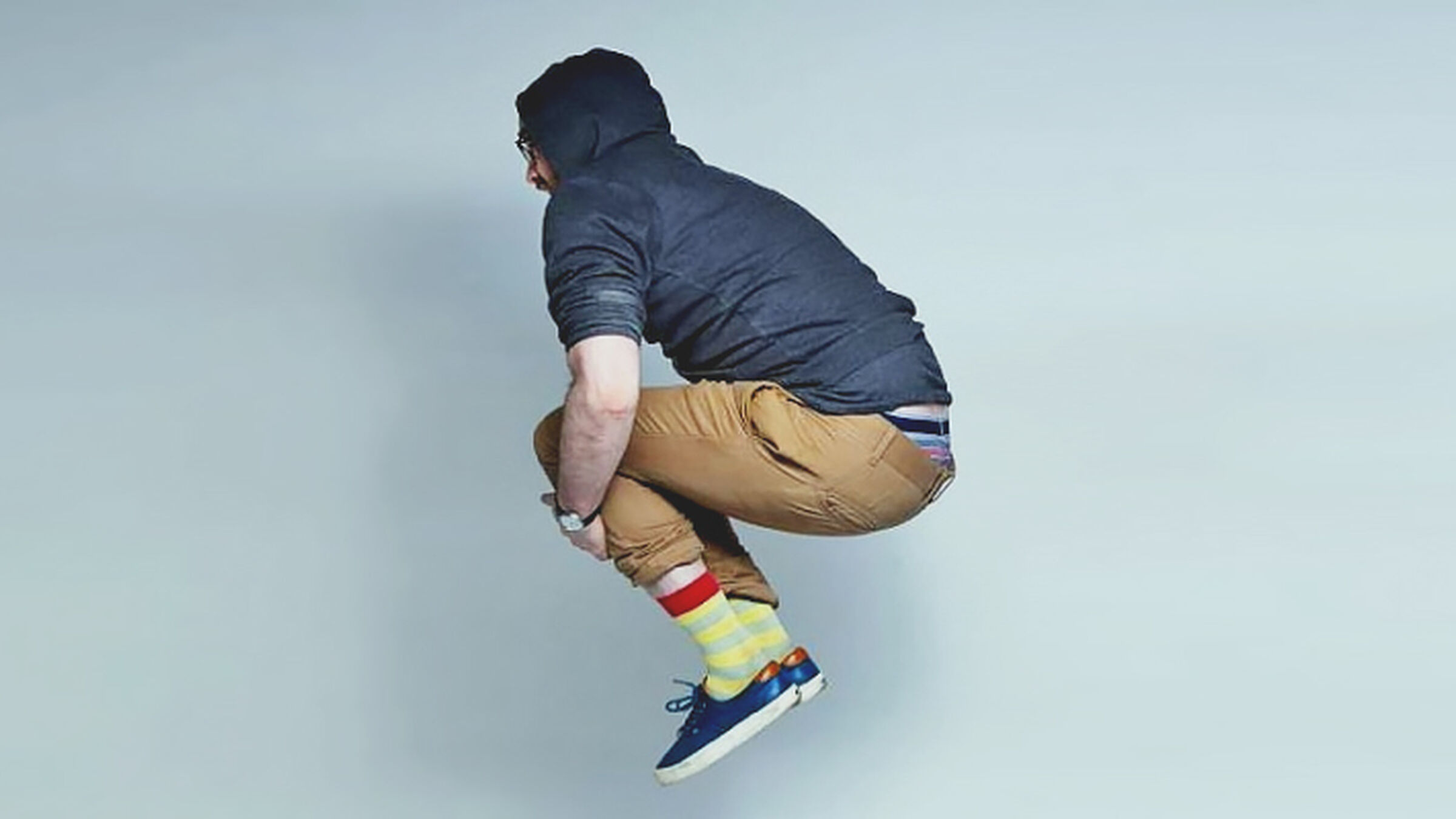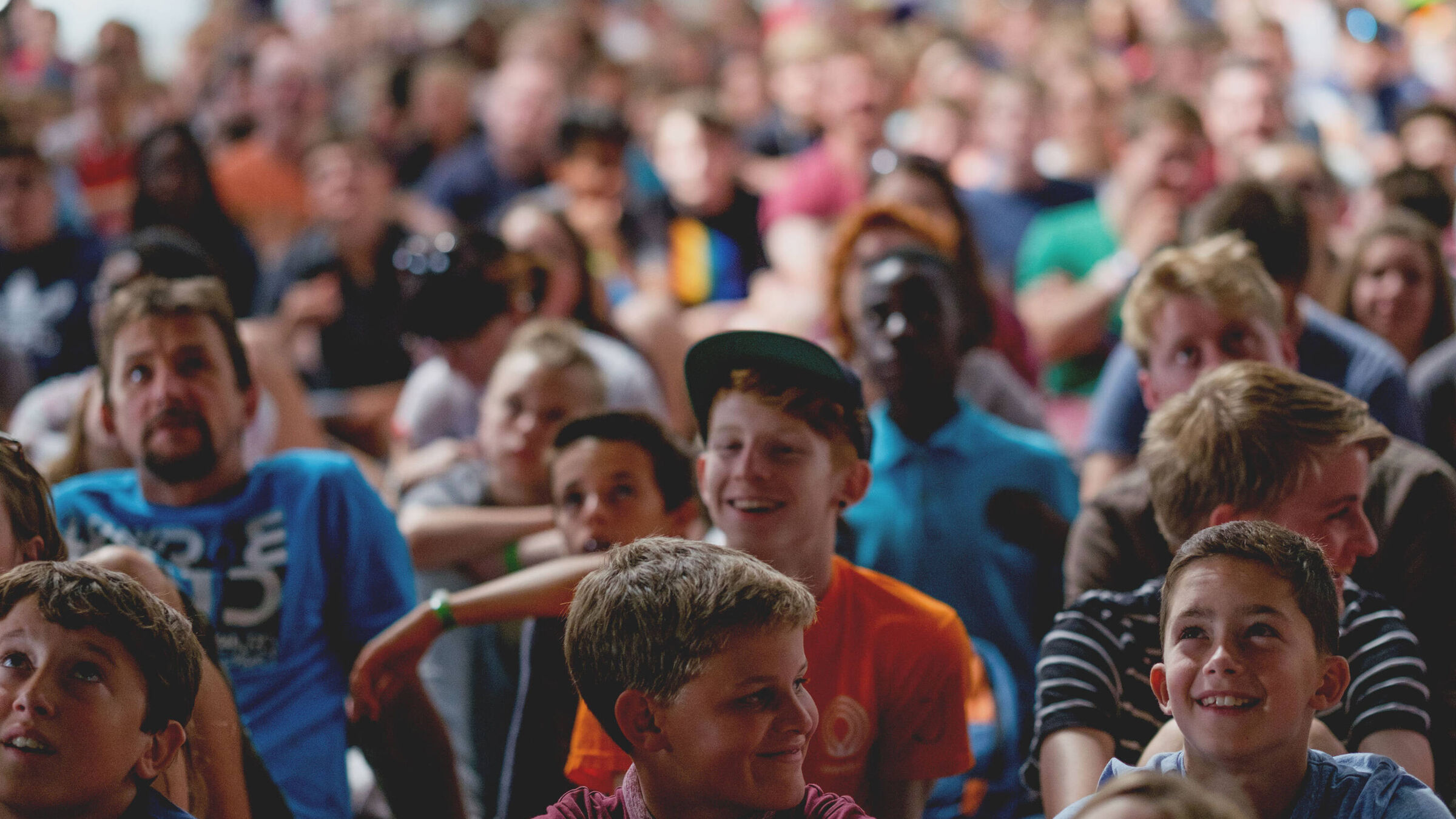 Join us
Imagine what can happen when a generation of young people find their purpose in God and become an integral part of something bigger. A generation equipped and a nation transformed.
That's why we want you to be a part of Newday. Together let's rise up, take courage and do it.
today
2022
Open Air Live

Newday moves outside for our 2022 festival and enjoys a rain-free week of encountering God, worshipping Him and basking in the glory of His creation with some next-level sunsets.

2021
We are back!

After a year of prayer and reflection and in light of the continuing Covid-19 pandemic, Newday once again moves online for Live & Online 2021 from 28-30 July.

2020
Newday Goes Online

With the Covid-19 pandemic ongoing, Newday moved online for the 2020 event and we had our first Live & Online with Newday TV, Tough Questions, #newdayprays and the Newday Experience.

2016
Giving to work across the globe

Newday has raised over £1m which has been given to the work of church planting, leadership and multiple projects across the globe.

2014
Who Cares?

Newday is a key partner in the Who Cares? initiative where over 3,500 young people take part in one of the UK's biggest and most successful missions ever to take place.

2012
Newday Competing with Olympic Games

The event had to compete with the Olympic games in London. The dates move to later in August in order not to clash with this historic occasion.

2009
Serving Local Churches

The event moves to Norwich with a vision to serve the local churches across the county of Norfolk. Largest ever Newday with over 7,300 young people.

2006
Serving a new church plant in Derby.

The event moves to Uttoxeter Racecourse to serve a new church plant in Derby. Thousands go out from the site each day to do outreach in the city.

2005
Thousands Gather to Hear the Gospel

As part of the event thousands gather at Notts County Football stadium to hear the gospel preached by Adrian Holloway.

2004
First Festival!

Our first year and the event nearly closed down due to weather conditions. Based at Newark Showground.