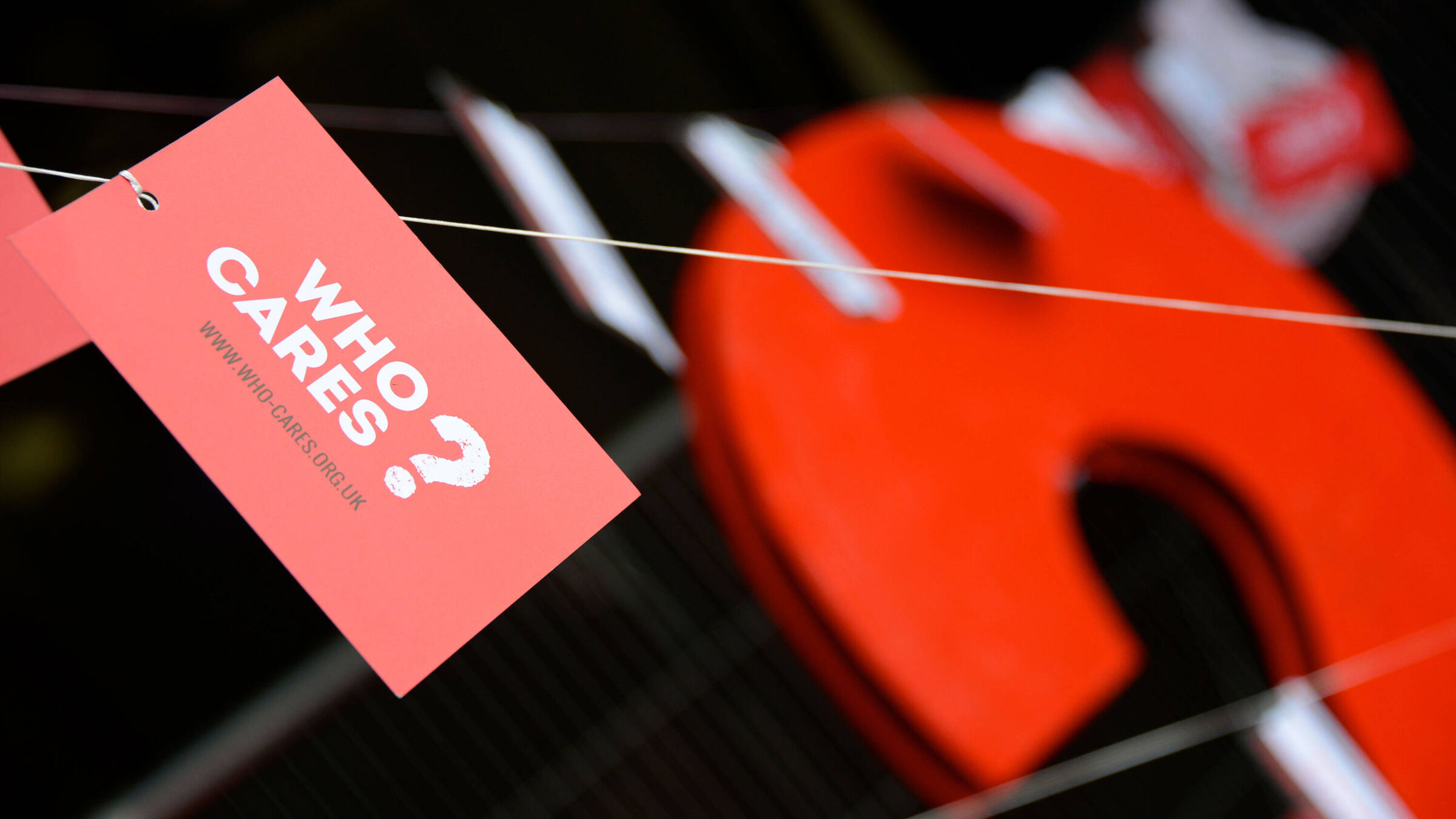 During Newday week the Prayer Space offers a place where everyone of any age can find space to take some time out and spend time alone with God.
This is so important in a week that can be filled with awesome worship, challenging teaching, loads of fun with friends and very little sleep! Find space to just sit with God.
We have interactive displays to inspire and provoke prayer as well as lots of creative ways to help you engage with God.
Ministry team support
Members of our red caps prayer ministry team are available to pray with you if you want help and support as you pray. Areas are also available for group prayer if any youth groups want to come down and use the area for focused prayer times. Come check us out. The Prayer Space is in the first venue at the top of the concourse and is open during normal café and venue opening times.