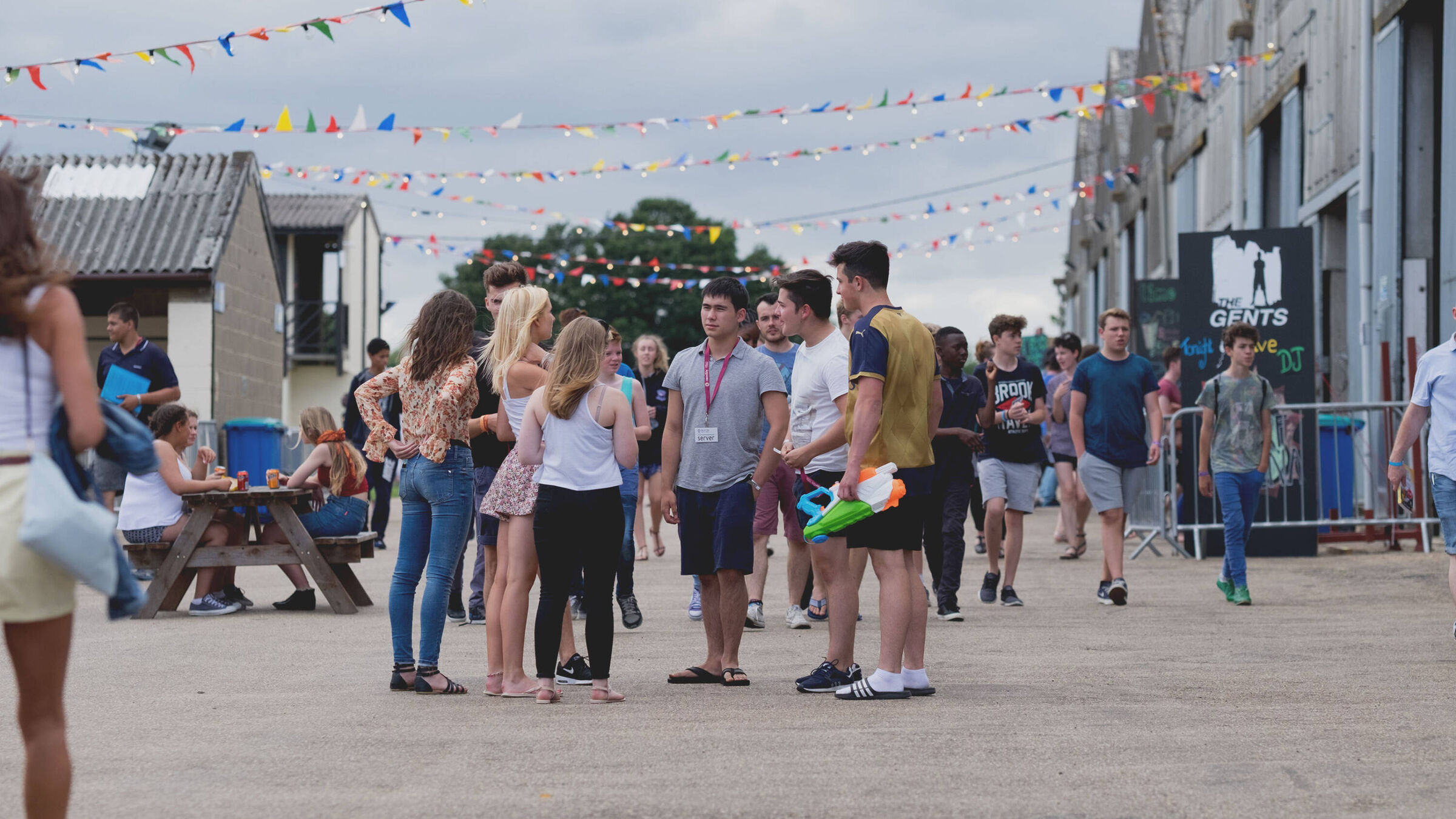 The Engage team works with young people who are on the fringes of the event. This team is made up of youth workers and professionals who have a passion to see those on the edge get integrated into the event and leave with a greater attachment to their church youth group.
Each day the team aims to engage with the young people, take them to meetings, give short talks and feedback what's been happening to the relevant church youth workers or Group Coordinators.
The team has a strong relationship with our Referral Team, to ensure pastoral issues that arise can be managed well in liaison with the church. The team members seek to be as high profile on site as they can, so you're bound to see them around.