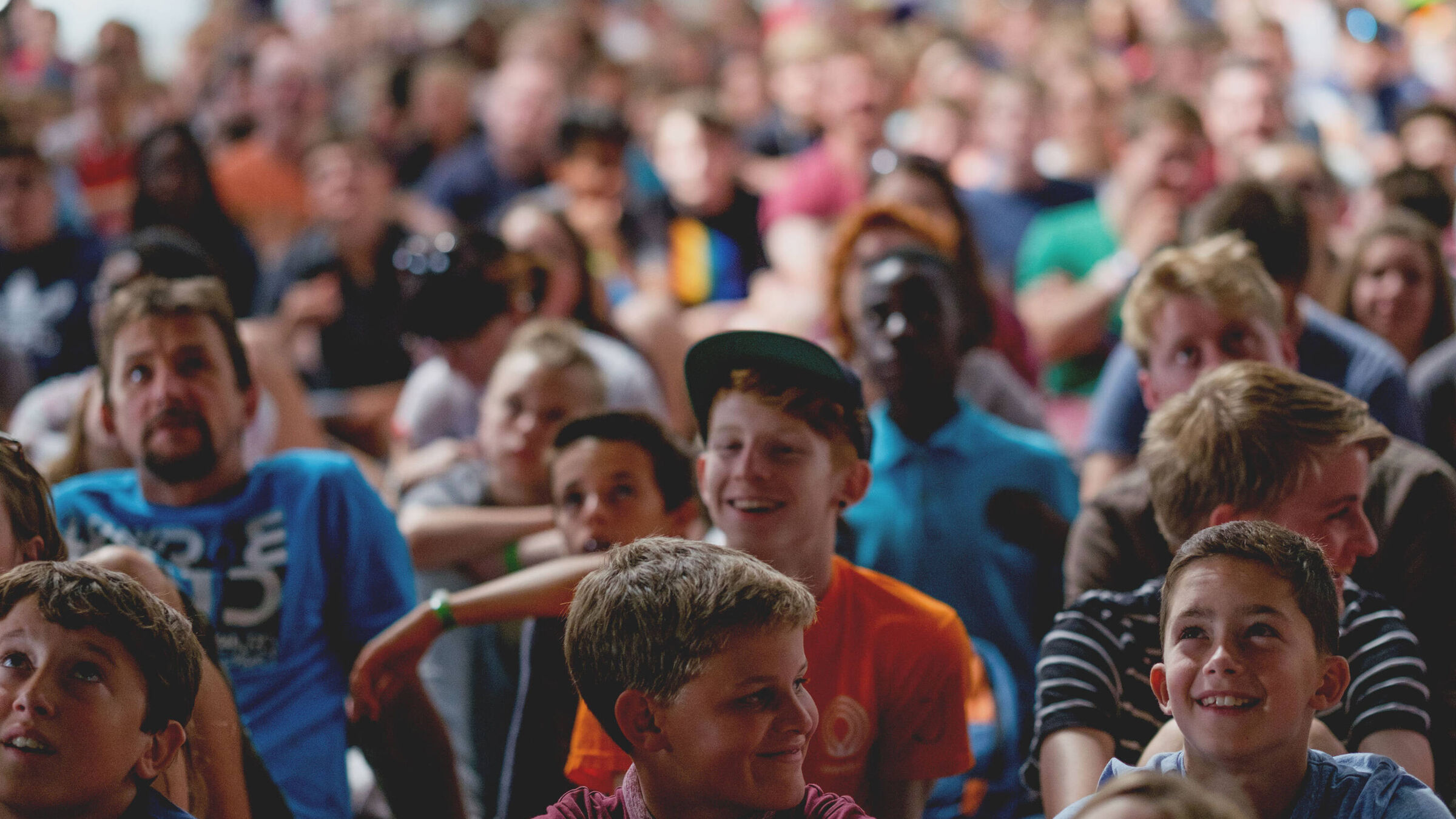 No matter which team you're joining, all main event team members need to complete some paperwork. It's not as scary as it sounds, we promise.
To safeguard young people and vulnerable adults at Newday, we ask all team members to provide us with some documentation before they join their teams at the event. Information about each of those documents can be found below.
Church leader's recommendation
When you book as a main event team member, we ask you to acknowledge you've read and understood both our Child Protection and Health & Safety Policies. We also ask you to download a simple document which you should print and use to collect your church leader's recommendation of you to volunteer for your chosen team. Bring this to Team Reception at Newday.
DBS Certificate
You'll also need to obtain an enhanced DBS certificate for working with children and young people, applied for through Newday.
If you don't have a DBS Certificate from Newday, you'll need to apply for one for a nominal admin fee of £12. Choose the DBS ticket in the Extras section when you book into Newday. Please contact us via [email protected] with any questions.
If you are from outside the UK and unable to apply for a DBS check, you can still volunteer to join a Newday team. Please contact us for details of what you'll need to provide.