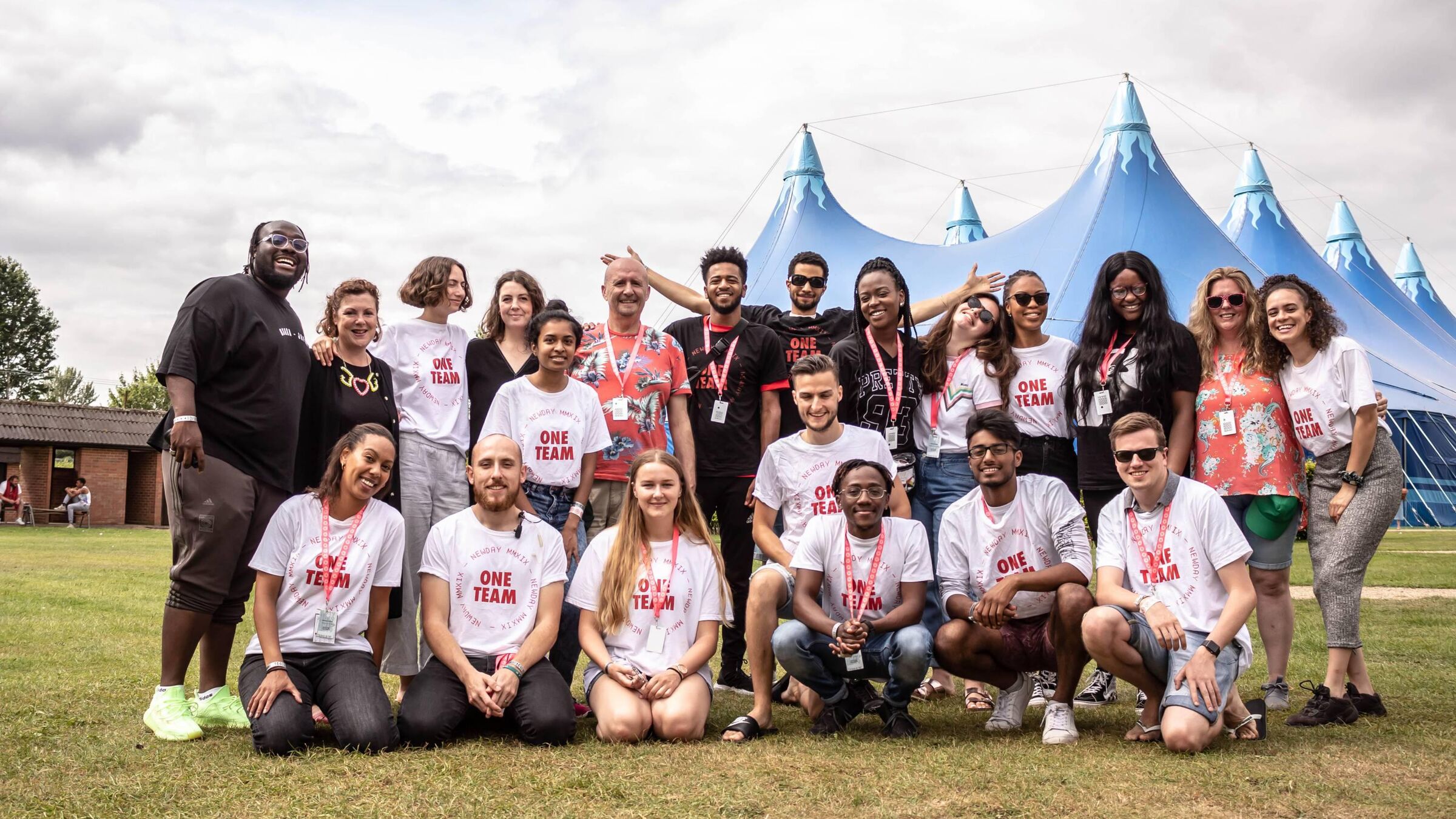 Newday DBS Process
We require all servers who did not obtain a DBS through Newday in 2018 or 2019 and join the update service to complete a new DBS application before the 2022 event, even if they already have a valid certificate with another organisation.
If you obtained a DBS with Newday in 2018 or 2019 and joined the update service you will not need to complete this process again.
If you obtained a DBS in 2018 or 2019 and did not join the update service, you will need to complete this process again.

The DBS costs £12 (pay online). Team will only be required to apply for a Newday DBS once as long as they also sign up for the Update Service within 30 days of their certificate being issued.

Download DBS Application Form
Once you've fill out your DBS application form, please post it, along with copies of your ID, to the following address:
Newday
21-23 Clarendon Villas

Hove

East Sussex

BN3 3RE

You'll also need to include a photocopy of three forms of ID that have been certified by a responsible person. Everything is explained in the DBS application form.

If you want to be on team at this year's event, please may we ask you to book in using the online booking system and complete the DBS application as soon as possible. We will be processing up to 1000 of these over the coming weeks, so the sooner we have your application, the better.

If you have any questions specifically about the DBS process please email [email protected].
The last day we will be processing DBS applications will be Tuesday 26 July, therefore your application must be physically with us by then. We suggest posting by first class no later than Thursday 21 July - even better, do it TODAY!

We have updated our Child Protection Policy and our Privacy Policy, which you can view online by clicking the respective link below:
Don't forget you'll also need your church leader's recommendation to join a Newday team. Please forward this link on to one of the leaders in your church for them to fill in online.
You'll need this form to be filled in before arriving to Newday 2022.