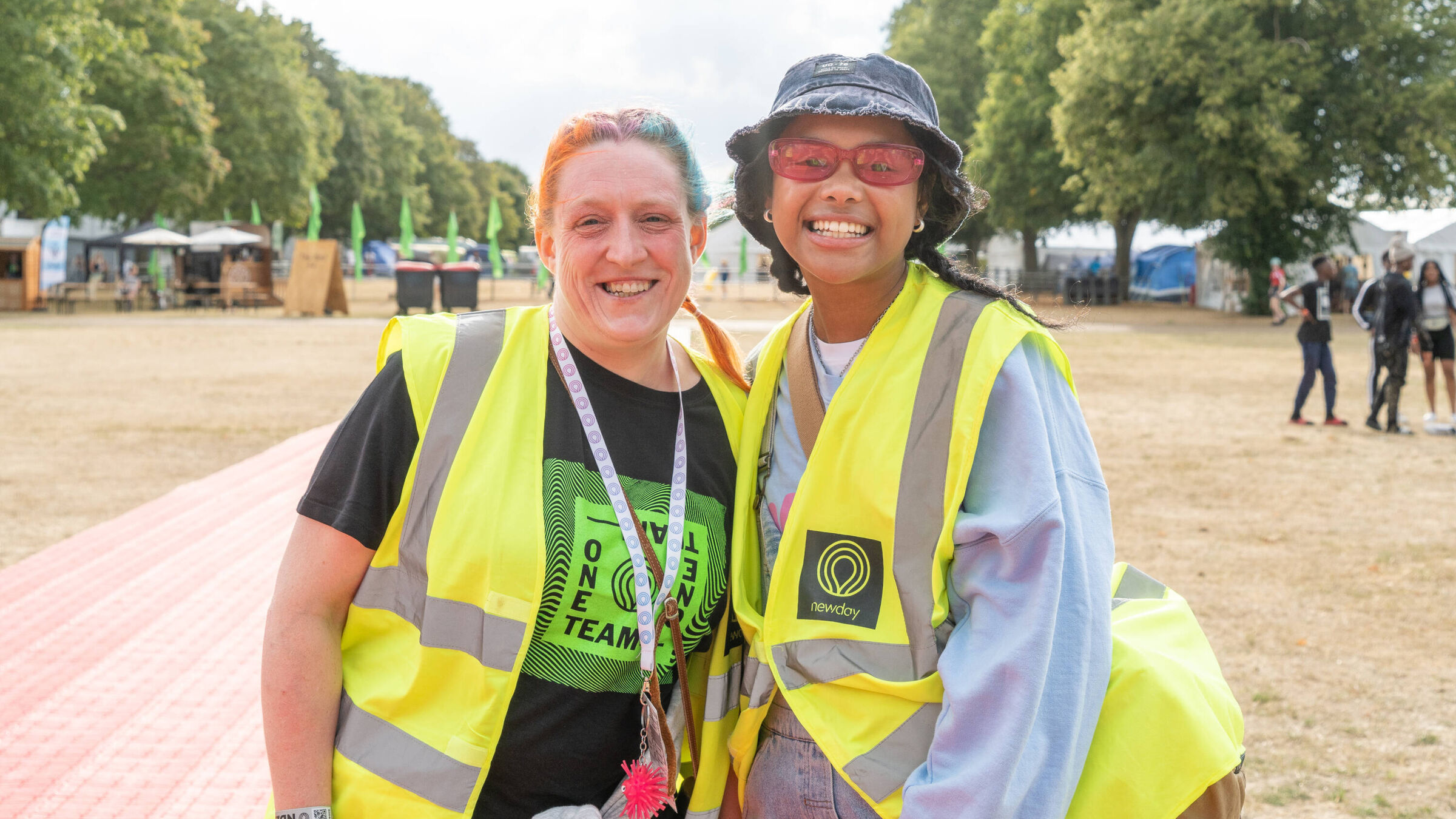 Help make Newday accessible to everyone
We want everyone to get the most out of Newday and are keen to help those who may need a little extra support to do so. Our Accessibility team are responsible for assessing individual needs and then implementing support onsite.
Being in this team may involve checking in with young people and their responsible adults, being on hand in the second venue during meetings and providing support to team members with additional needs.
We are also looking for people who are able to help with BSL interpretation during meetings and seminars, so if this is a skill you are able to bring we would love to hear from you!
What hours will I work?
The accessibility team will need to work fairly flexibly throughout each day onsite. As a full time role, you'll be expected to work 6-8 hours per day. This will most likely include the morning and evening meetings and time off during the afternoons.
When do I need to arrive?
You'll need to be able to arrive onsite on Sunday 30 July, ready for your team briefing on Monday morning.
How do I sign up?
If you would like to be part of the Accessibility team, we would love to hear from you, before signing up. Please email [email protected] with a little bit more information about you, and we will let you know a bit more about the team, including how to sign up.