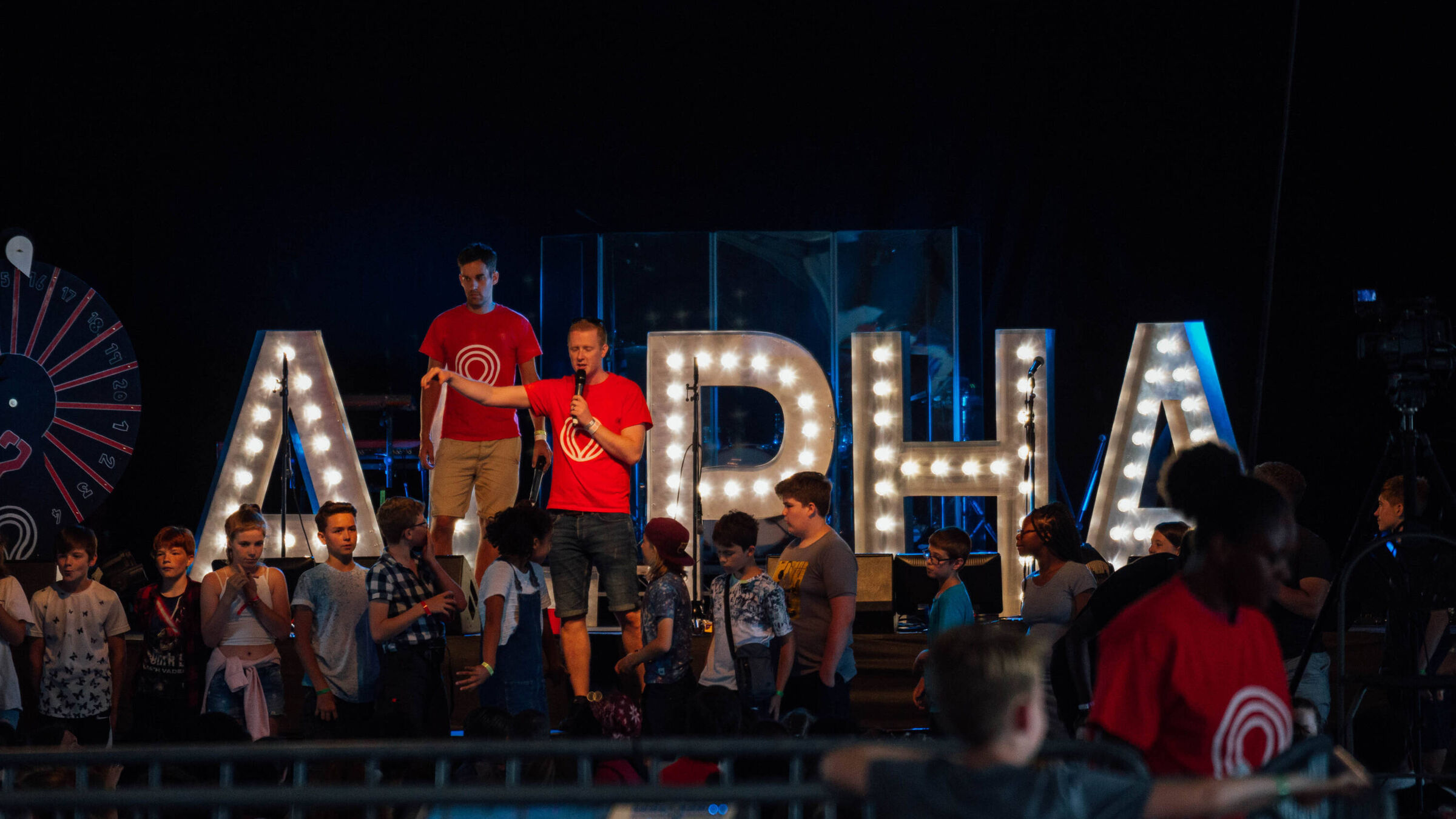 Evangelism close to your heart? Join the Youth Alpha team!
Newday runs Youth Alpha as part of the morning seminar programme, and hosts a hangout space during the afternoon social times. We go through some of the main parts of the Alpha course and need a great team of people ready to share about Jesus: taking responsibility for a group of young people and helping to facilitate discussion.
This role is ideal for someone who has a passion to present Jesus to people and help them to discuss the big questions of faith.
What hours will I work?
Youth Alpha team can select to work part time (50% discount) or full time (100% discount). Part time roles typically work around 4 hours per day, whilst full time roles typically work around 8 hours per day. Youth Alpha team work during the morning seminars and afternoon social time.
When do I need to arrive?
You'll need to be able to arrive onsite on Sunday 30 July, ready for your team briefing on Monday morning.
How do I sign up?
Team sign up is through the booking system which can be accessed here. You'll need to add a 'Team Member Ticket' to your basket. When adding your details, you'll need to select 'Serve full time' or 'Serve part time' and choose Youth Alpha from the drop-down which appears. Please note: the ticket price will be adjusted after you have chosen your team.