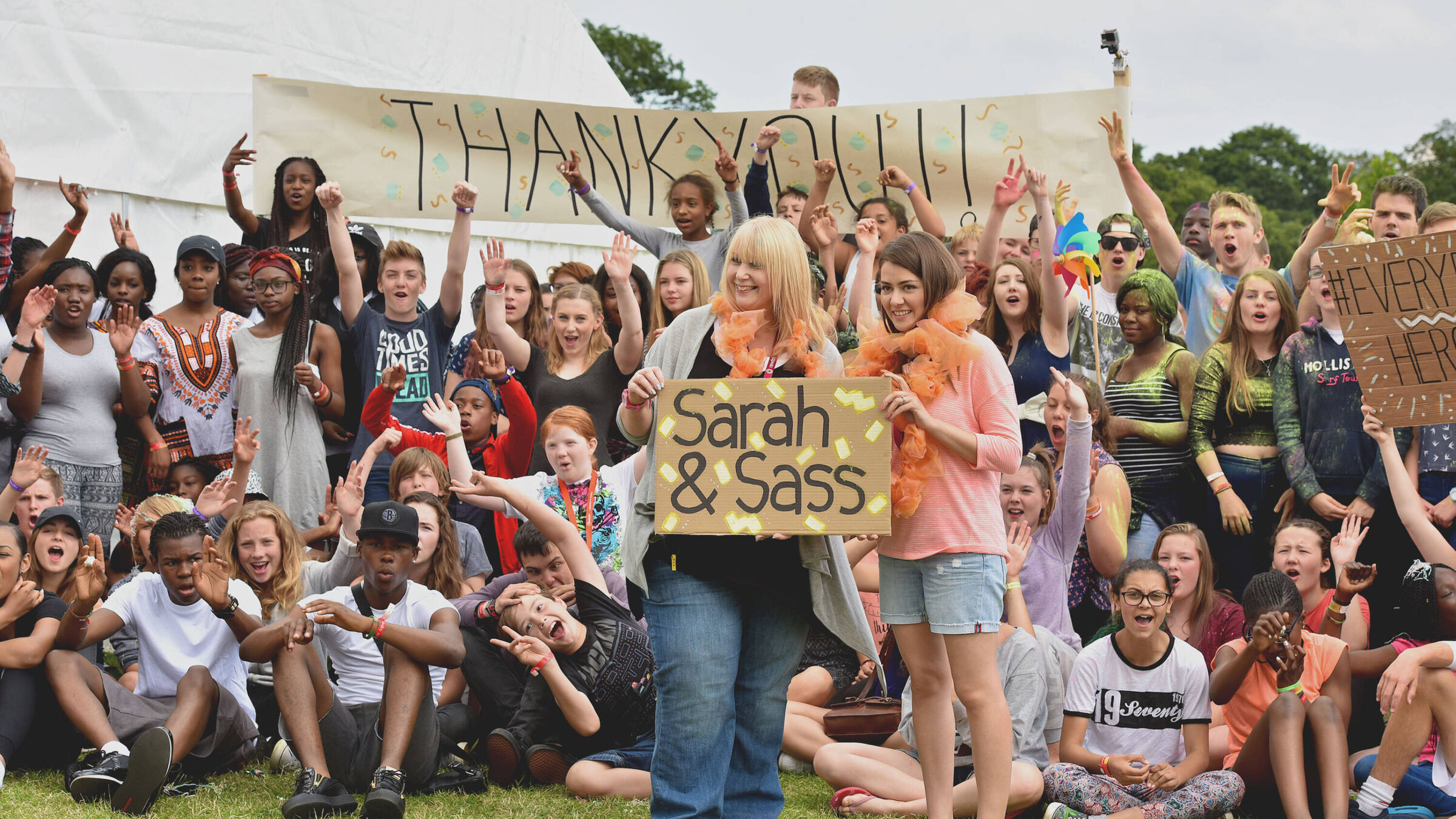 Are you good at supporting people?
With hundreds of Team being required to make Newday happen, we need a team dedicated to looking after them!
The One Team Support team are responsible for registering Team Members who arrive to site, showing them where to camp, looking after them during the week and offering a listening ear when needed.
Based in either the One Team Camping Zone, One Team Admin, One Team Hub (or a combination of all three) this team require a lot of flexibility, hospitality and administrative skills. If that sounds like you: we'd love to have you! You may be printing badges, making coffee or helping people pitch tents. There really is something for everyone!
What hours will I work?
One Team Support is a full time team, with a high degree of flexibility required.
When do I need to arrive?
The One Team Support Team will need to be available to arrive on Saturday 29 July in order to be ready for the rest of the team arriving on Sunday 30. If you are able to arrive sooner, during Set Up, that would be a huge bonus too (though not essential).
How do I sign up?
If you'd like to sign up for the One Team Support team please email us at [email protected] and give us a little bit more information about yourself: we'll put you in touch with the Team Leader and let you know how to get booked in.