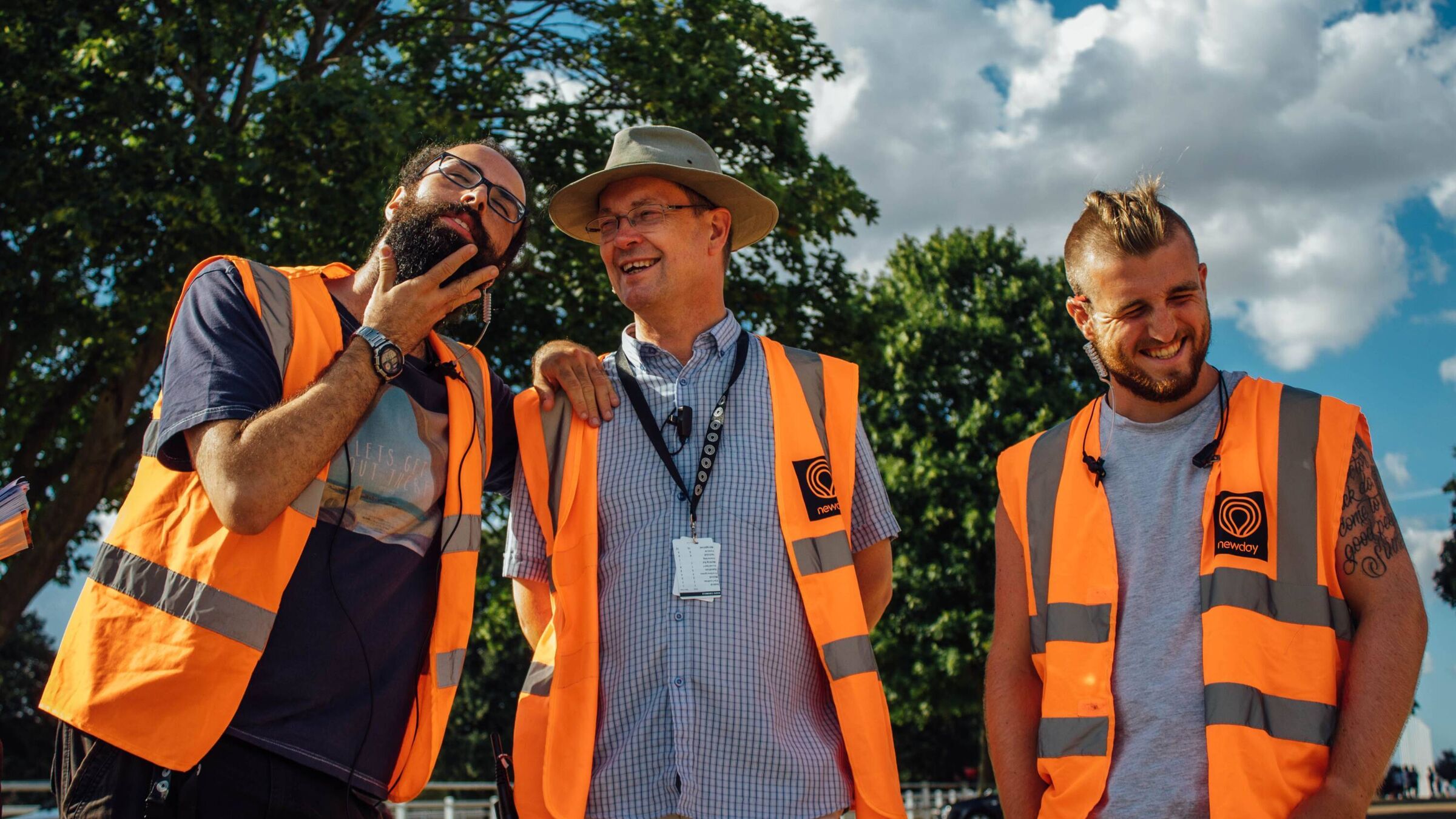 Are you ready to work hard and have fun?
If you like variety, hard work and lots of laughs then this is the team for you! There's a whole heap of things that need loading, recording, mending, sticking, taping, checking, unblocking, fencing and unloading. If you are practical, or able to use your initiative and improvise, then this team has your name on it.
We need both ladies and gents for loads of different jobs, especially those who would like to use their DIY experience, and we're always on the lookout for skilled plumbers and carpenters that can help us too. You'll work in small teams in shifts, so there is bound to be a time that will suit you.
Steel toe-capped shoes would be a definite advantage but all other personal protective equipment will be provided.
What hours will I work?
Site Maintenance is a full time role and will require you to work around 8 hours per day, with a high degree of flexibility essential.
When do I need to arrive?
You'll need to be able to arrive onsite during the morning on Sunday 30 July, but ideally you would be able to help for some of Set Up too. You can also choose to join the team for just Set Up or just Take Down (or both!).
How do I sign up?
If you'd like to sign up for the Site Maintenance team please email us at [email protected] and give us a little bit more information about yourself: we'll put you in touch with the Team Leader and let you know how to get booked in.