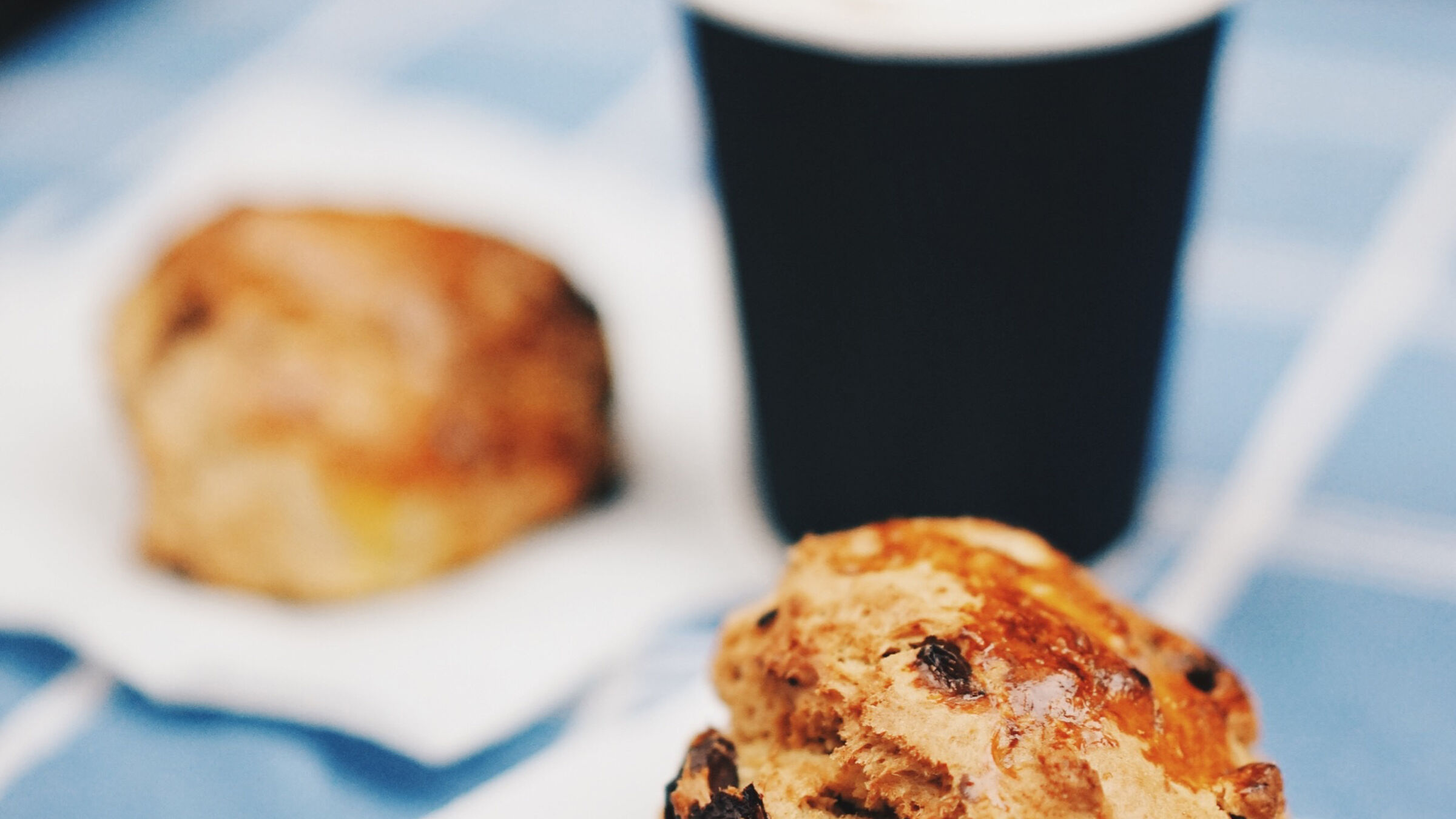 Have you got a heart to serve?
Our Hospitality team have the task of looking after guests who are invited to the event and making sure they know where they need to be and when and leaving with the best experience of Newday possible.
The Hospitality team are also responsible for looking after the team onsite throughout the event and making sure everybody has what they need.

What hours will I work?
Hospitality is a full time role and will require you to work around 8 hours per day. There is also a high degree of flexibility involved, with different needs arising at different times.
When do I need to arrive?
You'll need to be able to arrive onsite on Saturday 29 July.
How do I sign up?
If you'd like to sign up for the Hospitality team please email us at [email protected] and give us a little bit more information about yourself: we'll put you in touch with the Team Leader and let you know how to get booked in.