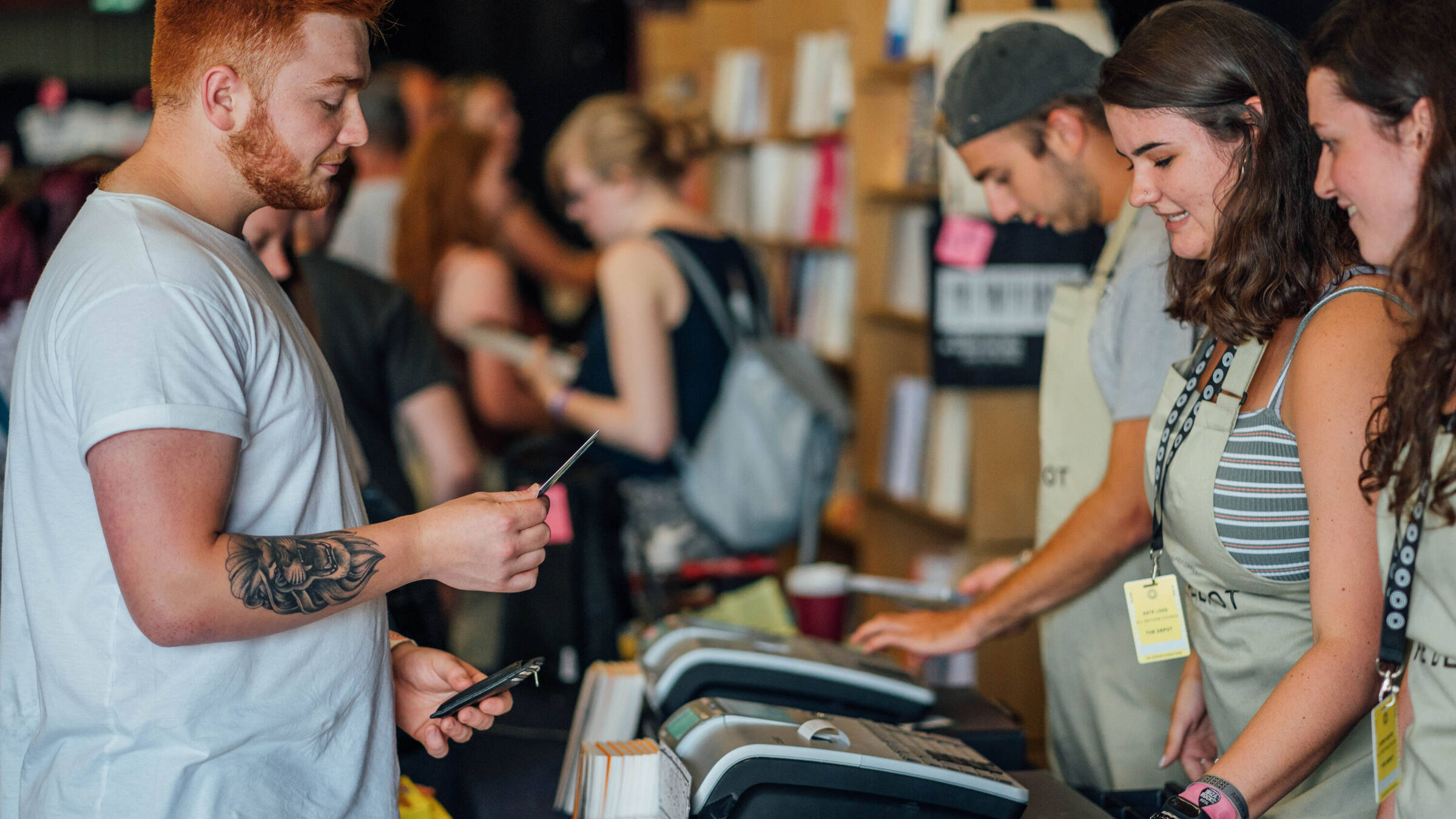 Love helping people?
Our Info Point team are one of the main ports of call for anyone who needs help at the event: either with knowing where something is, missing their wristband or lost their bible. This team are at the heart of the Customer Service element of Newday.
You don't need to know all of the answers to begin with (full training will be given) but you'll probably be a Newday expert by the end of the week.
What hours will I work?
Info Point is a full time role and will require you to work around 8 hours per day.
When do I need to arrive?
You'll need to be able to arrive onsite during the morning on Sunday 30 July, as this is when Group Coordinators arrive.
How do I sign up?
If you'd like to sign up for the Info Point team please email us at [email protected] and give us a little bit more information about yourself: we'll put you in touch with the Team Leader and let you know how to get booked in.