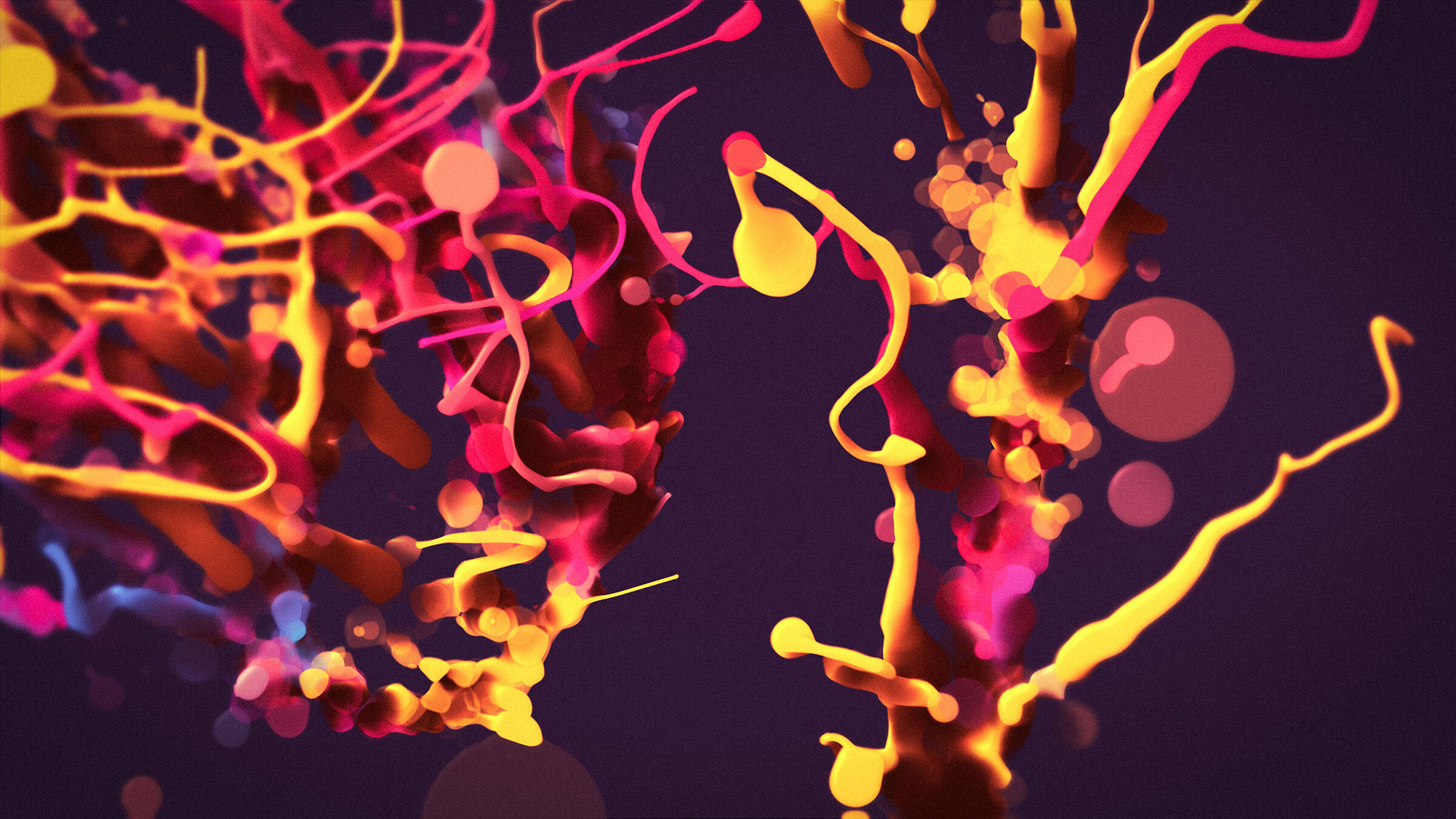 The story behind our new single 'Heartbeat'! (Plus remix stems giveaway)
—
Blog
4 minutes minute read
Ahead of Newday Festival 2016, we're releasing our new single 'Heartbeat', now available on iTunes! Also download the stems for free and make your own remix of the track!
One of the highlights of Newday each year is the live worship album which is recorded during the week. It's a chance to remember the experience of being with thousands of worshippers singing and declaring the wonder of who God is together. It gives us the opportunity to listen again to skilfully written songs - crafted to stir your heart and engage your mind with truth.
This year, the album is called 'Heartbeat'. Heartbeat is the song that Newday Worship have released as a single in the run up to this years event. We know it will set the tone for an album which is pumping with the sounds and songs of a rising generation, whilst beating with the heart of the gospel. From big anthems of God's faithfulness to intimate moments with the living God.
We caught up with Pete Coggan, who is one of the writers of the song to find out where the inspiration for the song came from and what his hopes are for those who hear it:
"'Heartbeat' is about celebrating the freedom of being fully known and yet fully loved. I think that's what every human really wants if we're really honest. This truth causes me to worship, knowing the eyes of the Father have seen my darkest choices and still accepts me, brings me to a place of thankfulness and praise.

My hope for this song is that it will bring a freedom and liberation to our worship, that it will display the beating heart of a perfect Father that runs with compassion towards you, despite your foolish choices and sins."
Jack Wintermeyer is also one of the writers and has been the mastermind behind arranging the song:
"'Heartbeat' for me, is really about day to day, what life being a child of God looks like. Whatever we've done, whatever has happened, because of what Jesus did at the cross, we now have a perfectly restored relationship with our Father! Knowing that he loves us, is for us and is with us, now means we can properly live this life to the full. I don't know about you, but thats something to get excited about!
The arrangement itself really came out of trying to grab hold of that and bring out the depth and colour to the track. Mixing acoustic elements with some of the more electronic sounds we've started to introduce over the past few years at Newday, I wanted to create an almost technicolour sound. Sticking to analog synths and mixing that with the full band really helped creating the platform for that to happen!'"
With the release of the 'Heartbeat' single, we are also giving away the remix stems for the song. Since doing the same for 'Alive With Worship' we've seen the creativity and eagerness out there to have the resources for producing alternate versions, reworkings and remixes of worship music and so we want to do the same with the release of Heartbeat. Just hit the download link below to get the stems for free!
Terms & Conditions
We, Freedom Sounds, the owner(s) of these materials, allow you to use these resources to edit, remix and rework under the following terms and conditions.
- Any works created with and from this acapella must only be shared in a circumstance that credits the original artist and title (Newday Worship - Alive With Worship).
- The works created with or from this acapella must not be used to earn money in any way, including digital or physical distribution and paid/revenue-earning streaming services eg. monetised YouTube content.
- The vocal and/or stems whether altered, sampled, or used as is, remain property of Freedom Sounds.
- The vocal and/or stems must not be redistributed in any other way, and is to remain only accessible from official Newday channels.
Thanks! The stems are now downloading. You can close this box now, it won't stop the download. If downloading on a phone or tablet you may need google docs, dropbox or similar installed on your device to save/manage the file.
You can pre order your copy of the 2016 album Heartbeat NOW from www.freedomsounds.net and get your copy for £3 off the full price of £12.99. If you're at the event, you will also receive a FREE newday plectrum OR milkshake. So don't delay!
The Heartbeat single is also now available to buy from iTunes and soon to be across all major digital platforms.

We leave you with some of the lyrics from this great song:
I know your heart it beats for me, I see Your arms out open wide,
You sing Your song over me
Amen!