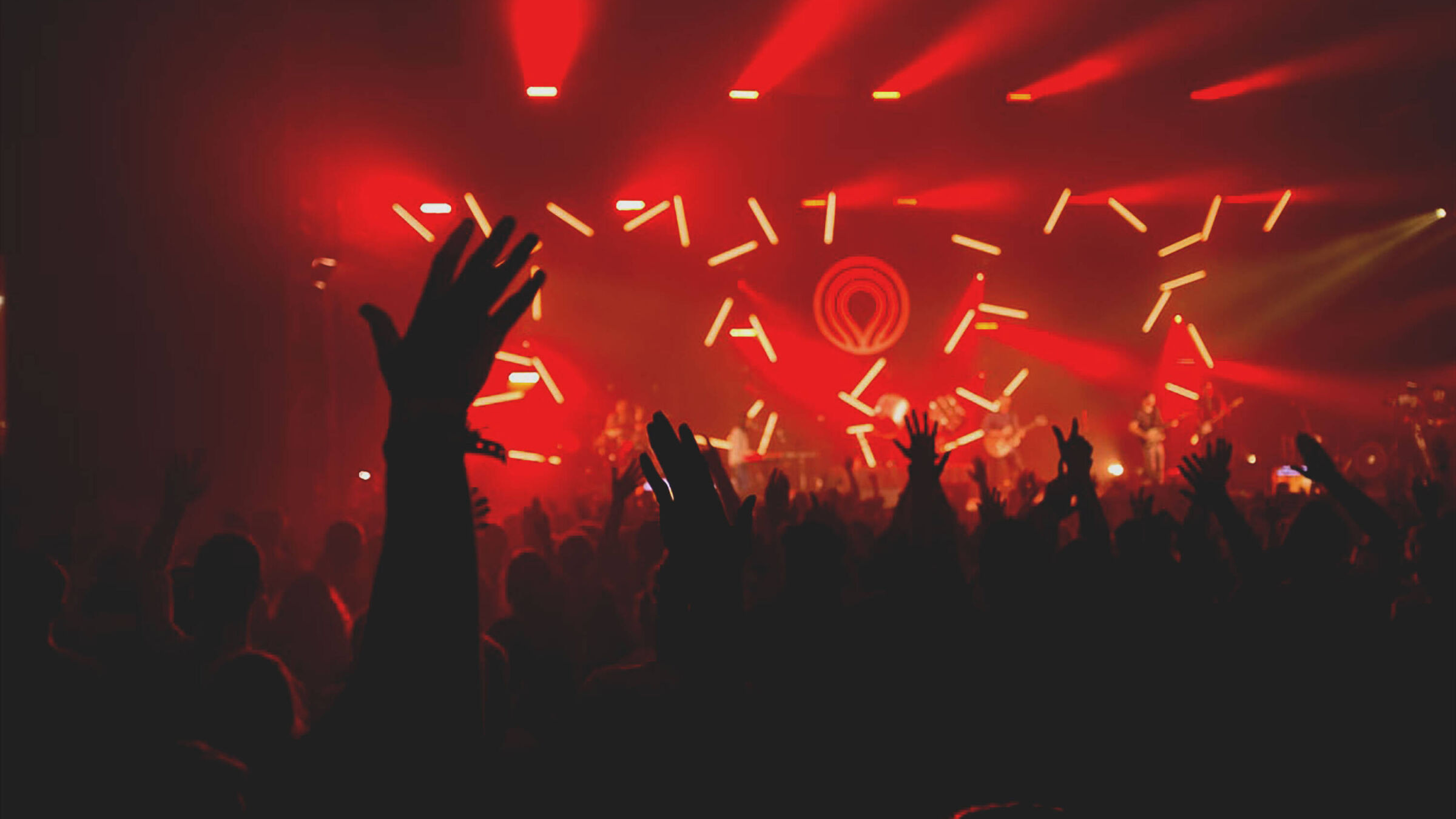 Remix Roundup #2
—
Blog
1 minute minute read
We recently called for YOU to remix 'Alive With Worship' and last week we did our first roundup of remixes we've received. So at week two, here's the second roundup!
Continuing the Alive With Worship remixes, last week we released the insanely awesome Geek Boy remix. We also interviewed him, asking about his music creation process, influences and advice and tips to new producers.

We've also been giving away the remix stems to everyone, and we've had remixes sent back to us from all over the world! You can see last week's remixes here, but this week we have an awesome mix of EDM, Dubstep, House and Electronic. We love what's come through so far, have a listen below and then why not go make your own remix!

"Don't be afraid to take risks in the creative process" - Geek Boy
We've got more official remixes on the way, in genres and styles we haven't yet heard, so if electronic music isn't your thing, don't fear! We're still eager to hear what a pianist or a guitarist can create with these remix stems, after all there's no rules to how a remix should sound!
If you've got ideas for your own version of Alive With Worship, go download the stems, create your song, add it to the group on Soundcloud and then see it featured here in the next roundup!