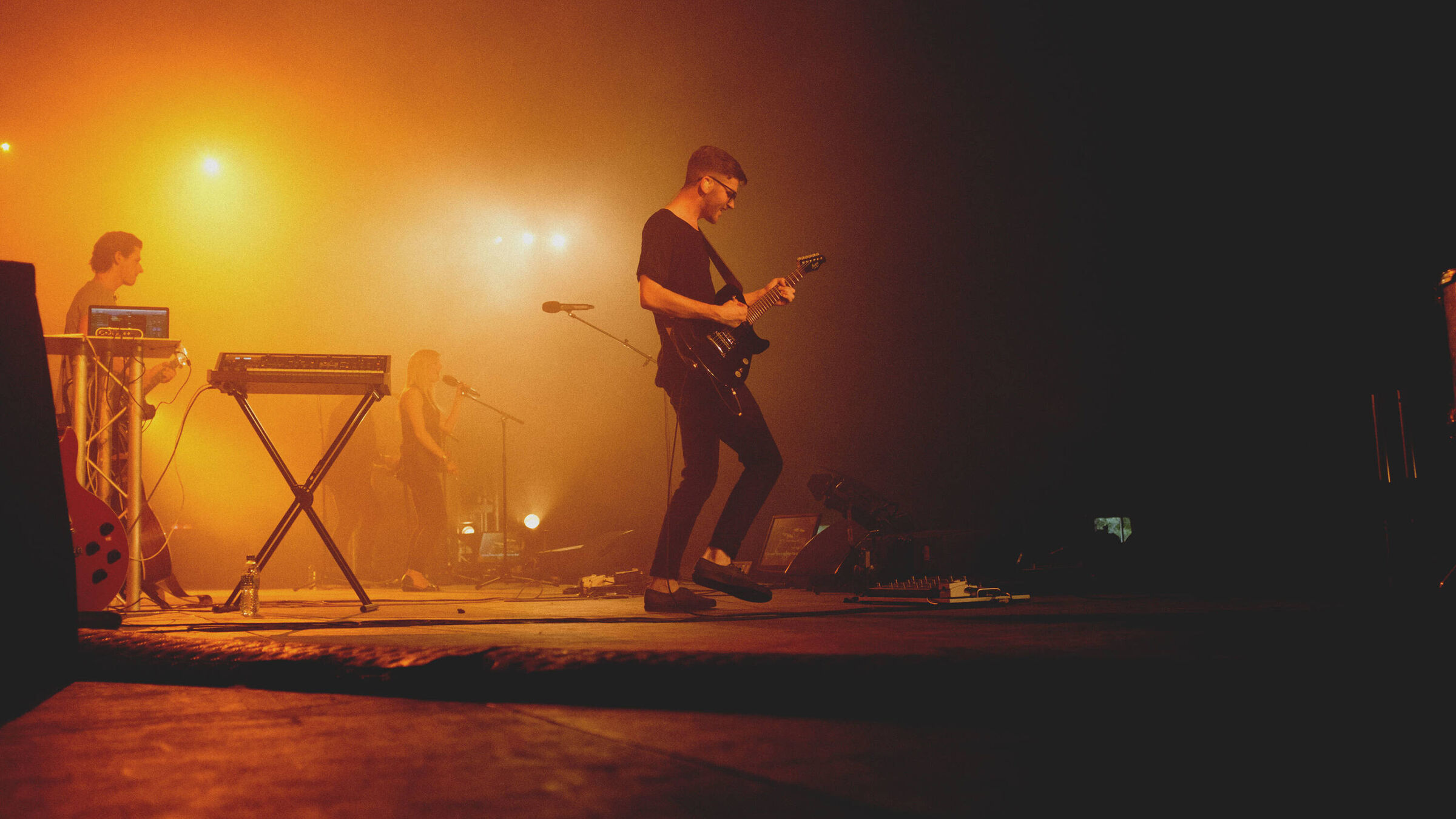 Remix Roundup #4
—
Blog
1 minute minute read
We've already had lots of remix submissions so here's a look at the new ones sent our way over the last couple of weeks.
In response to us giving away the stems to Alive With Worship for free, we've had people from all around the world, including beginners all the way through to seasoned professionals rework the worship anthem into new styles, genres and sounds. We've been amazed at the wealth of creativity out there and so here's the latest roundup of remixes we've received.

There's an awesome variety of genres in these latest remixes from 16-bit to piano rock. We're still giving away the remix stems so feel free to keep remixing and making new songs as well as listening to the official Remix EP on Spotify and iTunes.