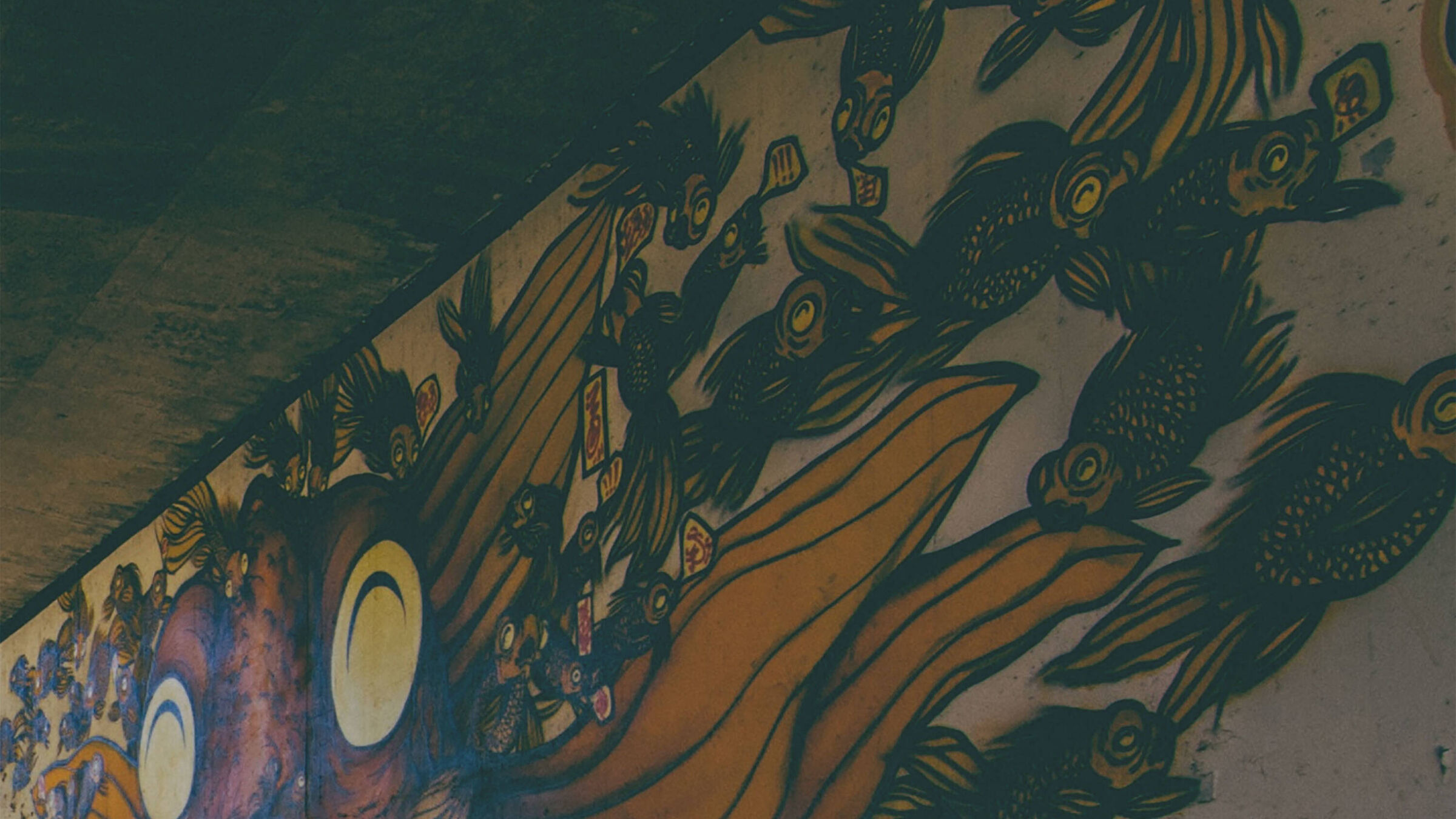 Alive With Worship Remix #6: CWBY
—
Blog
3 minutes minute read
From our very own Rhythm Factory, CWBY remixes Alive With Worship!
Jesse Balfour, known as CWBY has been part of the newday venue Rhythm Factory for a number of years and in 2015 was the man behind the remix of newday's Move Like This. This year he's back and he's remixed Alive With Worship!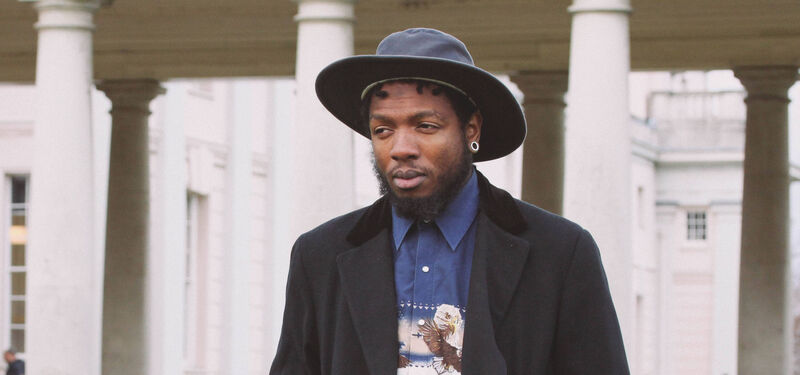 CWBY! This isn't the first time you've remixed Newday, you're the man behind the 2015 Rhythm Factory favourite, the remix of Move Like This, what was it like remixing Newday for a second time?
Hey, it feels great to be asked to come back for another remix, it's a privilege. I was inspired pretty quickly when I listened through the stems, with having more time to get it done this year, I was able to just chill with it (take my time)
Are you looking forward to seeing the crowd react to this remix when it's first played live at the 2016 festival?
Yas! Totally, last year the crowd where just full of energy, they're always really enthusiastic 🙏🏾
What are you hoping to see come out of Rhythm Factory this year?
I'm someone who loves authentic people. So I'm hoping for people to genuinely enjoy themselves and let loose. To not let others opinions change how they worship.
The music you've made here is really integral to the Rhythm Factory 'sound', but RF goes far beyond the music, how would you describe the culture that you and many others are helping to create there?
Most (if not all) of the The RF staff are from London, and we just bring the music we like and the music that will make an effective party for the newday goers to enjoy and let loose in free worship.
It's a big week for you music-wise, having just released your album/EP 'The Space Age CWBY' a few days ago, congrats! What's the theme/idea behind that project?
Yeah! And thanks 🙏🏾. As many know, I use to go by (j3sstar) but I made that name long ago in school times. I then changed my name to "CWBY" (Cowboy) which represents my stance in the industry. I do my own thing. The "Space-age" represents my sound being distant/different from the rest, I'm in my own era, making my imprint on the scene. 宇宙時代のカウボーイ (The Space-age CWBY)
How did you first get into the music producing game?
I started in year 7 (13 years old) on FL studio.
Who would you say are your biggest influences and inspirations in music? And if you could work with any past or present who would it be?
I always loved the soundtracks in games and movies, especially Japanese games like: Chrono Trigger, golden sun, final fantasy etc. movies like spirited away, all studio ghibli. I'd love to work with Foster The People and Purity Ring, I love their sounds and what they stand for in their music
What would your advice be to young creators out there, people wanting to get their own projects out, or people wanting to learn how to make music for the first time?
YouTube tutorials and social media are very key. Tap into what you love and what inspires you, apply that to your music. To me, that is how real art is created
Lastly, to anyone who's thought about making music or download the remix stems and making their version of AWW, what would you say to them? Why should they have a go at making their own remix?
Have a go at it, it's very rare that you'd get access to official stems up for download legally. Get the stems and do some work ✌🏾️
Where can people get more of your music?