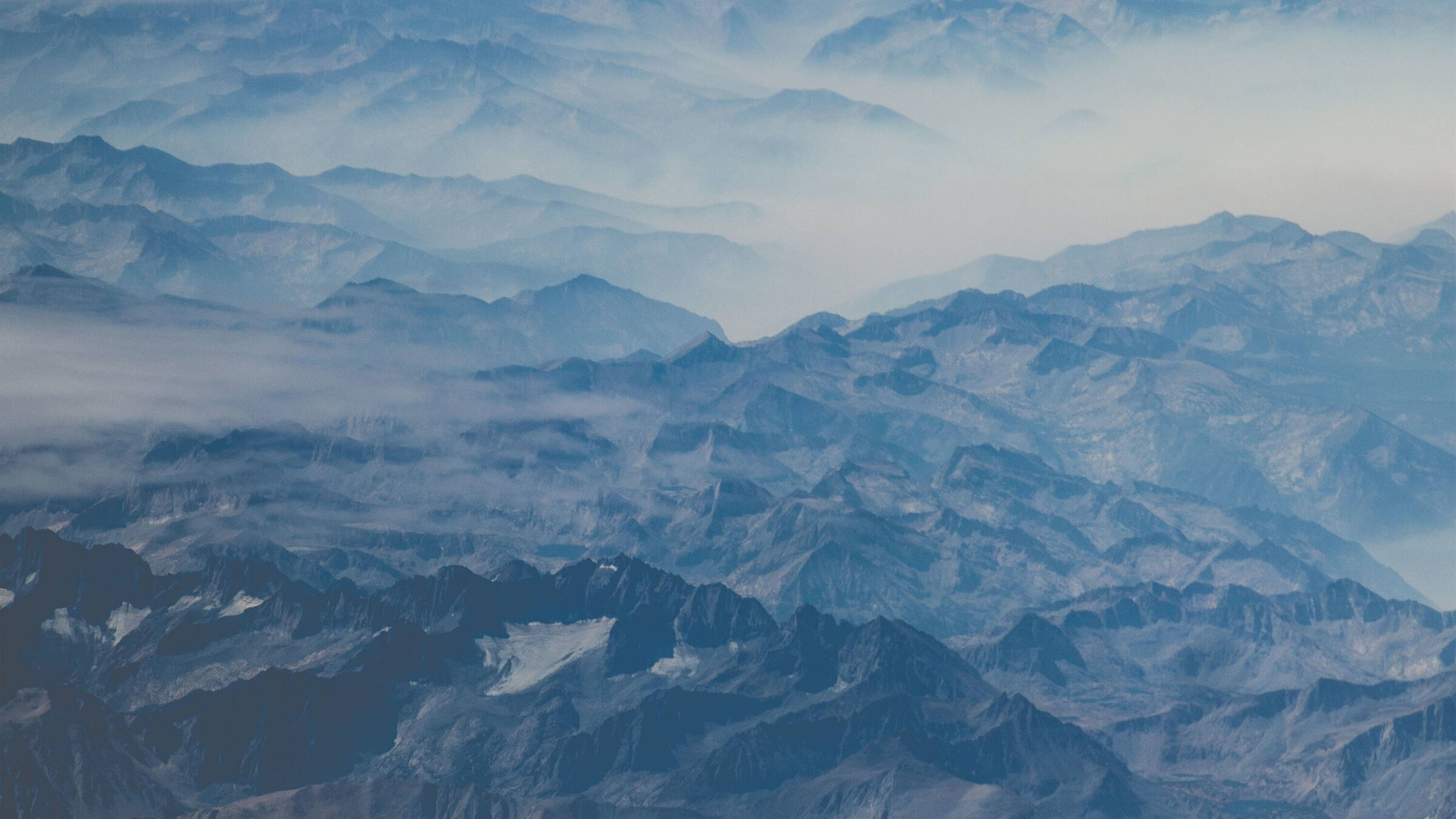 Alive With Worship Remix #5: Bright City
—
Blog
5 minutes minute read
Brighton worship collective Bright City lend their talent to Alive With Worship and we're pumped to share their remix with you!
Bright City turned heads last year with their debut single Colour and later followed it up by their self titled full length. Already known for their creativity in worship we knew we had to get them on this project, so we got in touch and got the mighty talented Jonny Bird to whip something up along with fellow Bright City producer and musician Kevin Swartwood.

We love what these guys put together and are pumped to share it with you all along with our interview with Jonny Bird below!
Interview with Jonny Bird of Bright City: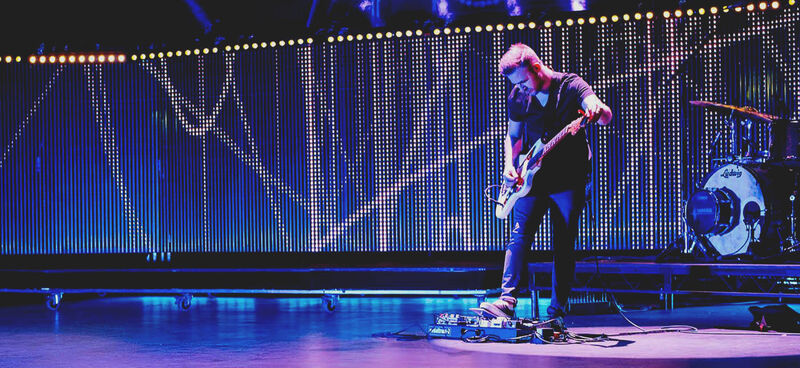 Jonny, you're the man behind a lot of the Bright City production as well this awesome remix of Alive With Worship! How did you get into music production?
Thankyou!
Growing up I was very lucky to have a recording studio in the house, my Dad is a musician and is in an 80s electro band, so always listened to music, played music and made it. On my gap year, whilst all my friends went travelling, I taught myself to use music software and learned keyboards. I worked in a cafe and used all the money to start buying all my own equipment. I was pretty sure from the age of 16 that I wanted to work in music.
Bright City is the collective of musicians at St. Peter's, your church in Brighton, besides being the producer on the latest record, how else do you work with the worship team there?
Well I'm part of a great team full of lots of amazing creative people. It's an inspiring bunch to be around.
I play guitar, bass or keys at church depending on what needs doing - haha, and if I'm playing I'll have a whisper mic which just goes to the bands in-ear monitors. Through this I'll shout instructions regarding song structure, chords, arrangements etc. Try and keep everyone on the same page and take some of the pressure off the worship leader.
It's very cool that a lot of guys in the team are either musicians full time or studying to be (at BIMM) so the standard is very high and I see myself as one of the guys trying to get the best out of everyone.
This is just one side of your music 'persona', as you and your wife Sarah have also been putting music out under the title 'Climbing Club'. It's still early days but you've already seen some good success on the first singles you've put out, what are your future plans for Climbing Club - can we expect a full length?
Climbing Club has been a lot of fun and was intended as a project where we could enjoy music as a hobby and do whatever we wanted. We've been amazed by the reception and plan to make some music when we get some more time and money, haha!

You've also previously worked with Martin Smith (of Delirious?) and still do, what's it like working alongside such an experienced artist with such a vast discography, you must have learnt some real gems from collaborating with him?
Martin has been and still is one of the people who has invested so much in to me and my wife Sarah. I'm so grateful to him for me giving me a chance to produce his solo records and play live with him. I've learnt so much from him. He's taught me to invest in other people, to give people chances, to be generous, to be grateful to have 'the best job in the world' as he always says. Martin is someone who always takes risks and I love that.
So with this Newday remix you've done, what was the initial inspiration, did you have a clear idea from the start as to how it would sound or was it more experimentation?
This remix was a joint venture with producer Kevin Swartwood. Kevin helped produce the Bright City album too. He's a painter/decorator by day and Ableton wizard by night. We spent a few days collaborating and experimenting to achieve the final result. Making music is always more fun with other people involved.
On that note, how important do you think collaboration is between churches and musicians in seeing the creation of new and fresh, music that resonates with thousands of people in and outside church.
Collaboration is vital. We need each other. We need to encourage each other and tell each other when things could be better. Churches like Hillsong and Bethel are doing amazing things and making great music from just that - the synergy between church and music. There needs to be a lot of trust and release.
Do you think there is scope for more remixes and genre cross-over to take place within church culture?
I don't know where the idea that church music has to have acoustic guitars and bad versions of Coldplay riffs comes from because the church should be at the forefront of creativity! We have access to THE creator, the one who made everything. He's also made us unique and interesting. I think people need to be let loose, given freedom to be who they were made to be. I wanna see grime records, metal albums, classical pieces, 70s disco hits, and RADIO 1 bangers all pointing to Jesus!
What tips would you give to young musicians wanting to make music that people love?
Make music that YOU would wanna listen to. If you don't like it then probably no one else will either! Don't worry about rules or trying to sound like someone else, be the best 'you' that you can be. Be authentic and be innovative.