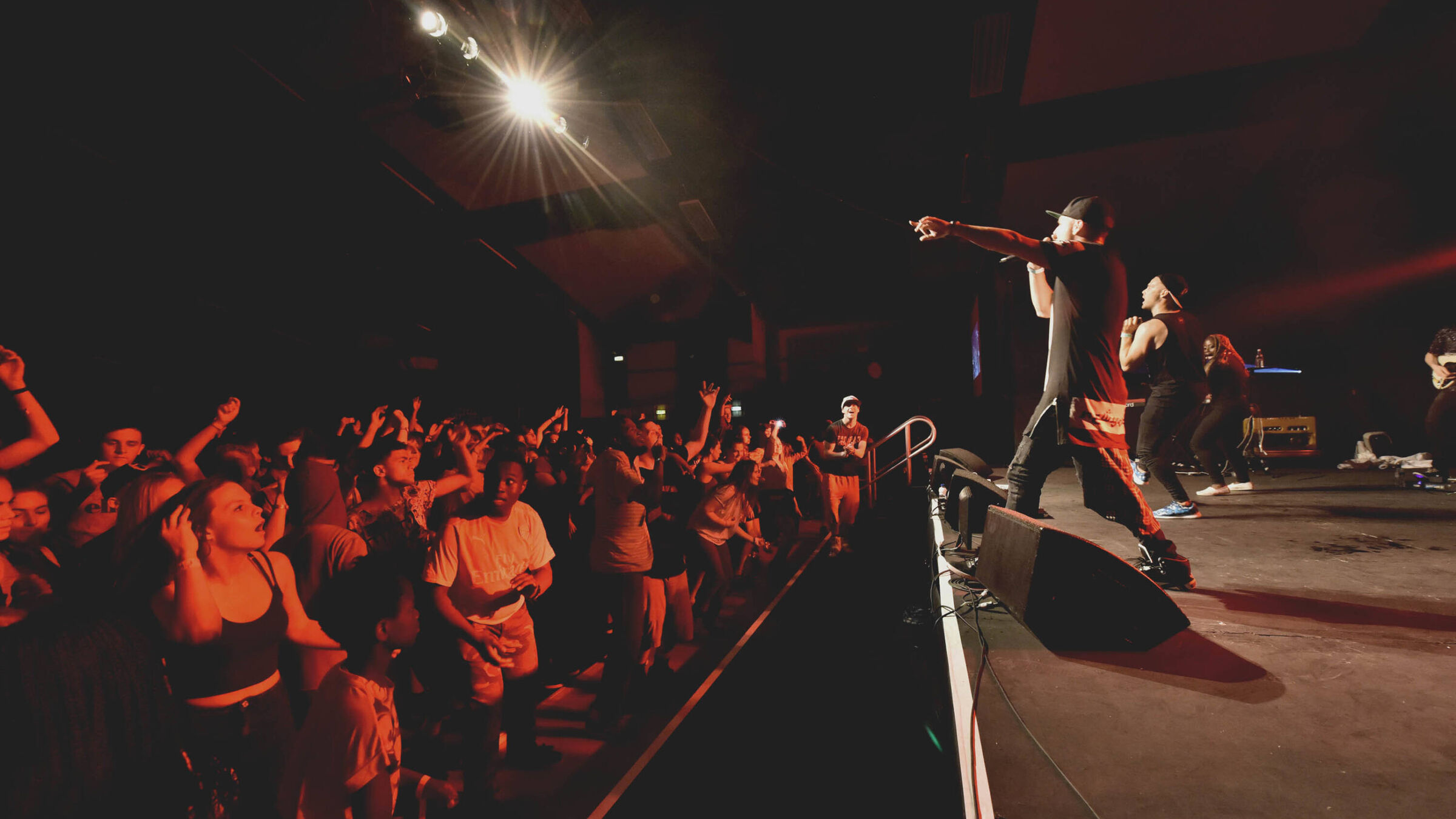 Remix Roundup #3
—
Blog
1 minute minute read
We've had more excellent remixes made from people all over the world. Here's what's new!
A few days ago we released another official remix this time by collaborative duo Grey Gold which you can hear below and read their interview here.
It's been a number of weeks now though since we released the remix stems to Alive With Worship and called for you to show us your remix skills and we've had more great tracks sent back to us from all over the world! As always there's a great range in style, this time from Reggaeton to Hardstyle EDM, there's no end to the talent and surprises we've come across since releasing these stems and we look forward to what's still to come.

So go grab your instrument of choice, whether it's a piano, a violin, MIDI controller or iPad, we want to hear what you have to offer!