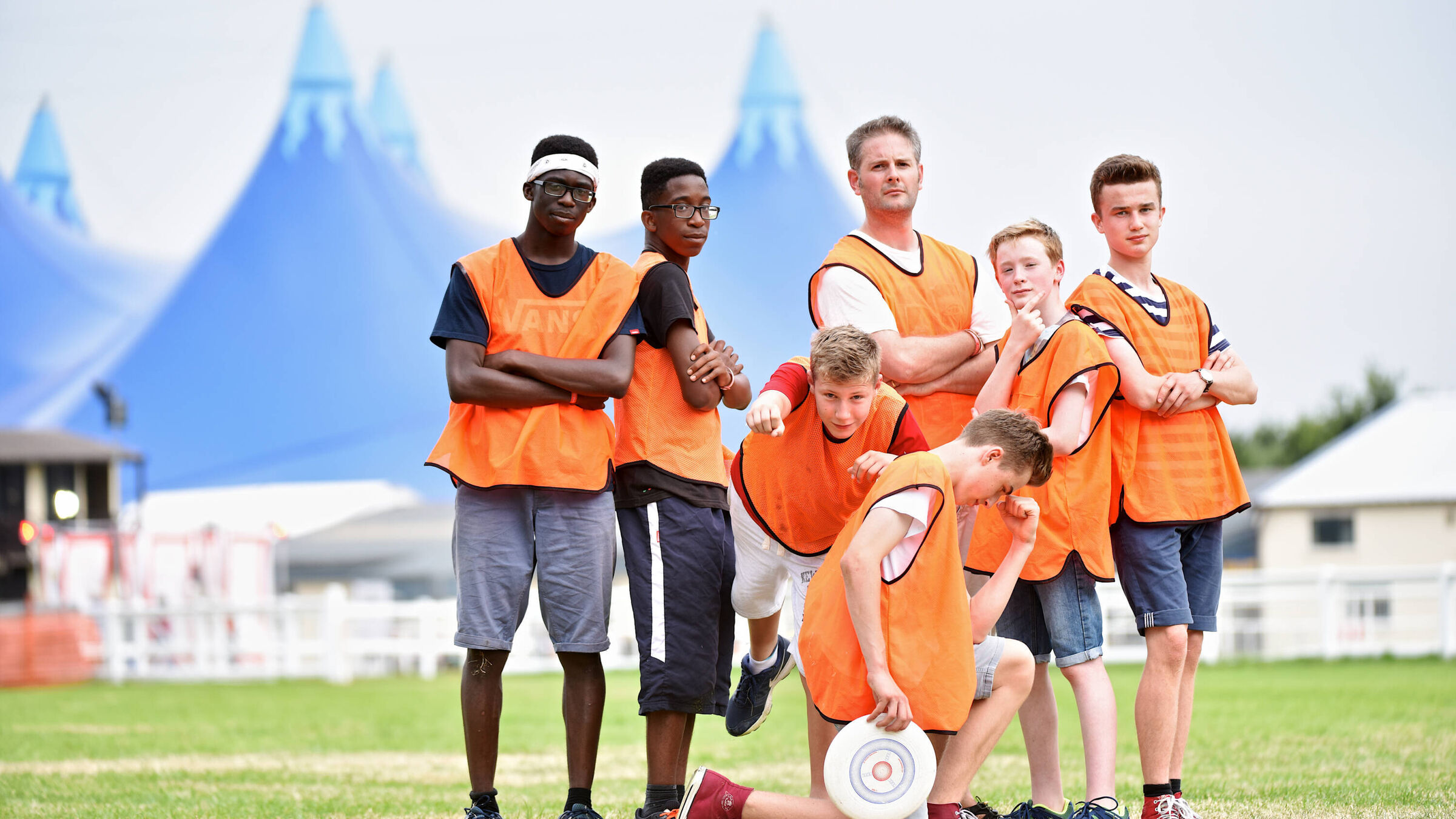 Equipped | New seminar track for youth leaders
—
Blog
1 minute minute read
We are excited to announce a new seminar track being launched at Newday this year called Equipped.
Equipped is just for youth leaders to equip you for the work you do with young people. Each day we will focus on one area of youth ministry looking at subjects such as how to get the best out of Newday, leadership, pastoral care, discipleship, outreach and helping young people engage with the arts.
Seminars will be delivered by experienced youth leaders, giving opportunity for questions and ministry each day. The track will run alongside the seminars for young people and will hopefully be a great resource for those that can attend.
Equipped programme:
Tuesday | Equipped for Newday - Rebekah Jenkins
Wednesday | Equipped for leading young people - Wayne Parsons & Ali Williams
Thursday | Equipped for pastoral challenges - Steve Horne
Friday | Equipped to make disciples - Carole Wilthew & King's Arms Team
Saturday | Equipped for youth outreach - Tom Williams, Gemma Buck, Jake Tucker
All seminars will take place in the bookshop, 11:30 - 12:30 each morning.
Wayne Parsons, from KCC Southampton, is a leader with lots of experience in youth ministry. Wayne will be hosting the Equipped seminar stream. If you have any questions or would like to follow up after the event you can contact him on [email protected].