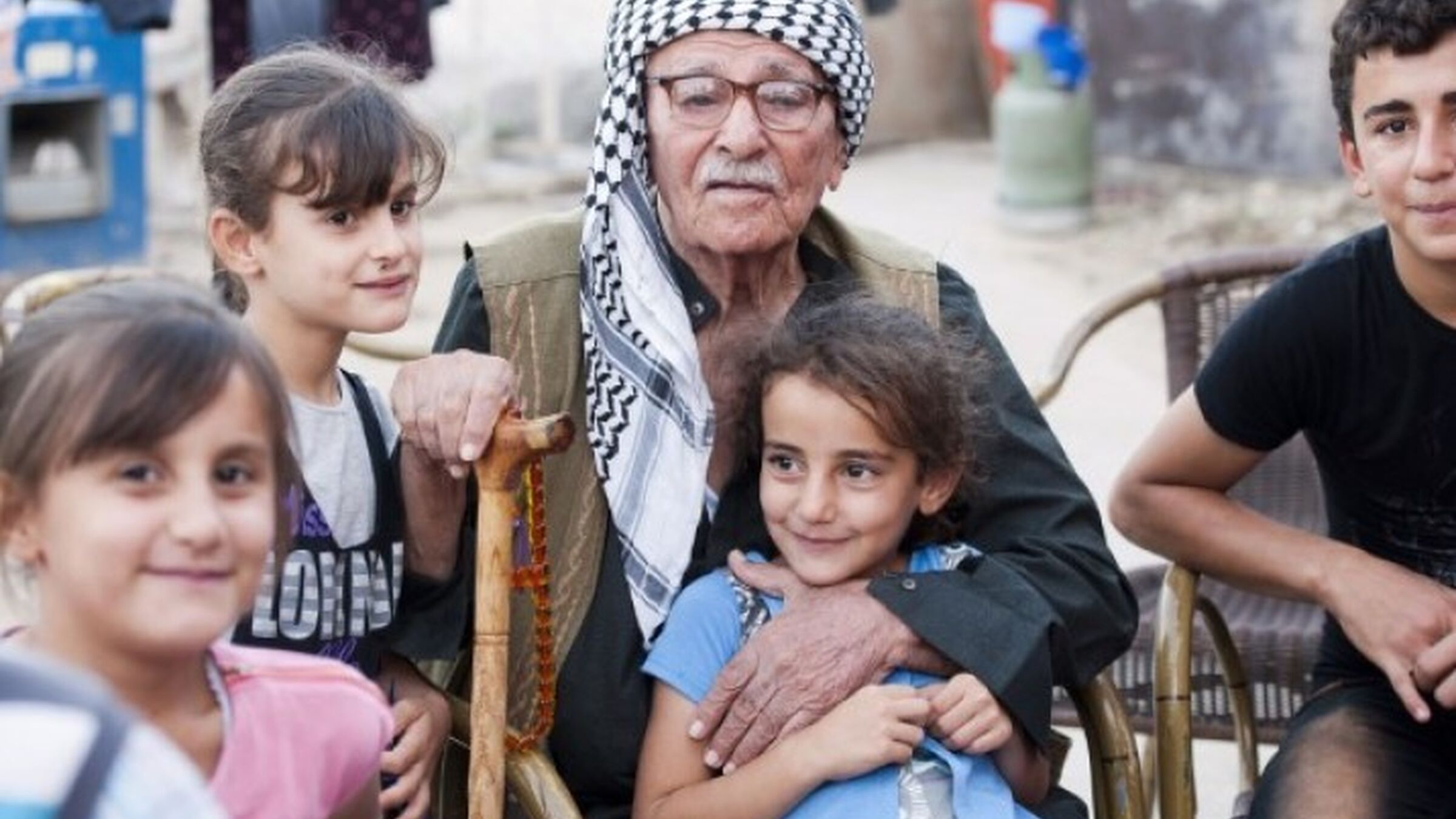 Help send winter relief to refugees
—
Blog
1 minute minute read
This summer Newday is teaming up with Global Aid Network (GAiN) to help send winter relief to refugees facing another winter away from home in northern Iraq.
You will have the opportunity to bring items that will be sent in time to arrive for the cold winter months. We are excited Newday has this opportunity to practically demonstrate God's love to those families living away from home in northern Iraq. When they fled the violence of ISIS back in August 2014 they never imagined that they would still be unable to return home.
WE ARE COLLECTING: COATS, JUMPERS, AND BLANKETS
These items should be in good condition and something that you would be happy giving to a guest.
There are still 1.5 million people living away from home without any idea when they will be able to return home, or what will be left when they do. Through local staff and volunteers these much needed items can bring a practical expression of God's love and let them know they haven't been forgotten.
Over the next week please encourage your youth group to think about what they could bring with them to Newday. Perhaps you even want to ask others in your church or school to donate items as well?
At the start of Newday you'll be able to drop off your items to the GAiN area ready for packing later in the week. During the week, GAiN will be hosting packing afternoons where everyone can get involved in filling the boxes, sending messages & photos to families who will be receiving them and reading some of their stories.