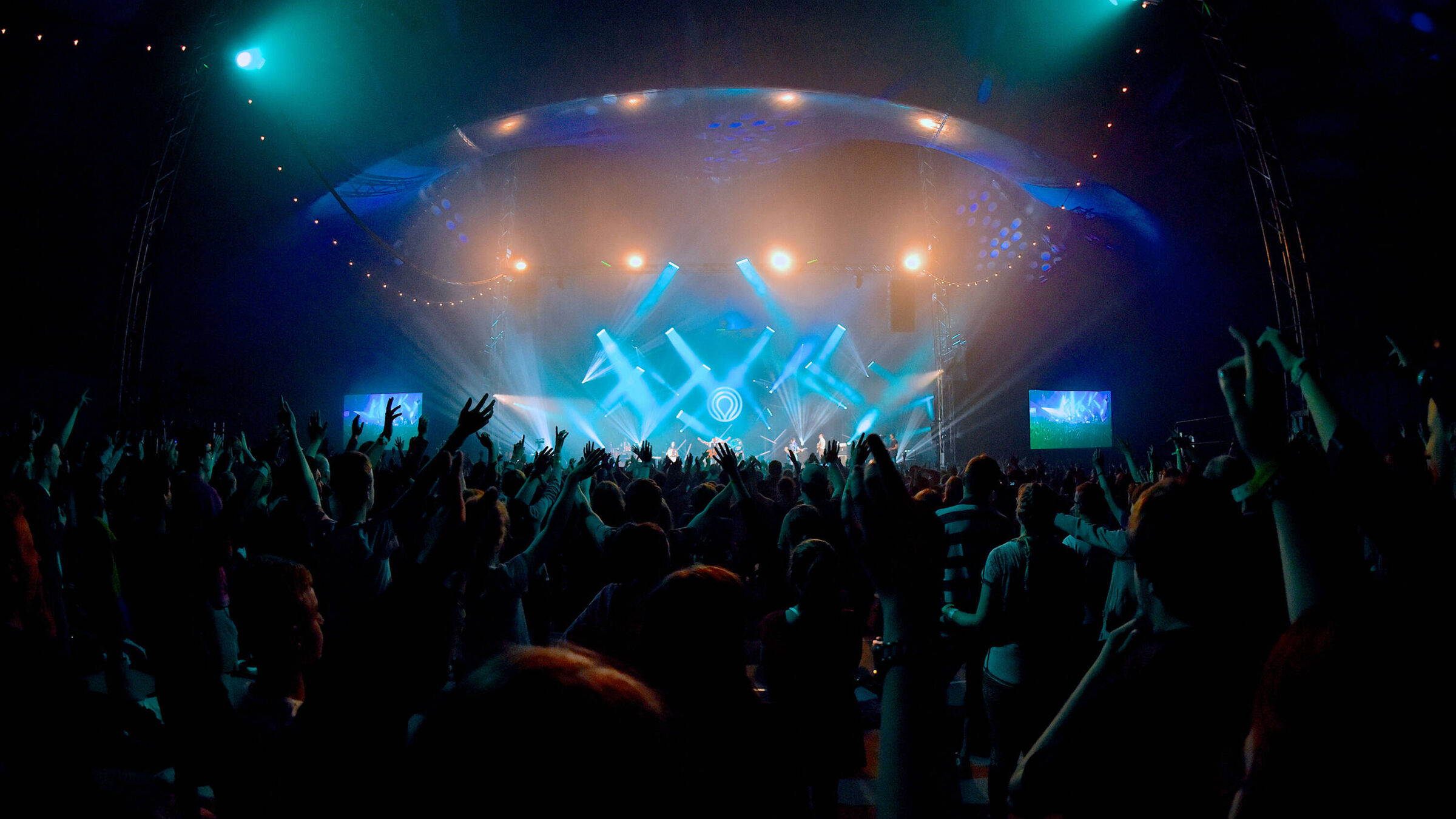 Newday will be a 5-day event from 2022
—
Blog
1 minute minute read
You'll be aware of the significant financial challenges that Newday has faced. In part, this has been due to Newday running very close to break even with limited headroom to absorb unexpected additional costs into our budget for several years.

We want as many young people as possible to attend Newday and see God change their lives forever. As we look to next year and the reality of a recovering events industry, we face increased costs but do not want to increase our ticket prices.

Therefore, we've needed to find a way to decrease our fixed costs. One way of doing that is to make Newday a 5-day event finishing on Friday evening (going home on Saturday). We think this is a better solution than having to increase our ticket prices.

So next year, Newday 2022 will run from Monday 1st August through to Friday 5th August, with everyone travelling home on Saturday.

We also think this approach will help local churches since youth teams and young people will return home in time for Sunday.

We look forward to sharing more information about how we are planning to make Newday 2022 THE BEST NEWDAY EVER.