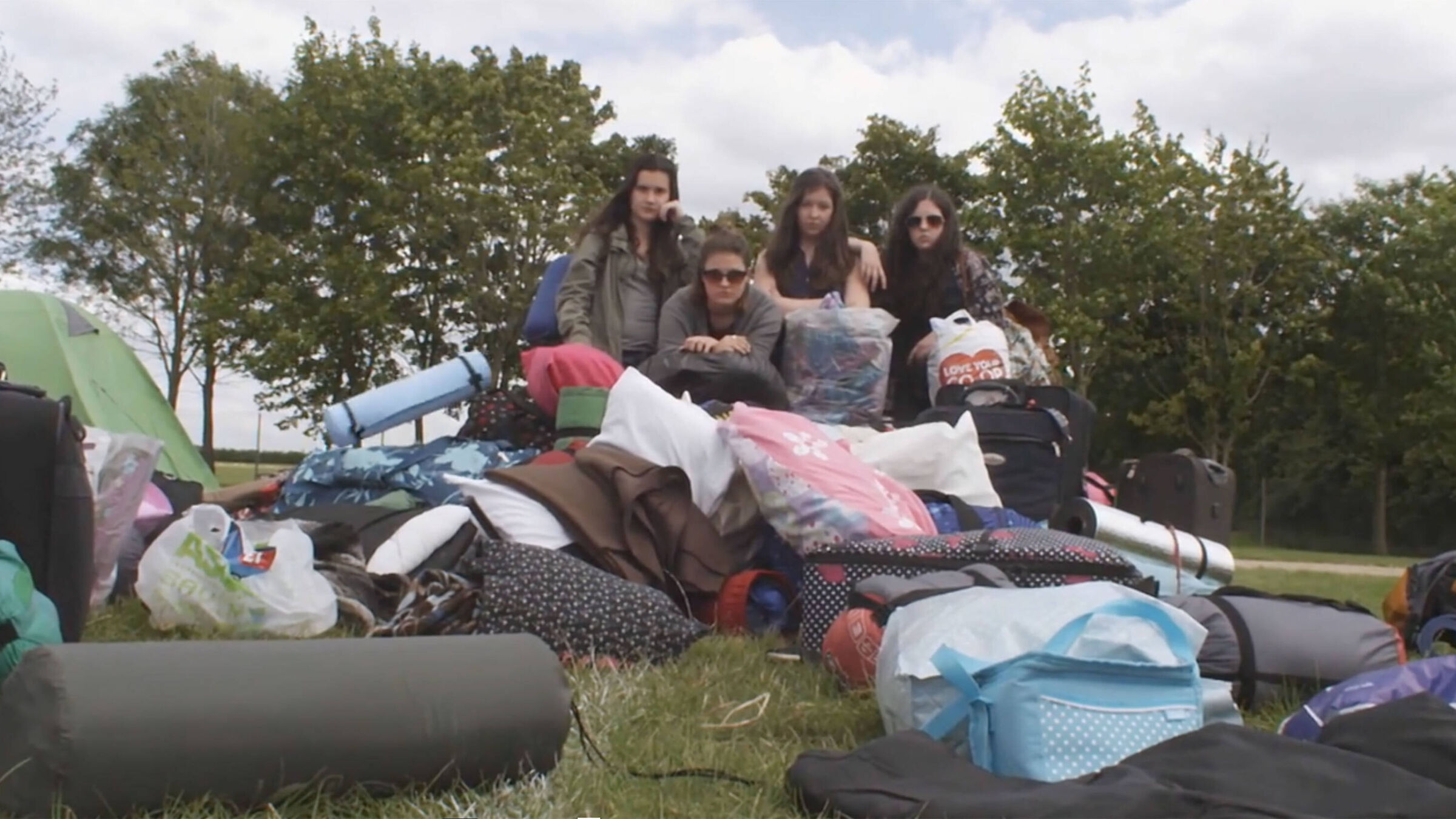 #everydayheroes | Prepare
—
Blog
0 minutes minute read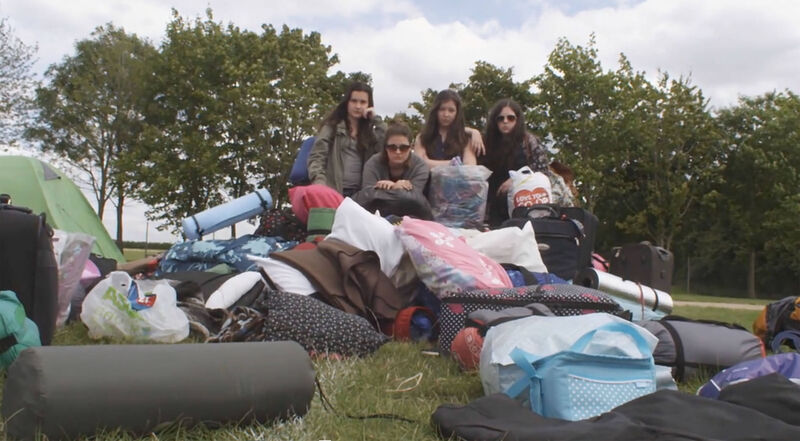 Come, travellers,
Come those who are hungry and tired,


From your back streets and tower blocks,
Your small towns and green fields.

Are you thirsty?
Are you hopeful?
Are you prepared?...
To come close,
To hear,
To discover WHO YOU ARE in Him.

Weak made strong,
Hurt made whole,
Ordinary - made EXTRAordinary.

The friend
The father
The king.

Is coming with the clouds, with the wind and with the rain…

Every eye will see Him,
Every ear will hear His voice,
Every tongue will SING HIS PRAISE.

WILL YOU DANCE?!???
WILL YOU FALL TO YOUR KNEES??!
WILL YOU ANSWER HIS CALL??

TO RISE UP,
TAKE COURAGE
AND DO IT!!