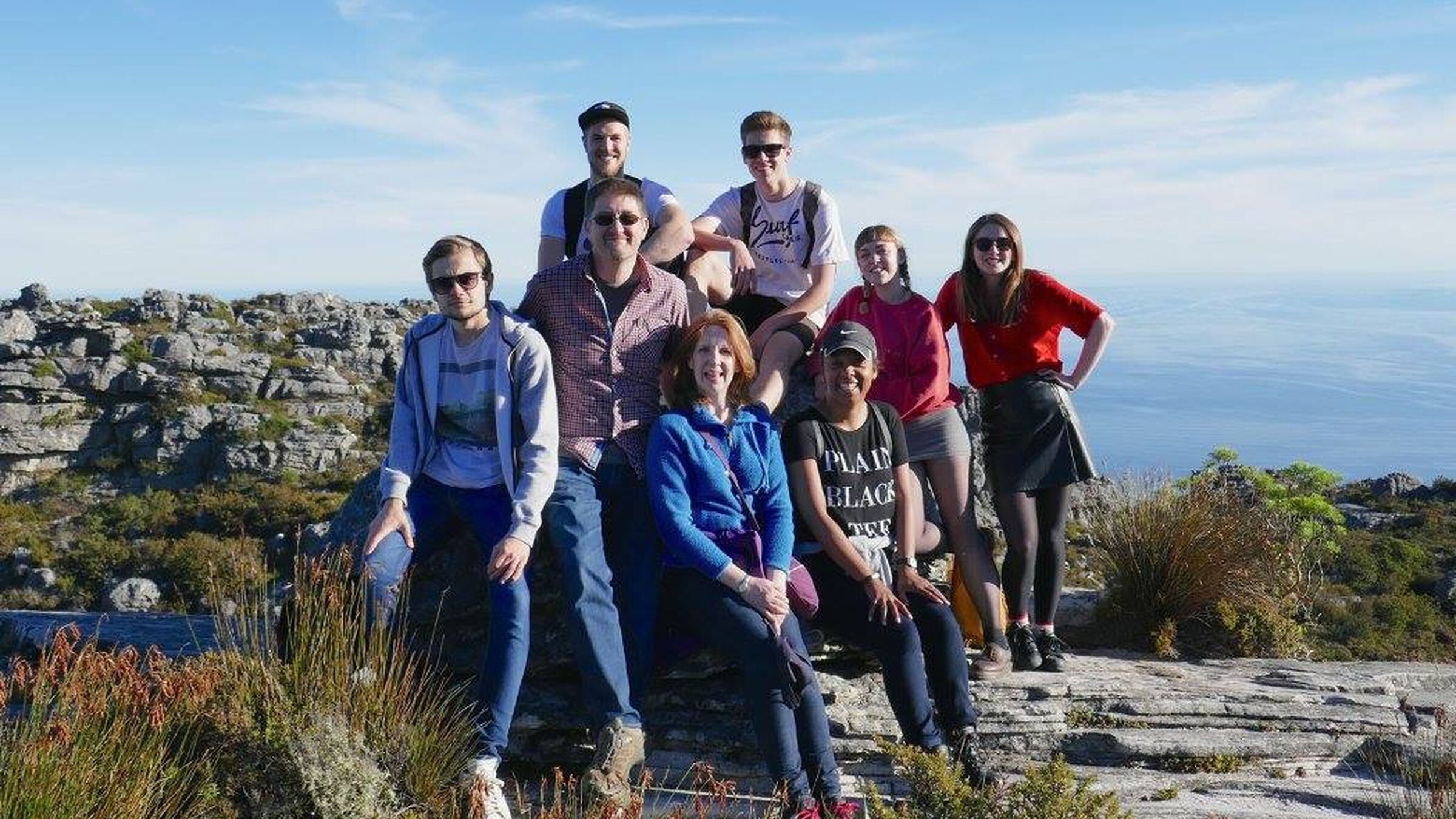 2015 Newday Offering
—
Blog
4 minutes minute read
As we draw near to #ND16 we thought it would be good to up date you on how your incredible generosity has impacted the people, churches and projects that were funded from last year's offering.
In the end a staggering £95K was given and shared out to 7 different projects/church plants across the world. Below is just a short summary from each:
Health Clinic Jubilee Church Cape Town
A significant proportion of the money you faithfully gave went to finishing this amazing project off at our friends Jubilee Church, Cape Town. The Health Clinic, which operates out of the Jubilee Centre 4 days a week, offers medical care, physiotherapy, HIV testing and counselling and crisis pregnancy counselling. This is having a transformational effect on the community and also seeing many people built into the church.
Recently a team of young Newday people visited the clinic and had first hand experience of the impact it is having in the community. You'll hear more about this at this summer's event.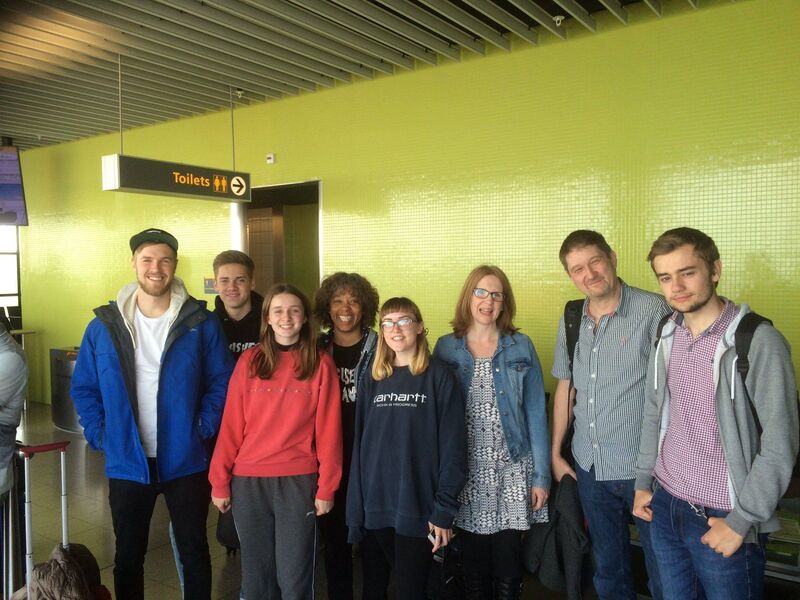 Church Plant in Ottawa, Canada
Gathering over 40 people already the team headed by Rich & Natalia Crosby have benefited hugely from the Newday offering. This has mainly been able to support Rich being full time serving the church plant. Ottawa is a vibrant University City, it's similarities to major cities like Berlin, Amsterdam & London are uncanny. The team here have a vision to reach the creative classes and post grad's as well as serve a city that has its own share of issues with poverty.
Church Plant in Toronto, Canada
This new church plant has been through massive change in the last year. Following being established as Christ Central Toronto it has merged with another Newfrontiers church and become CityLight Church Toronto. This has been a challenging but fruitful time and the money raised was used to establish a venue, and to help in the media and web presence for the church, as well as covering some of the salary for Jeremy Little as he leads the work and is supported part time to do this.
Church Plant in Madrid, Spain
Although as a church they started meeting publicly a year or more ago they have only just been able to do an official launch. This was due to selecting a name, and then practical problems with the designing of the logo and web etc… However it has meant it coincided extremely well with their move to a theatre, (maybe the sovereignty of God overruling). Anyway, they decided to spread the launch out over a month and run a series of events and not just focus on one Sunday.
The money really helped in them being able to run:

• Baptisms in a river just outside the city.
• An open mic night mostly for the young singles in a bar in the city centre.
• Launch series on Sundays on: Is God real? Is God dead? Is God good?
• A quiz and supper party.
• A launch Sunday with vision and gift day.
Church Plant in Frankfurt, Germany
In 2015 a church plant in Frankfurt, Germany was established – a city of nearly one million people in the heart of Europe's most populous nation. They are currently a small team, but have a big vision for God to do something amazing here. Frankfurt is a thriving, cosmopolitan city full of diversity. The money that were so kindly given has gone into establishing God's kingdom in this major European city.
Church Plant in Rome, Italy
Following some conversations and a difficult year for the guys looking to plant a church right at the centre of Italy's capitol, it has been decided to not release any funds as yet to this project. Newday is in discussions with Dave Holden and his team as to how to best steward the funding you gave towards this. The money raised is safe and will be used in the near future either for this church plant or an alternative put forward by Dave and his team.
Church Plant in Istanbul, Turkey
Joel & Amie Kendall recently have moved to this amazing city where the west meets the east. The money Newday raised has gone to supporting this couple as they acclimatise and spend the year learning the language.
In the next week or so we will be profiling the work and projects that Newday would like to raise money for at this year's festival. So keep an eye on the website.