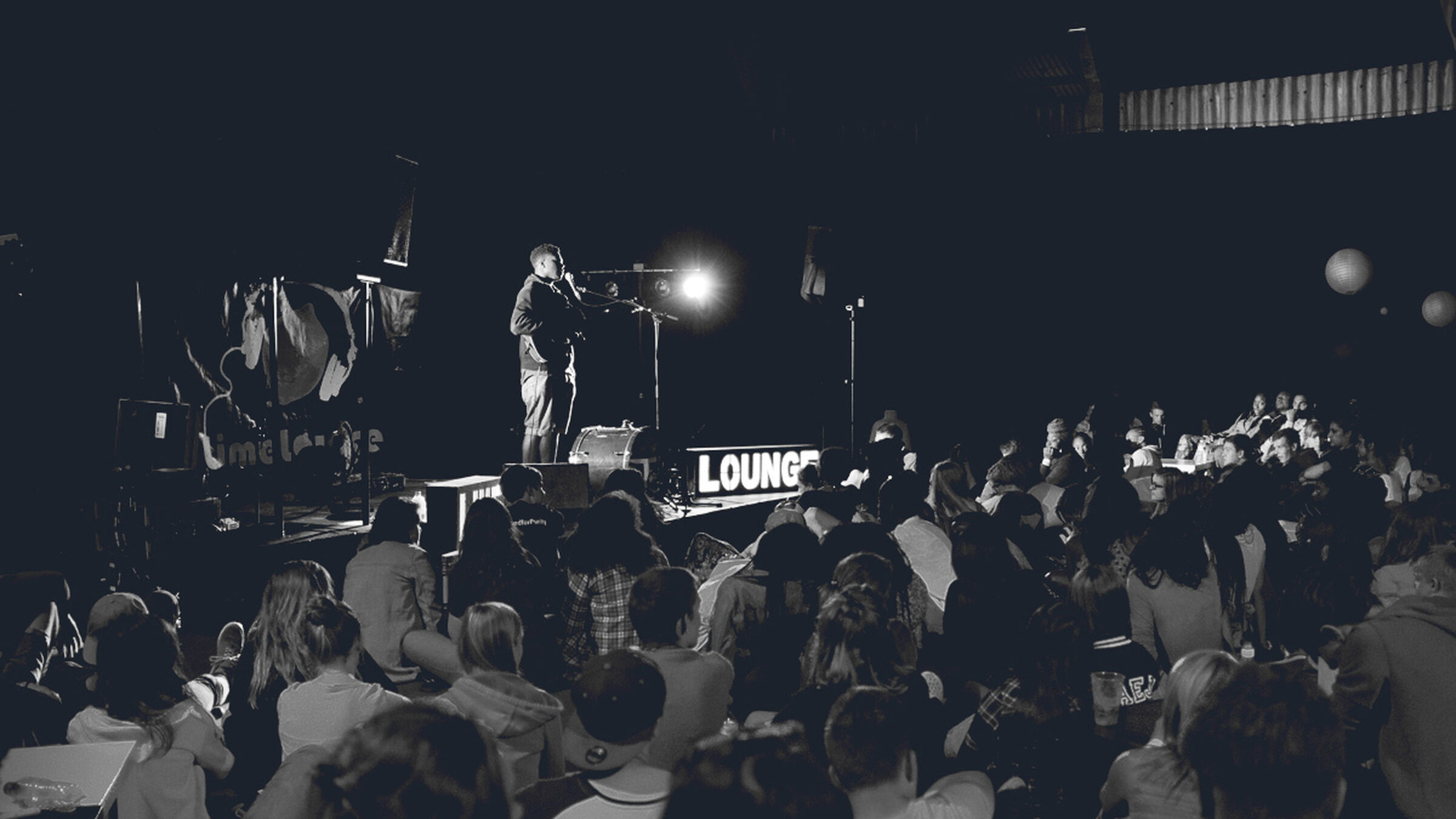 The Lounge: Interview
—
Blog
2 minutes minute read
We spoke to Bekah Argent and Pete Coggan who help make The Lounge (FKA The Lime Lounge) happen at Newday and asked them about what we can expect this year!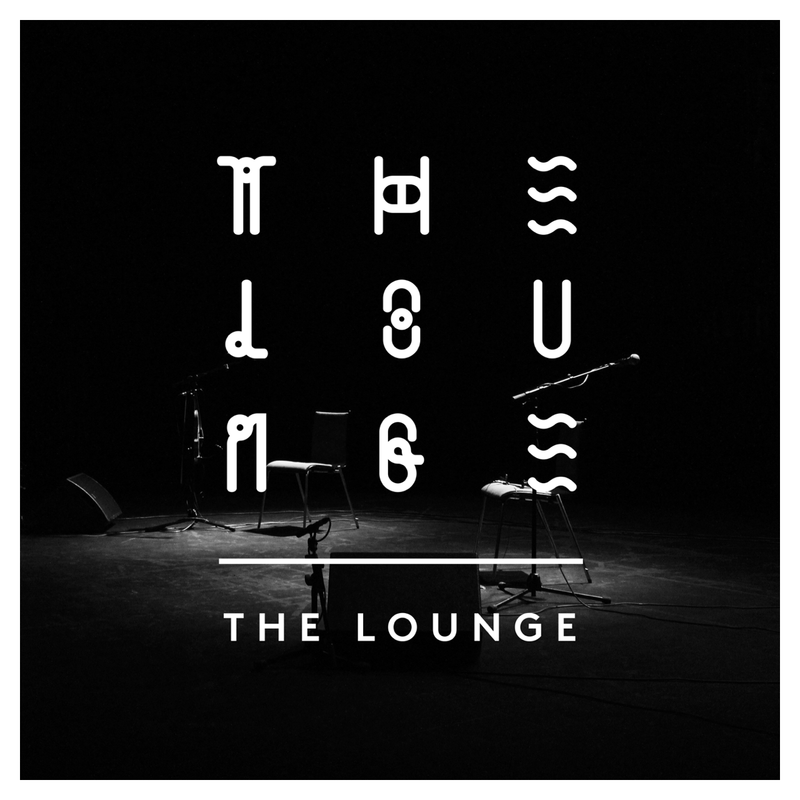 So what is The Lounge all about and what can people expect to find there?
The Lounge is all about live music and celebrating people. Creating an environment where young people are accepted and valued before they perform on stage.
The Lounge has been running for a few years now, what's been your favourite moment from The Lounge (FKA The Lime Lounge)?
Our highlight that jumps to mind was last year when we created a full on closing ceremony for the Lounge (Mario Kart Style) celebrating our mocktail fishbowl challenge winner.
What's your mocktail of choice?
Strawberry Sublime
With Newday 2016 so close, what are you most excited about for The Lounge this year?
We have really stepped it up this year with a new name, brand new stage & some exciting artists playing gigs in the evening. We're also the place to be in the afternoon with an exciting new 'song writing corner' and other practical workshops, not just showcasing talent but helping to develop it too.
What do you hope people will take away from being involved in The Lounge (How do you want it to impact people)?
We would love people to leave feeling celebrated, valued and inspired with the tools to develop in their creative gifts. This is also a great place to meet the wider Church to worship and learn together.
What kind of acts are you wanting to play and perform at The Lounge? Is it just musicians?
If you've got breath in your lungs then you qualify to perform at the lounge! We are excited to hear singers, bands, comedians, magicians, spoken word artists and much more.
Great, so if I wanted a spot to perform, how could I sign up?
There are two ways you can take part in the Lounge. Open mic is on every afternoon and you can secure a sought after slot by signing up here or come see us in The Lounge during the week. We'll also be hosting battle of the bands towards the end of the week.
Lastly, how can people follow and keep up with what The Lounge is up to?
You can follow us on Instagram and twitter @newdaythelounge pre and during during or check out the events board outside the venue.