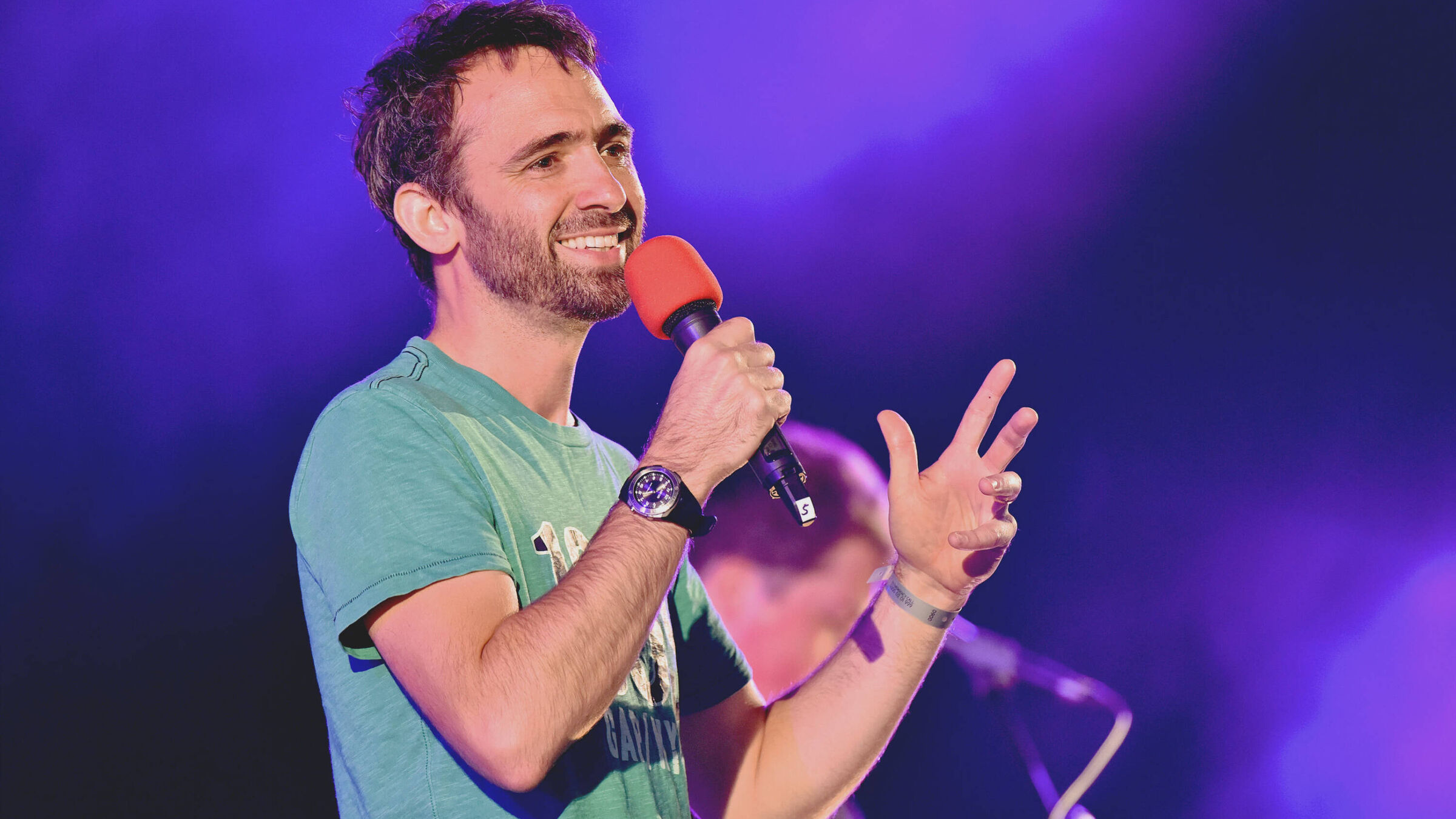 "He Was and Is and Is To Come" Stef Liston Interview
—
Blog
3 minutes minute read
After sharing his brilliant, Holy Spirit inspired poem at Newday 2015, Stef Liston is now working with illustrator Dan Jones, to bring the work to life and in the hands of more and more people. The pair met whilst Stef was teaching a course that Dan was a student on, and having heard Stef's poem, Dan created a short comic from one of the verses for his website Anchor Lines - a site filled with his faith based comic strips.
Now, using the crowd funding platform Kickstarter, within just one day of the project starting the pair have raised their target of £2,000 to cover the cost of making, producing and distributing the hardcover book. With a couple weeks left of funding, they're now hoping to use any extra funds raised to create an animated version of the comic.
We interviewed Stef Liston to find out more about the project: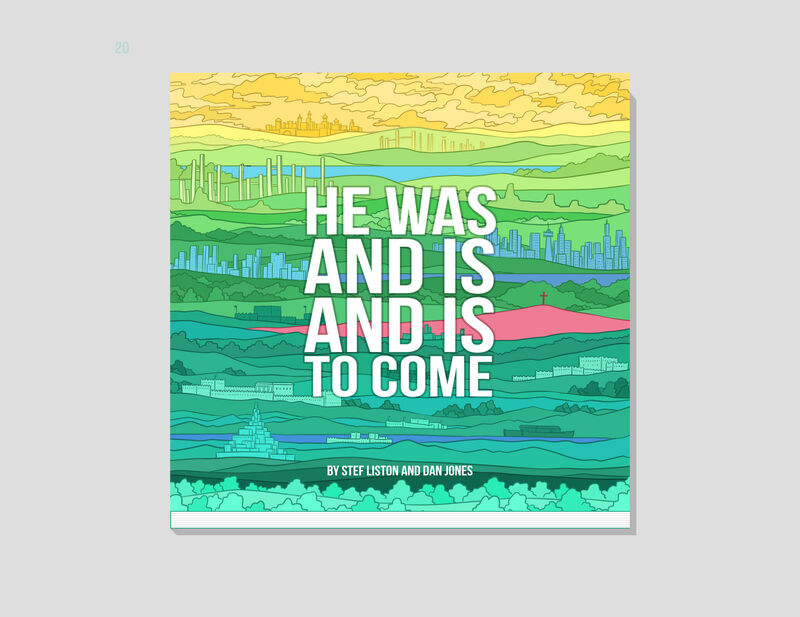 You first wrote this spoken word piece for Newday and shared it with us last year, you talked a little bit about how you wrote it the day before out of real spontaneous inspiration (whilst sat in Sainsbury's cafe!) Do you want to expand on that and how it came about?

Stef Liston: There's not loads more to say, really! During the week, Joel asked if I would speak on the last night and I said yes but had no idea what to say - then I went to Sainsbury's with my iPad and the Holy Spirit and the rest is history!
The poem had a really incredible impact last year at Newday and it's been amazing seeing that effect even more people since the event just from it being shared across the internet. Obviously, God is using it to impact people, but do you also think there's something about poetry and art in general that can add real power to sharing the gospel?
Stef Liston: Yes I do. I think that words are incredibly powerful and the place of words must never be allowed to be undermined but I do think we can maybe learn to be a little more creative in our use of words. Also artists often don't quite know where they fit in church life and I think we need to learn how to help them realise they aren't just welcome but needed if we are to fully express Christ's glory.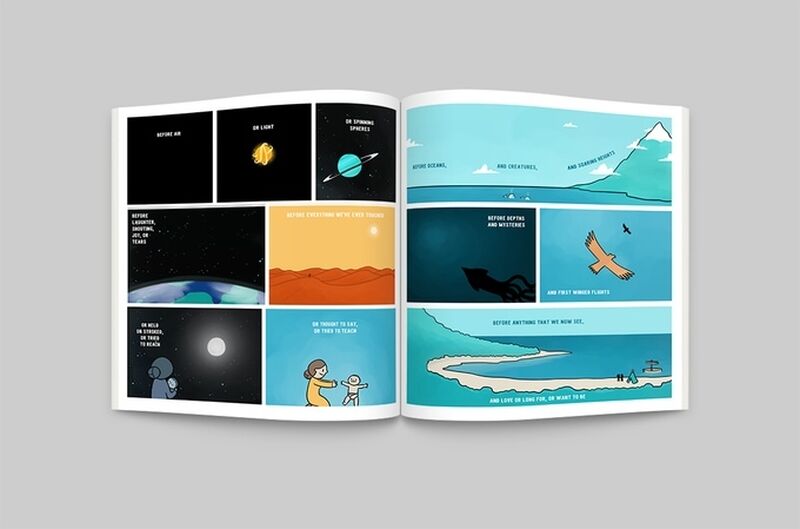 What are your hopes for this book? Especially now you've met your target so early on in the campaign, what does that extra support mean?
Stef Liston: The extra support means we can print a good amount of books and get them into people's hands. We really do hope the book can impact a generation! We'd also like to create a full length animation of the whole poem but we need to raise a few grand more to be able to do that.
Do you do much poetry? Do you have any other pieces waiting to be shared or in the process of being written?
Stef Liston: Yes I have a few poems on the go - I am a good starter but not such a good finisher - the deadline at Newday forced me to finish He Was and Is and Is to Come! I have one finished piece on marriage that I presented at a wedding called "When Two Become One" and I really love that one.
What makes you excited for Newday 2016?
Stef Liston: Newday is a superb event and I never get tired of seeing lives changed and reorientated around Jesus!
When can we expect to get our hands on 'Who was and Is and Is to come?' and where can people support the campaign?
Stef Liston: We hope to have the book published by October. You can currently pre-order a copy by supporting the Kickstarter project. And we hope to set up a pre-order system at the Newday Event.