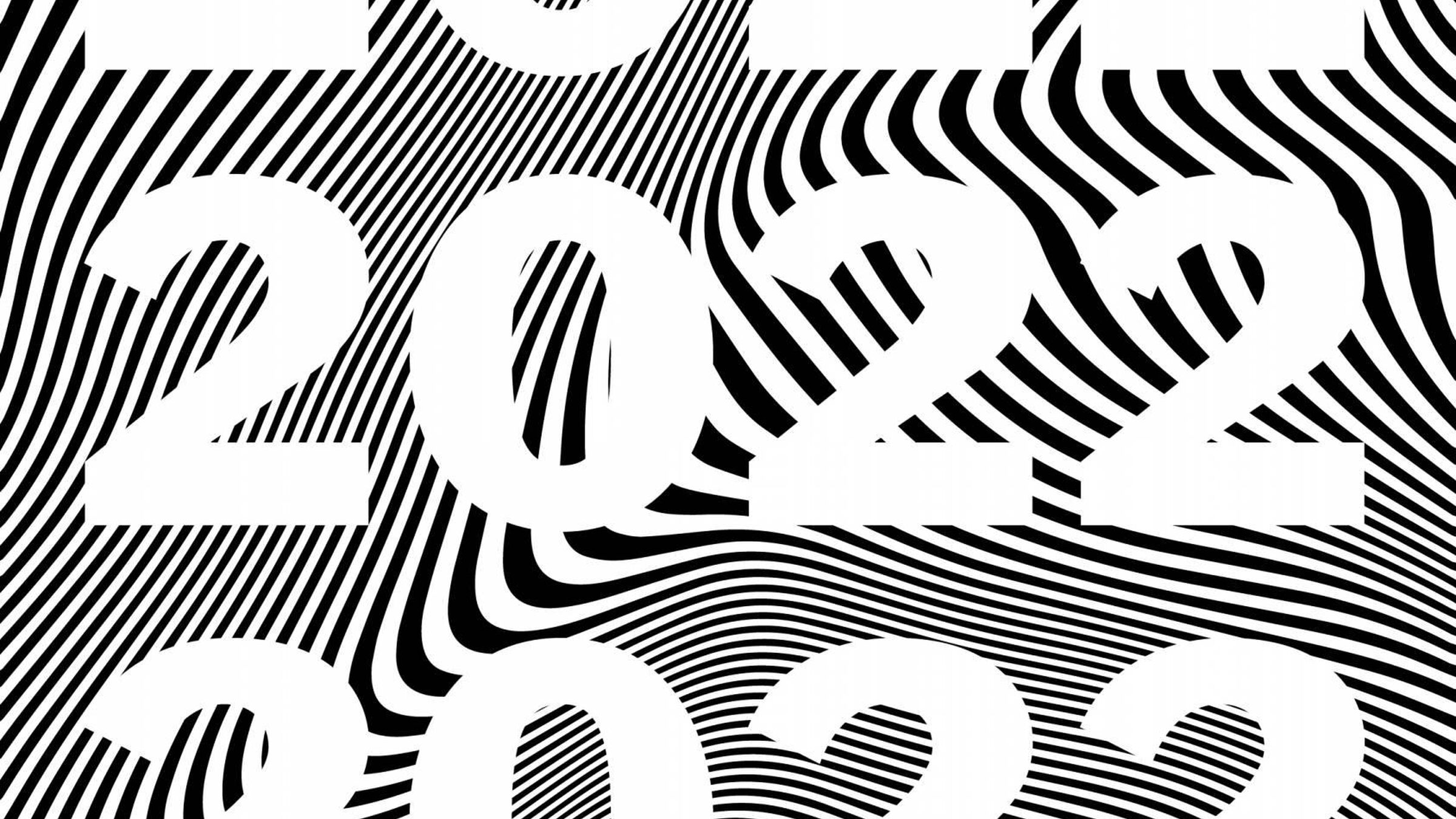 New for 2022 - The Newday Outdoor Stage
—
Blog
0 minutes minute read
In the video update below, Ben Rowe explains the journey that God is taking us on.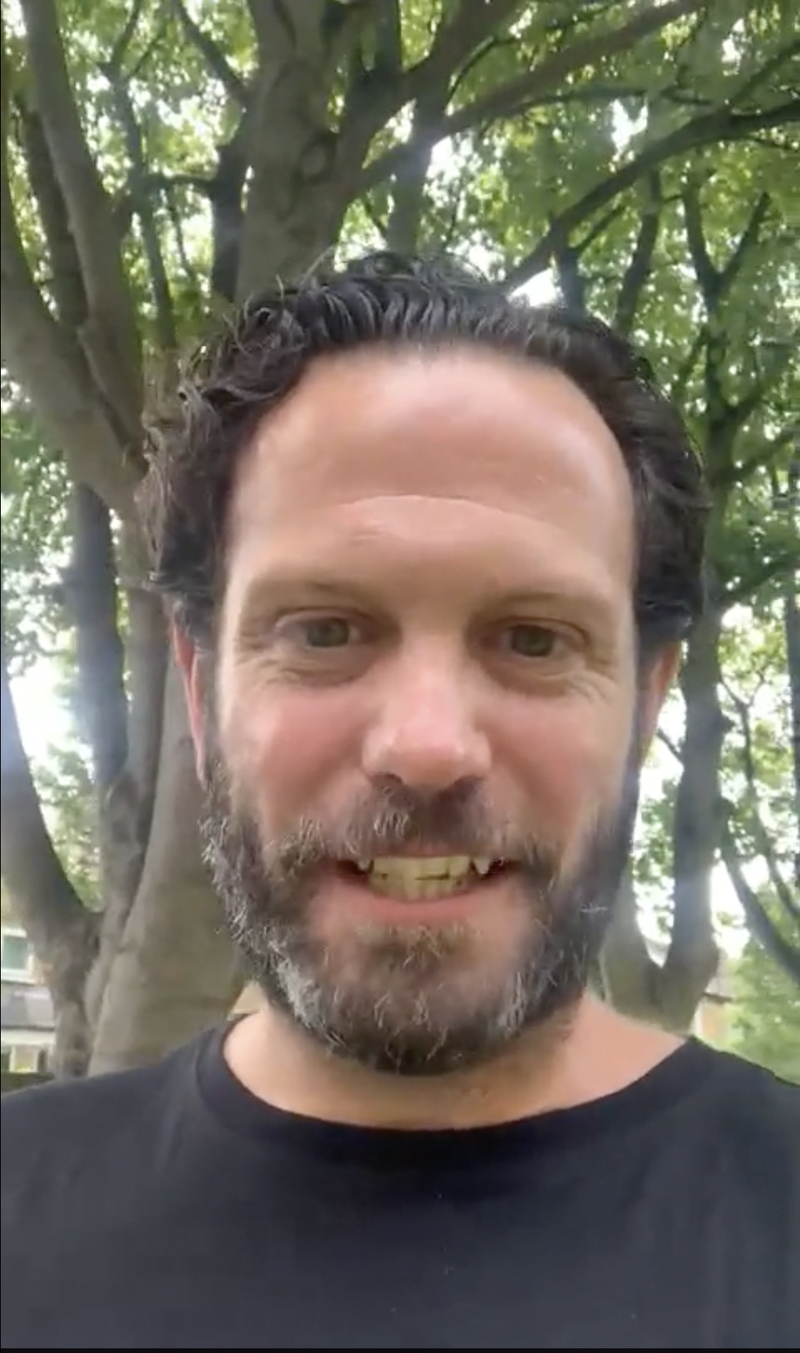 It's been a long time since we were all together, and we are excited about what God has in store for us this year. With or without the big top we can expect God to meet with us. Looking forward to being together, in a field, in 11 days time.
We will communicate more about the practical questions that you might have over the next few days.