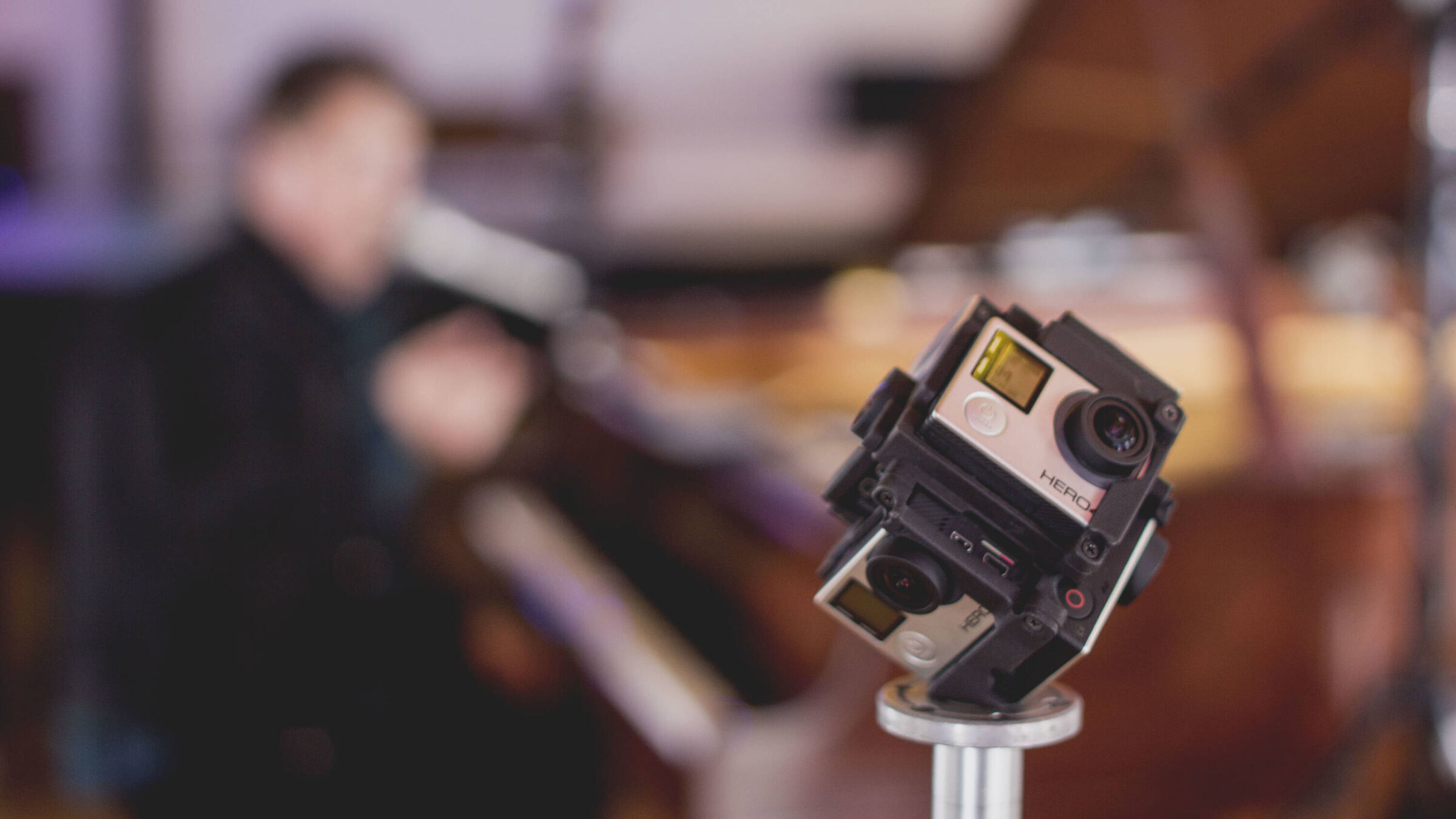 Newday - I Believe (360Worship) Behind The Scenes
—
Blog
4 minutes minute read
We go behind the scenes of the new 360Worship video for I Believe and speak to David Sorley who headed up the team that made it happen.
(For the full 360 effect watch on Google Chrome or the YouTube app for Android/iOS)
Interview with Creative Director David Sorley: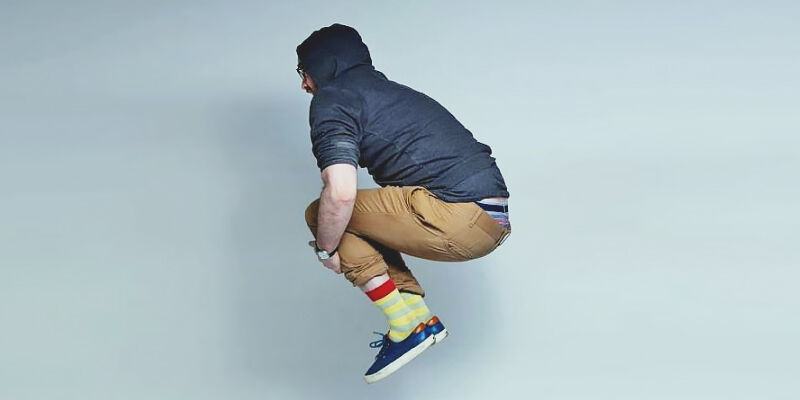 What was your role on this project?

David: I work for a company called Boxhead where my everyday role is Creative Director, on this particular shoot I was Runner / Grip / Exec Producer. I think on the call sheet I was down as the Director, the shoot was much more collaborative than that though. Stephen Bradley ran camera(s) (all six of them for the 360 rig) / DIT and did a lot of the direction with me. Kim Hobbs was the shoot producer and ran all the preproduction. Nathan Fellingham was on hand from Freedom Sounds and Luke Fellingham from Lunasound was there to capture live sounds... A huge amount of work goes in to a shoot like this.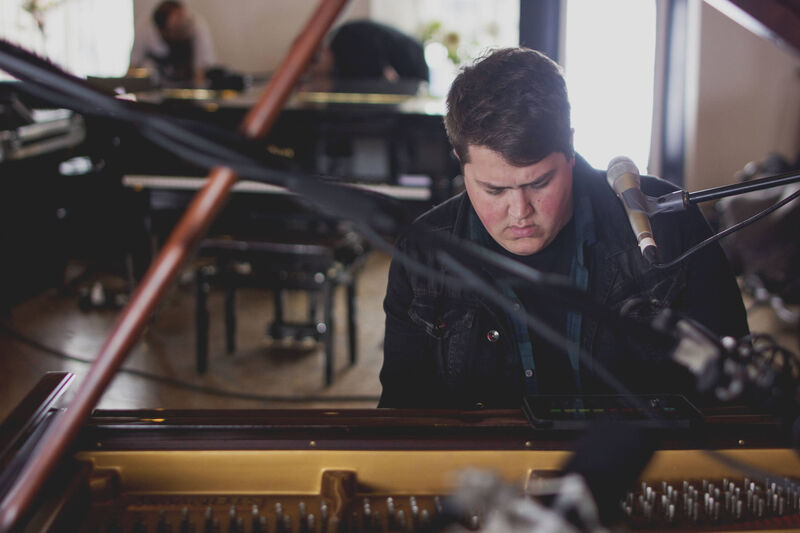 Why 360?
David: We wanted to shoot something that wasn't going to be about creating a cinematic feel. Because 4k digital film cameras are so cheap these days there is a huge trend at the moment in film making to create an illusion of high production value and making everything look like it belongs on a cinema screen. The aim of this film was to use 360 video to give a behind the scenes feel and allow the viewer to choose what was interesting to them in the film.
Where was it filmed and why?
David: We looked at a whole load of locations for this. We had Nathan look for locations down south in and around Brighton. We looked at recording studios, live rooms, churches... in the end we settled on a piano shop in a rough and ready part of Leeds. It was an amazing location, definitely the right choice. Sam Cox and Jack Wintermeyer were like kids in a sweet shop with all those Steinway pianos, it was great to have them feeling pumped to be there!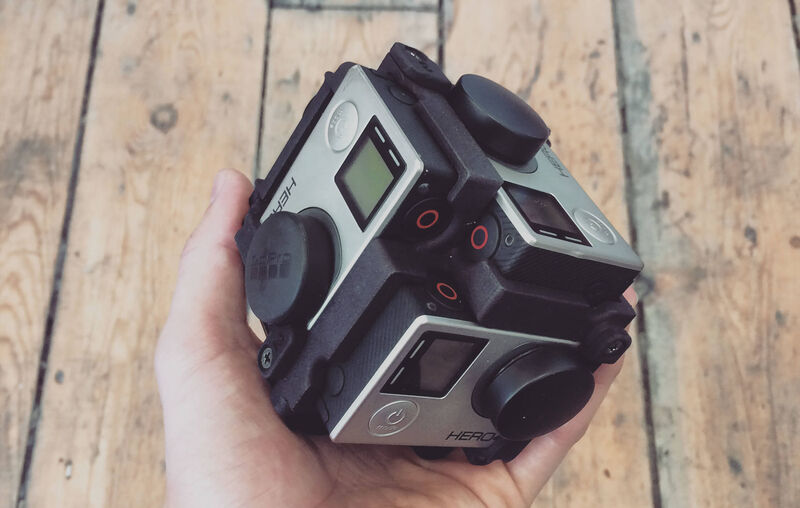 What was it like filming it, were there any challenges with filming in 360?
David: One of the big things to get right with any kind of shoot is to have the 'talent' as happy and comfortable as possible, especially when shooting something that is a single take or live. It sounds obvious but 360 filming captures everything, nothing to hide, no moment to scratch your nose... the camera is always on you. We played to this, we had the crew in shot, kept it real.
Filming in 360 requires a lot of trust in your team, it's much harder to review the footage on location, we had a really restricted time at the location. It might not look like it in the video(!) but I had to be much more aware of what was happening during a take to give quick feedback to the team between takes. We didn't review any rushes (footage) on location at all. Preproduction and setup was key.
How did the band react to it?
David: At the shoot the band were great, they knew exactly what they were doing. They all put a huge amount of trust in me and my team. We came up with the original idea about 9 months ago and there was a lot less 360 video around then to reference against, so all they really knew was that there would be a camera in the middle of a piano shop that they would be standing around. Put it like that and they were crazy to trust us! I think they really like the final video, when we sent it over to them I think Sam and Becki were on the plane to the USA, Nathan was in the studio, Lewis was on tour with his band... busy people.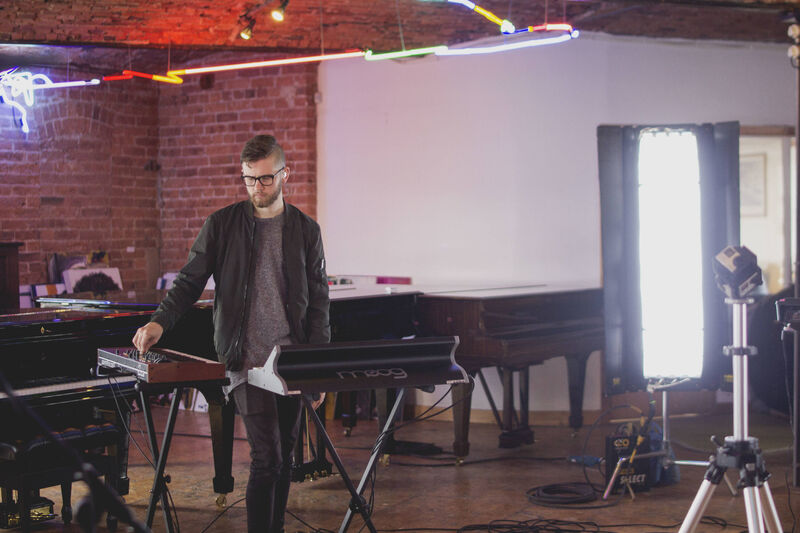 Can we expect to see more 360 videos?
David: Maybe. We aren't looking to jump onto a new method of filming something just for the sake of it. I'm always looking for ways to get under the skin of a project. Hopefully this film helps people connect with the heart behind the music / worship and Newday. That's what I really want people to understand, that Newday is more than just a week away in the summer holidays.