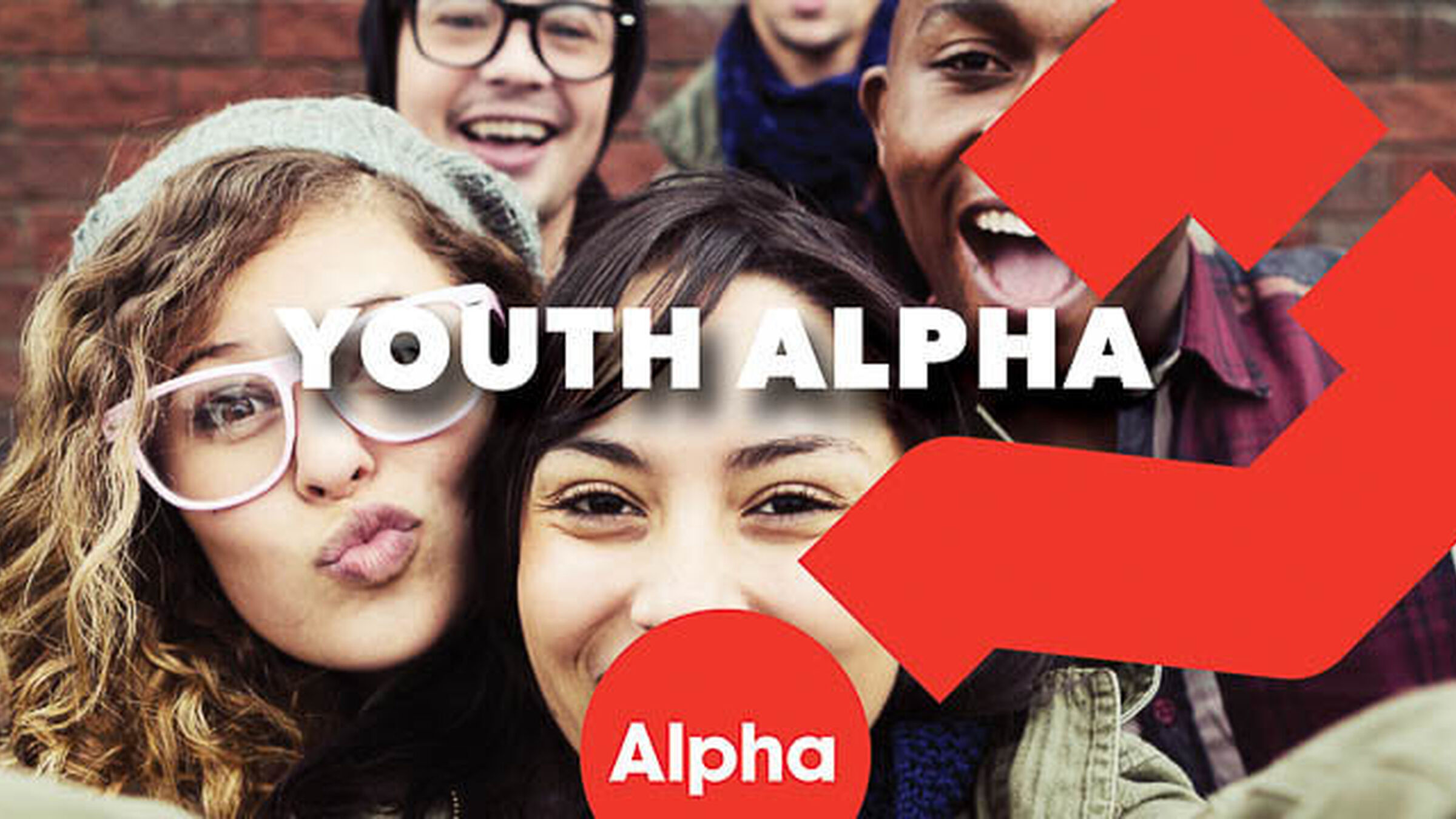 Alpha Youth Series comes to Newday
—
Blog
2 minutes minute read
This year at Newday we will be running a giant Alpha Youth course. You may know that the course has been re-branded and re-filmed, and is a great way to explore the gospel with young people – especially those filling your three free Have a Newday on Us spaces.
Alpha Youth at Newday has two key aims:
1. To help young people get to know Jesus
2. To equip and inspire youth workers and young people to run courses back in their home situations.
In order to run the course through the week we need your help.
First, join us in praying for the Newday festival, and also for the Alpha Youth course as we start out. We are praying that this daily seminar option will attract lots of young people (and youth leaders).
Second, a key aspect of Alpha Youth is discussion of the questions/content, and to enable this, we need group leaders - lots of leaders. So, we are asking every youth group to send a leader who from your church who will engage with a group of either 12-14s or 15-18s.
It would be so helpful if they could then join the Alpha Youth team on site on Monday 30 July at 4.30pm (venue tbc), to catch the vision for the week, be trained in leading an Alpha group and then journey with the team throughout the week as a group leader or helper.
Please consider carefully who you might volunteer for this role: the commitment each day would simply be from 11.20am - 12.40pm each day, serving young people coming into relationship with Jesus.

Newday Youth Alpha has the potential to be one of the largest Alpha Youth courses ever run in the UK. We would so value your support in this way, as many churches take up the offer of three free spaces for the unchurched young people they're working with.
Please register your interest by responding to [email protected] and we will give you more information in due course.
Many thanks! See you in the summer.
Ben Rowe and the Newday Alpha Youth Team