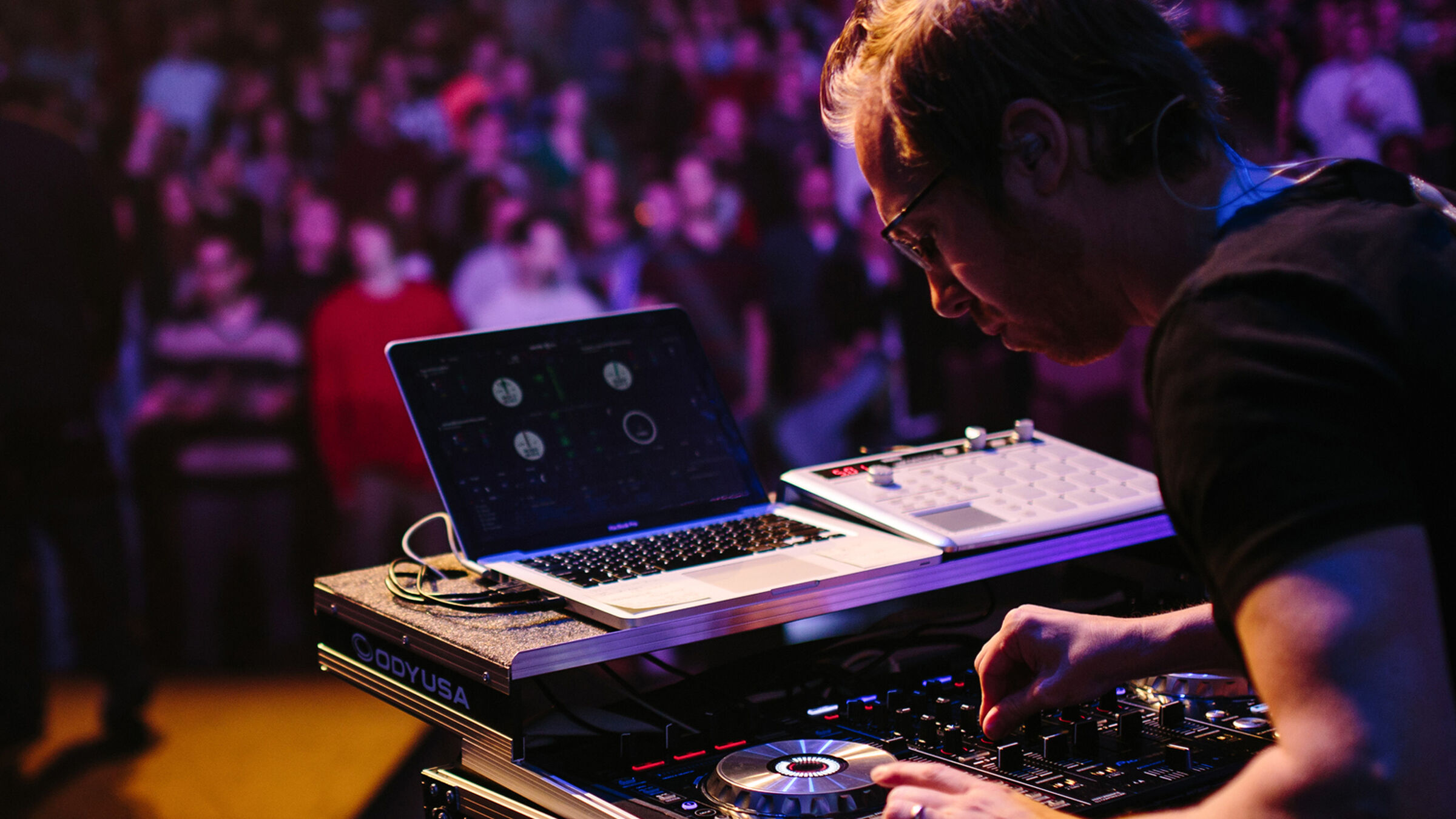 Peter Haas at Newday 2018
—
Blog
1 minute minute read
This year, we have Peter Haas speaking at NewDay. We are excited to have him and are praying that it will be an exciting time for you as he delivered his inspiring talks.
Background
Peter is an American preacher at Substance Church in Minneapolis / Saint Paul. Along with his wife, Carolyn, they started this arts-oriented church in 2004. They have 3 children together called Lijah, True and Eden. Peter loves laughing and scientific research, which he writes about in his blog. He also is passionate about music and film.
Whilst working at a nightclub as a rave-DJ , Peter became a Christian, after receiving a miraculous answer to prayer. He tells this story in his hilarious best-selling book: Pharisectomy: How to Remove Your Inner Pharisee and Other Religiously Transmitted Diseases.

Peter believes miracles are meant to be a regular part of our lives.
There's a strong leadership theme that comes through his books and blogs. Peter is involved with mentoring of innovative pastors across the globe which he does by serving on the Lead Team of an international church plant organisation, the Association of Related Churches (ARC).
What to expect
Peter Haas has a unique style in his talks as he embeds humour with story-telling, whilst addressing faith filled topics pointing towards Christ. Having preached to a wide range of people, from artists to intellectuals and leading a young megachurch, you can expect Peter's talks to be relatable, humorous and spiritually encouraging.
We would urge you to come expectant as God uses this man to deliver some fun and faith filled inspiring talks.