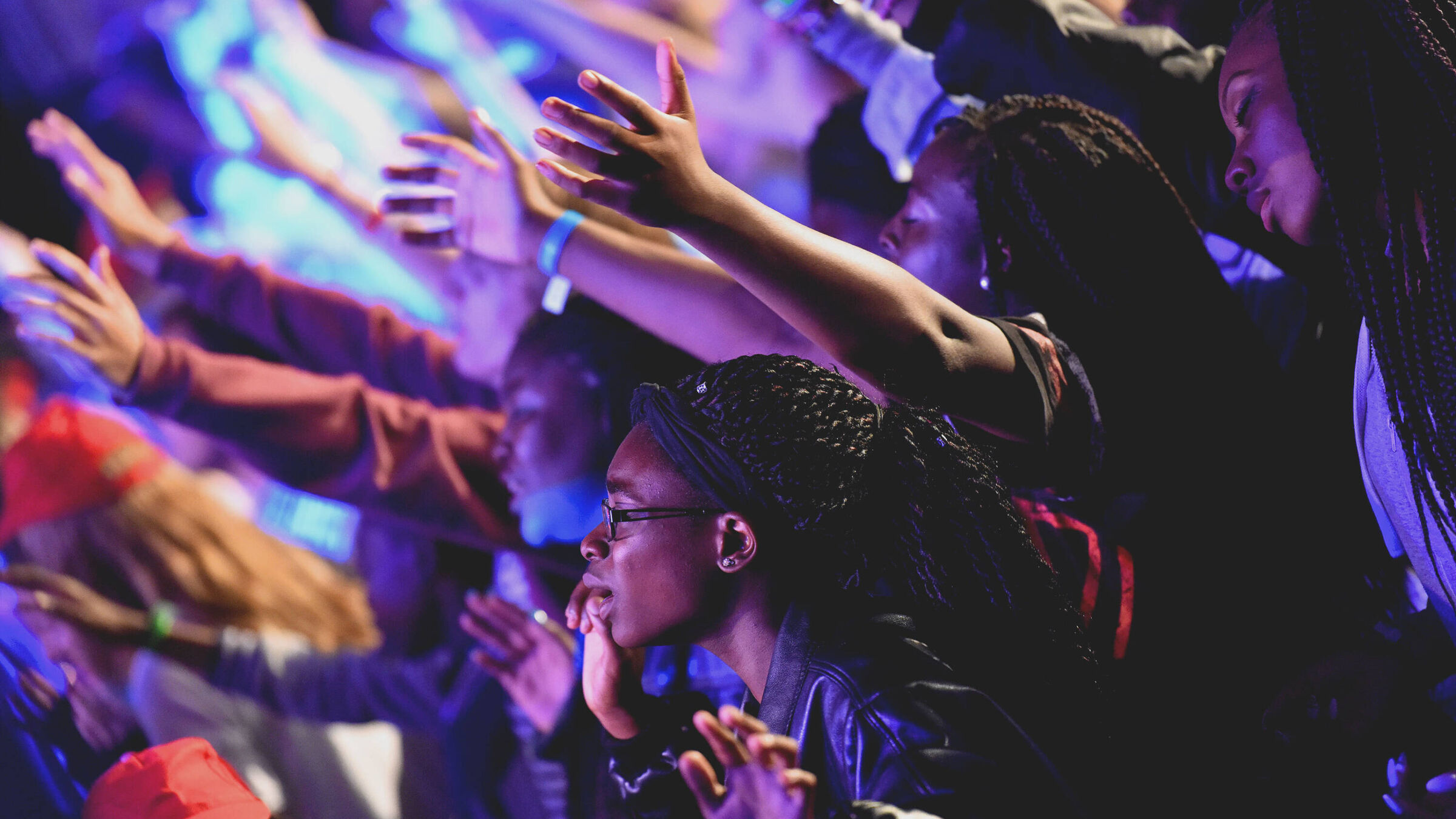 Newday Worship Internship
We believe in training the next generation of worshippers, worship leaders and musicians, so we are opening internship opportunities for you to come and join the Newday Worship team for a year, based in Church of Christ the King, Brighton.
1 YEAR INTERNSHIP PROGRAMME
Joining a thriving, multisite church in a creative City
Serving one of our Site worship teams on Sundays
Helping run large-scale Christmas and Easter live music events
Working closely alongside the Newday Worship team
Going deeper theologically through the Bible training blocks
Choosing specific focus areas include worship leading, songwriting, video editing, social media, sound, lighting, production, event management and administration
WHO CAN APPLY?
The internship is primarily geared towards training worship leaders, musicians and creatives who have a passion for God, the local church and mission. This would be great for a gap-year student or Post-Graduate looking for a year to grow in God, develop their gifting and serve a local church. However, all age-ranges are welcome to apply.
WHEN?
Applications for September 2016 are now closed, so any applications will now be for September 2017-2018.
HOW MUCH?
This year is on us. We want to train and invest into people God is calling to lead worship.
The internship would require you living in Brighton with a 3-4 day mid-week timetable, plus serving on Sundays. As the internship is a voluntary year, we have purposefully left space for interns to work a job one day a week in Brighton, which we would strongly encourage.
THE APPLICATION PROCESS
Currently applications for September 2016 are closed, but stay tuned for 2017 information!