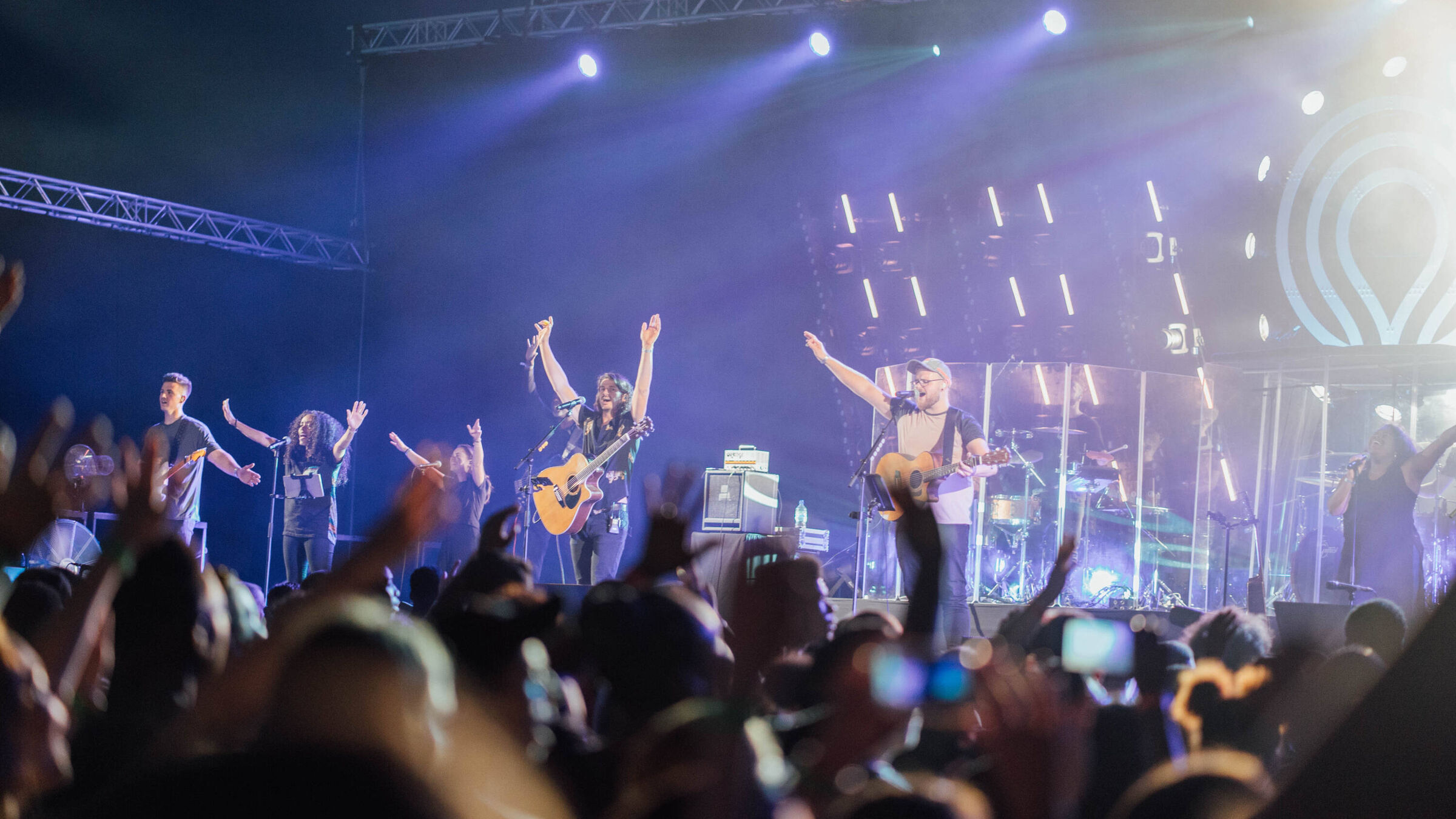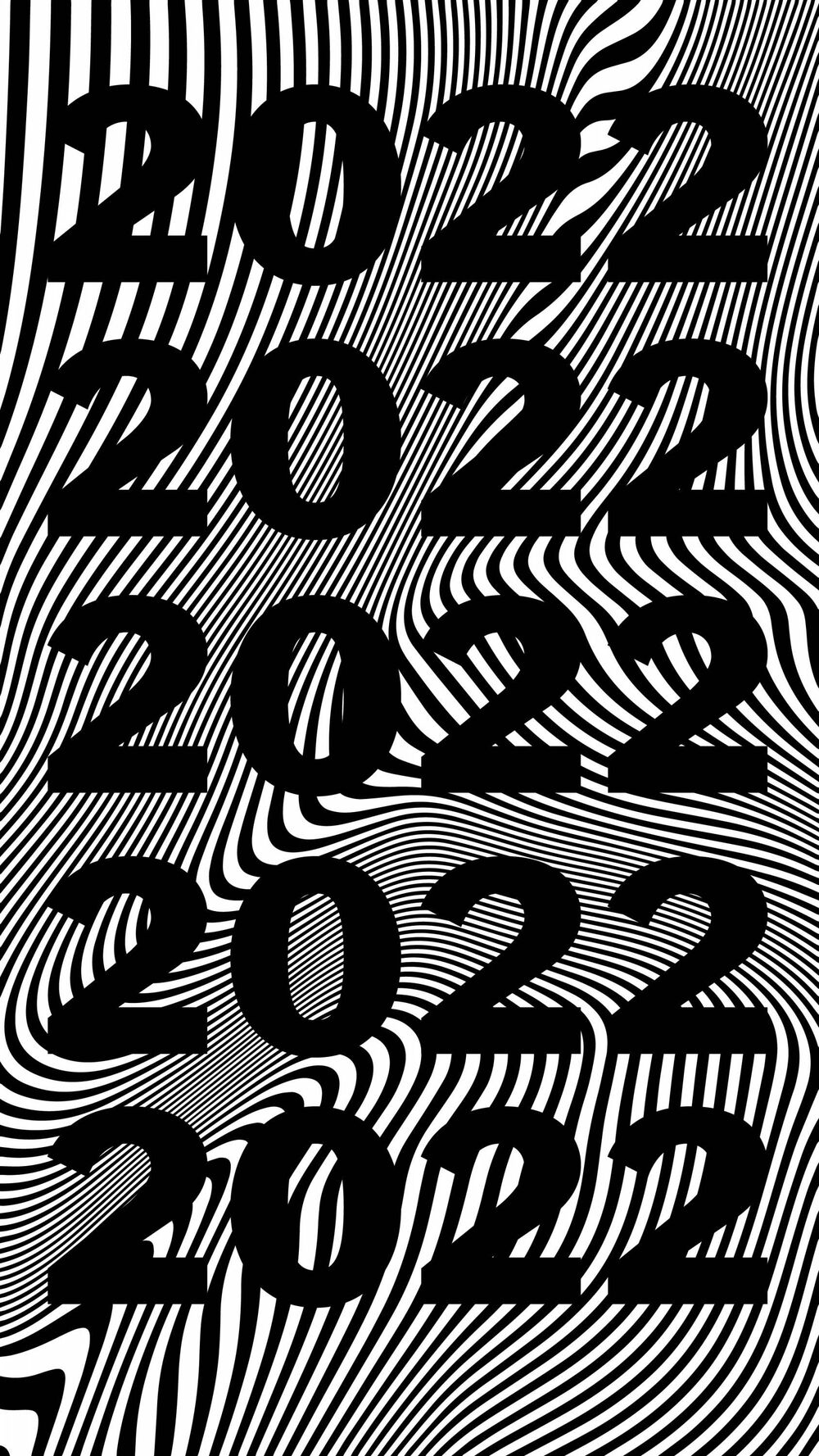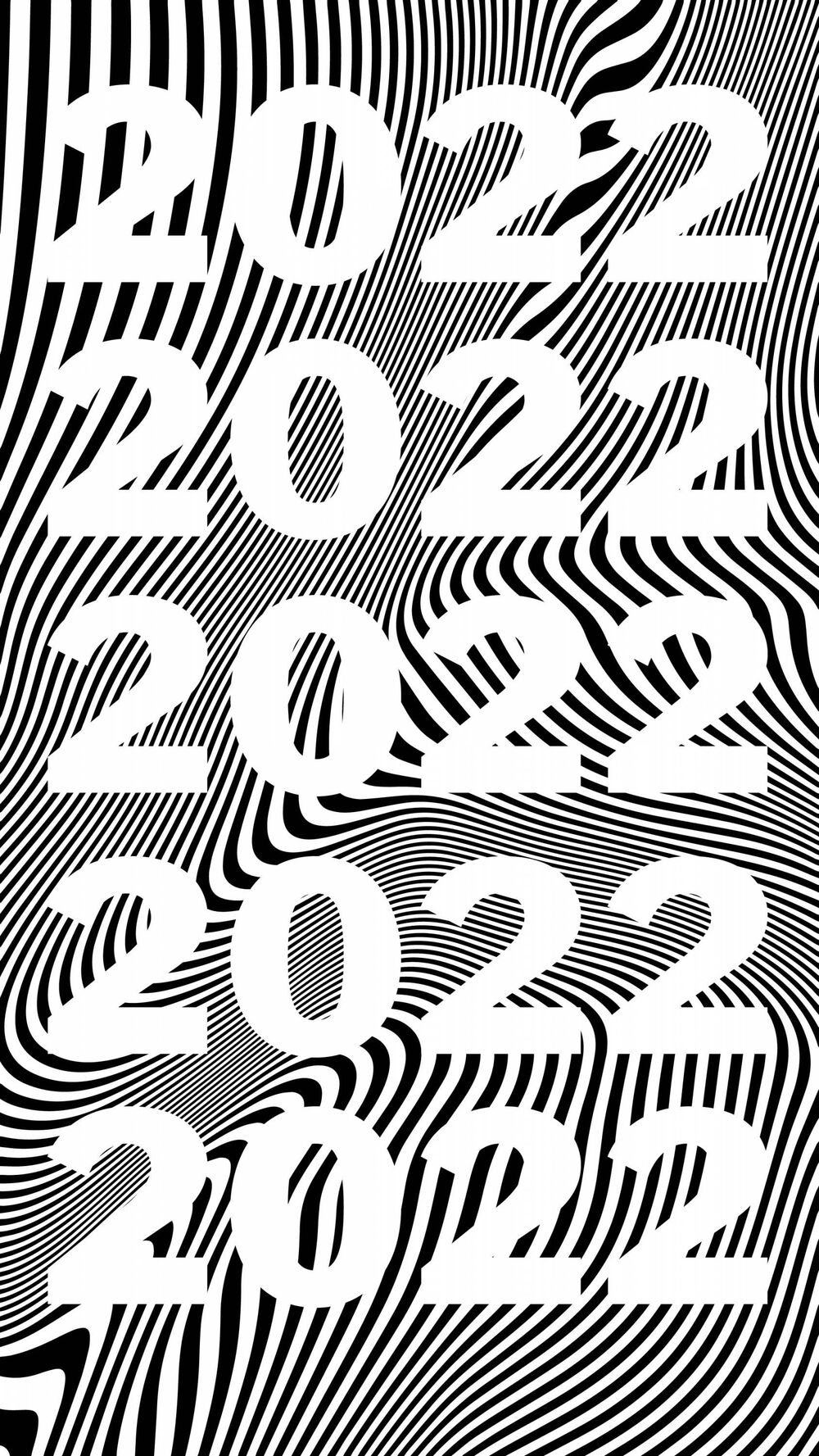 Changing lives. Reaching cities.
Mobilising a generation.
About
Every year, thousands of young, passionate, worshippers encounter God at Newday. As songwriters, we work hard to pen new songs of spirit and truth, love and depth, creativity and passion - that help us worship Jesus.
But these songs aren't written with just Newday in mind. Our aim is always to serve local churches.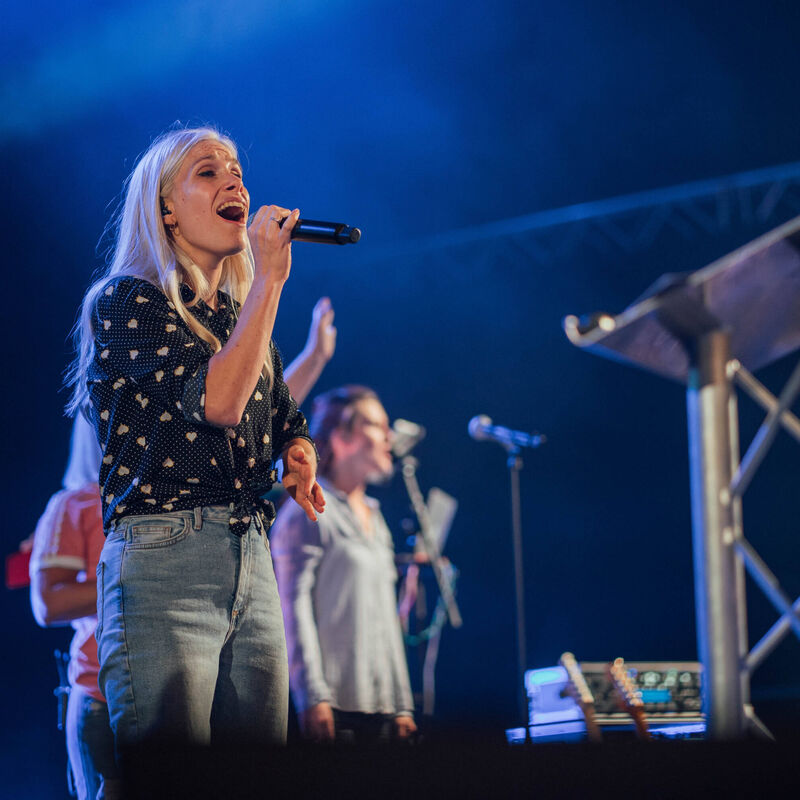 Songs
From the journey of Gethsemane to the Calvary, standing in awe to dancing in freedom, songs in the valley to songs in the throne-room, these songs have been written with the local church in mind.
Here are some of the songs we sing, with lyrics and chord charts. We pray they are blessing to you and your church.
Multiracks & Stems
We have the backing tracks available to some of your favourite Newday songs!
Over the last few years the Newday team have begun experimenting with different sounds and styles in our expression of worship. We've started to use some backing tracks whilst leading worship as many of these sounds just aren't achievable live.
Get the multitracks now and start leading worship with Newday's songs!