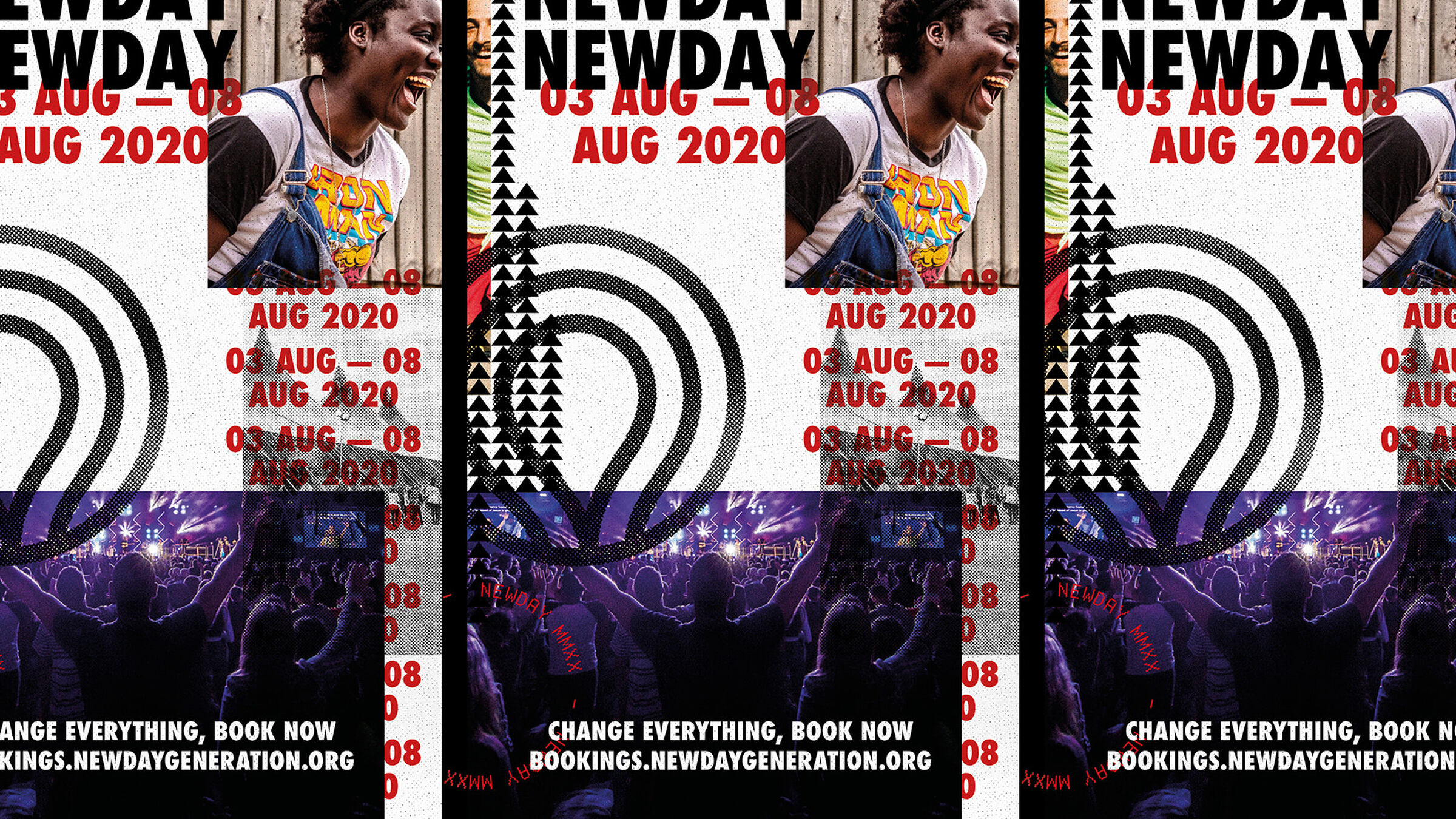 2020 Promo Materials
—
Blog
1 minute minute read
Newday 2020 is set to be the biggest Newday ever and we can't wait!
With just five weeks until our first price break, there's no better time than now to get yourselves booked in and save yourself a few pennies. Early Bird tickets are available until midnight on Wednesday 25 March 2020.
We've put together a whole bunch of resources which you can use to promote Newday 2020 in your church, in your youth group and to your friends: including the promo video, email header, screen graphics, social posts and even the artwork for a pull-up banner. You can find the link below.. We hope you'll be able to use all of this to build excitement for the summer.
The Newday team