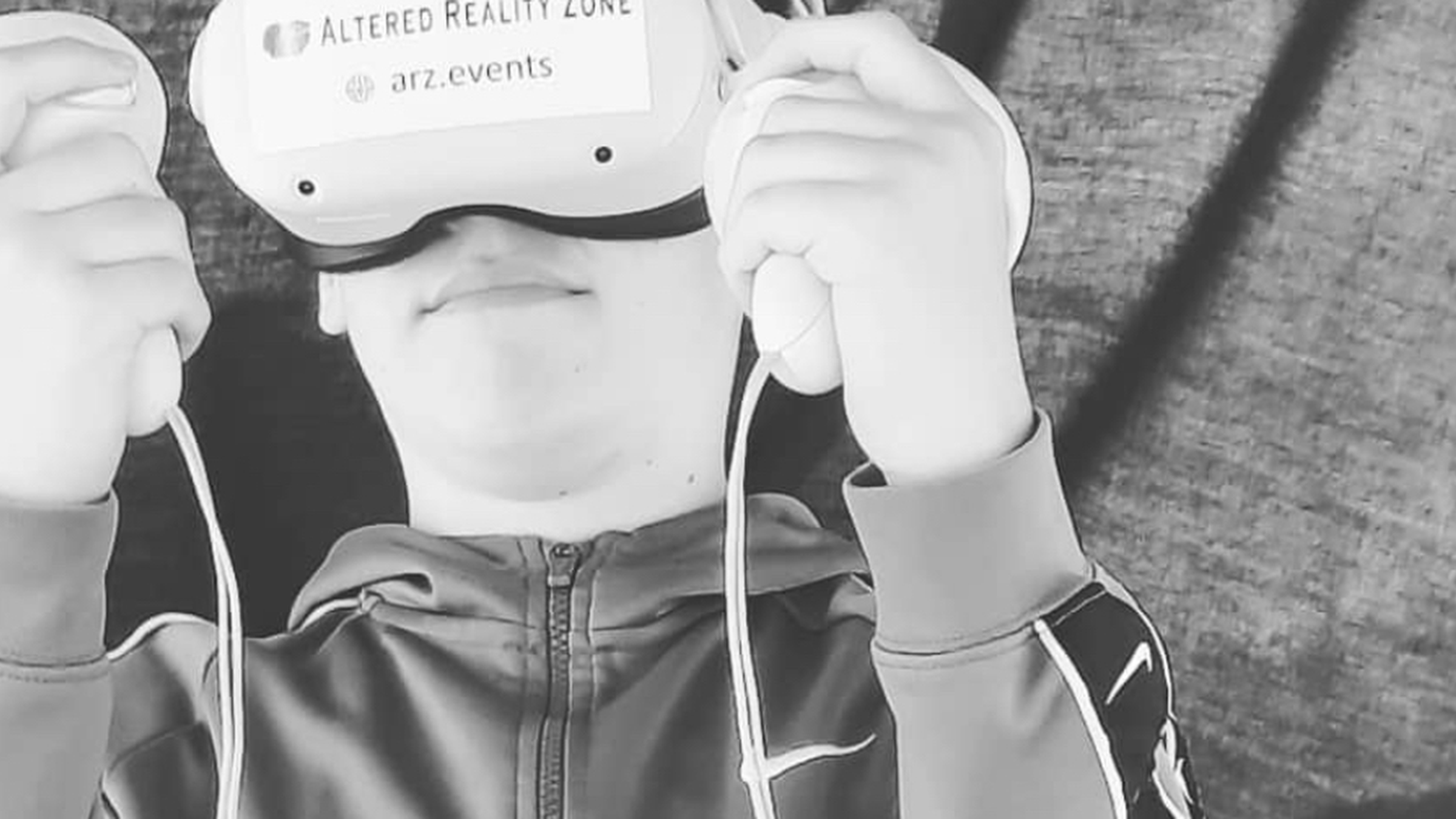 New for 2022: Experience VR gaming for the first time EVER at Newday.
Come along and immerse yourself in one of our epic VR games: challenge your mates, top the leaderboard and watch the action from the screens at each station.
Fancy something a bit more hands on? Bring a team, or join one, and play our new Laser Quest game!