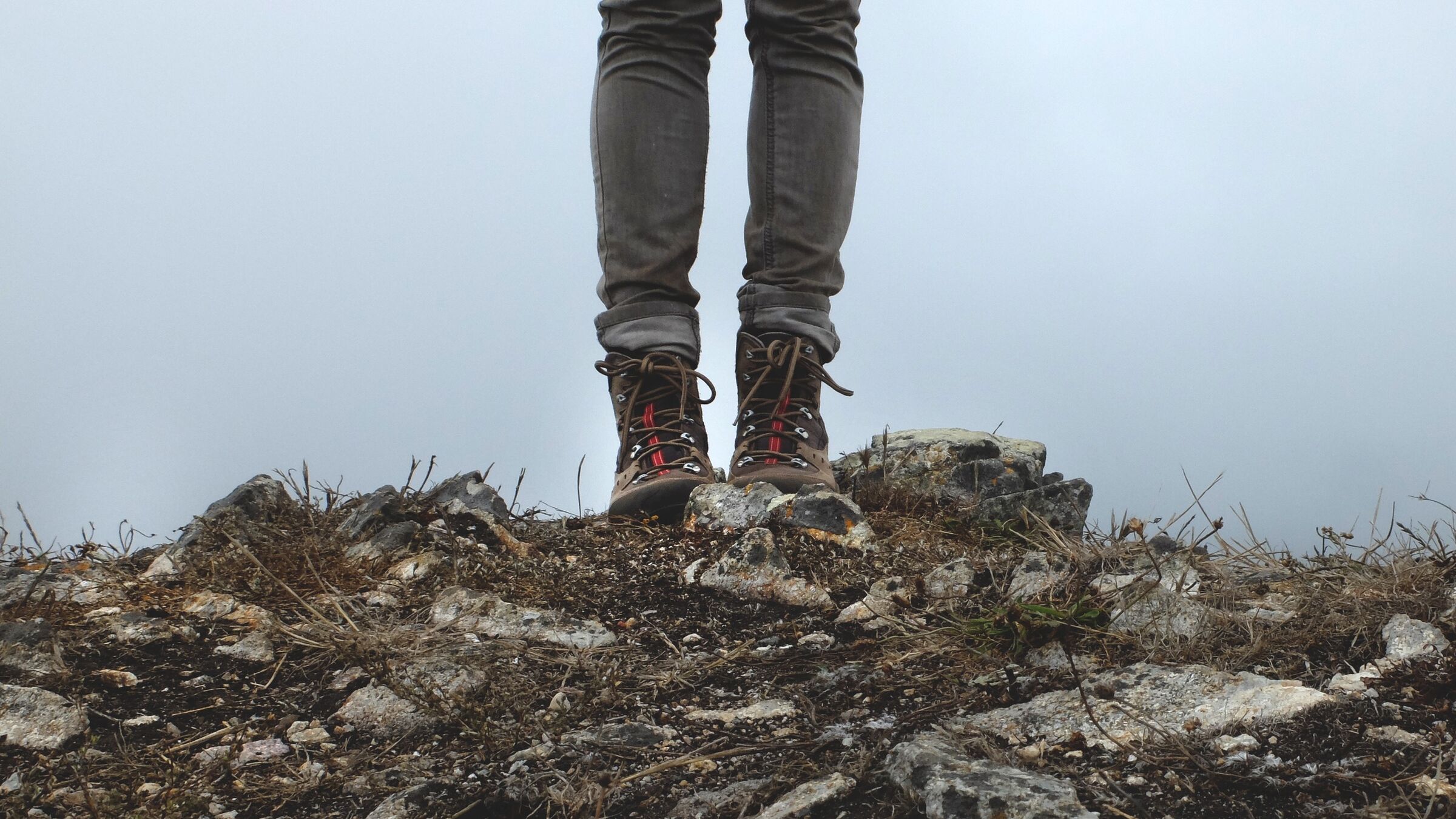 Outreach Bootcamp
—
Blog
Phill Gray
1 minute minute read
We are thrilled to be able offer a unique year for someone with a passion to step out in mission. The year will be a mixture of bold mission and intensive training, with excellent opportunities to grow in evangelistic gifting and confidence.

There are three exciting areas of service:
newday outreach – work alongside the newday outreach team to plan, prepare and deliver newday outreach bootcamp. Outreach bootcamp has a vision to raise up the next generation of evangelists.
The Who Cares Mission – work as part of a national mission initiative that began at newday in 2014. Who Cares is spreading into different areas across the UK. The intern will support the mission in a range of ways.
Christ Community Church – support the ongoing ministry of a vibrant local church.
Regular mentor – the intern will have the opportunity for regular access to a one to one mentorship partner who will provide support and challenge for growth through the year with a focus on evangelism.
School of Supernatural life – the intern will able to attend a local School of Supernatural Life.
Personal evangelism coaching and experience – the intern will have opportunities to be trained and work with others doing regular street work.
Key Dates
The placement starts September 2016 and runs for 11 months with most school holidays off per year.
Finances
It's an unpaid role where training and expenses incurred will be covered for the year. It is anticipated the intern will need to cover their own living expenses for accommodation, clothes and food, entertainment etc. We will find a family willing to host the intern for £50 a week covering food and accommodation.
Detail
Applicants need to be aged 18 before September 2016. Team members will be DBS checked and trained in accordance with our Child Protection policy.