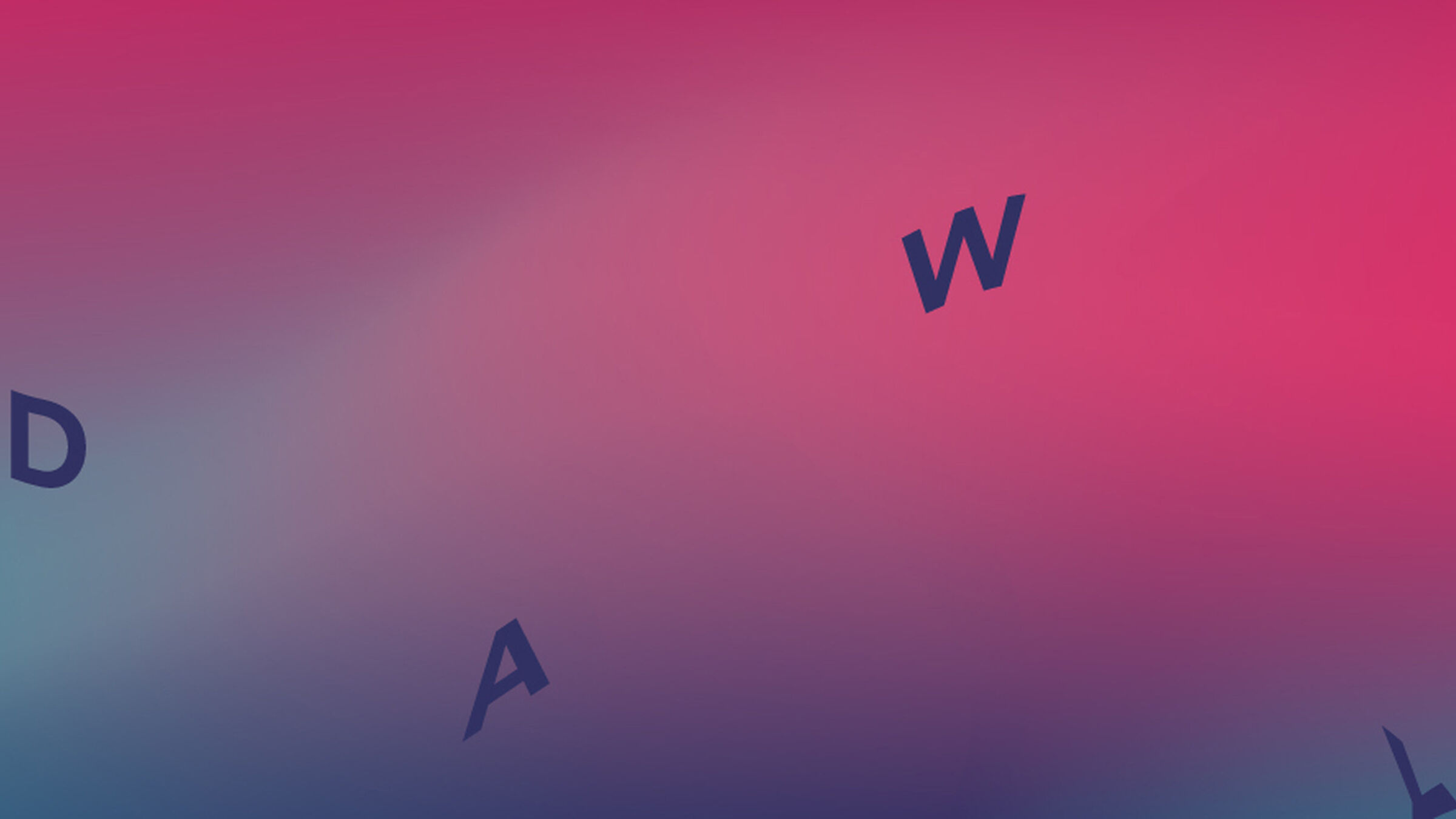 A year to grow in God
We want to play our part in equipping the next generation in being passionate about serving God, so we are opening internship opportunities for you to be trained and equipped through a one year programme which runs alongside work, apprenticeships or university courses.

This is not a gap year. We've structured the programme so that you can do the Newday Internship alongside whatever else you are doing; so rather than taking a year out, you do the Newday Internship in parallel to work or studies.

Whilst there will be the occasional day(s) in the week required, the main content will be delivered on weekends and at events. We want to build relationship with our interns and help expose them to some great leadership and theological training, as well as some practical work that the Newday team is involved with all year round.

We will be working with your local church and so you will need a leader's referral and a named person who will disciple you throughout the year. The course will also include an optional overseas trip.
We will help to place you into serving roles at Newday in the summer which will enable you to grow in your gifting and give you exposure behind the scenes of the event, this will all be discussed with you throughout the course of the year.
The training days will take place in London (venue tbc).

The Newday Internship course costs £500, which includes the five day at residential, all your training days and socials.
The programme
Unfortunately, due to the ongoing Covid-19 Pandemic, we have taken the decision to take a year off from running the Internship in 2021-22.