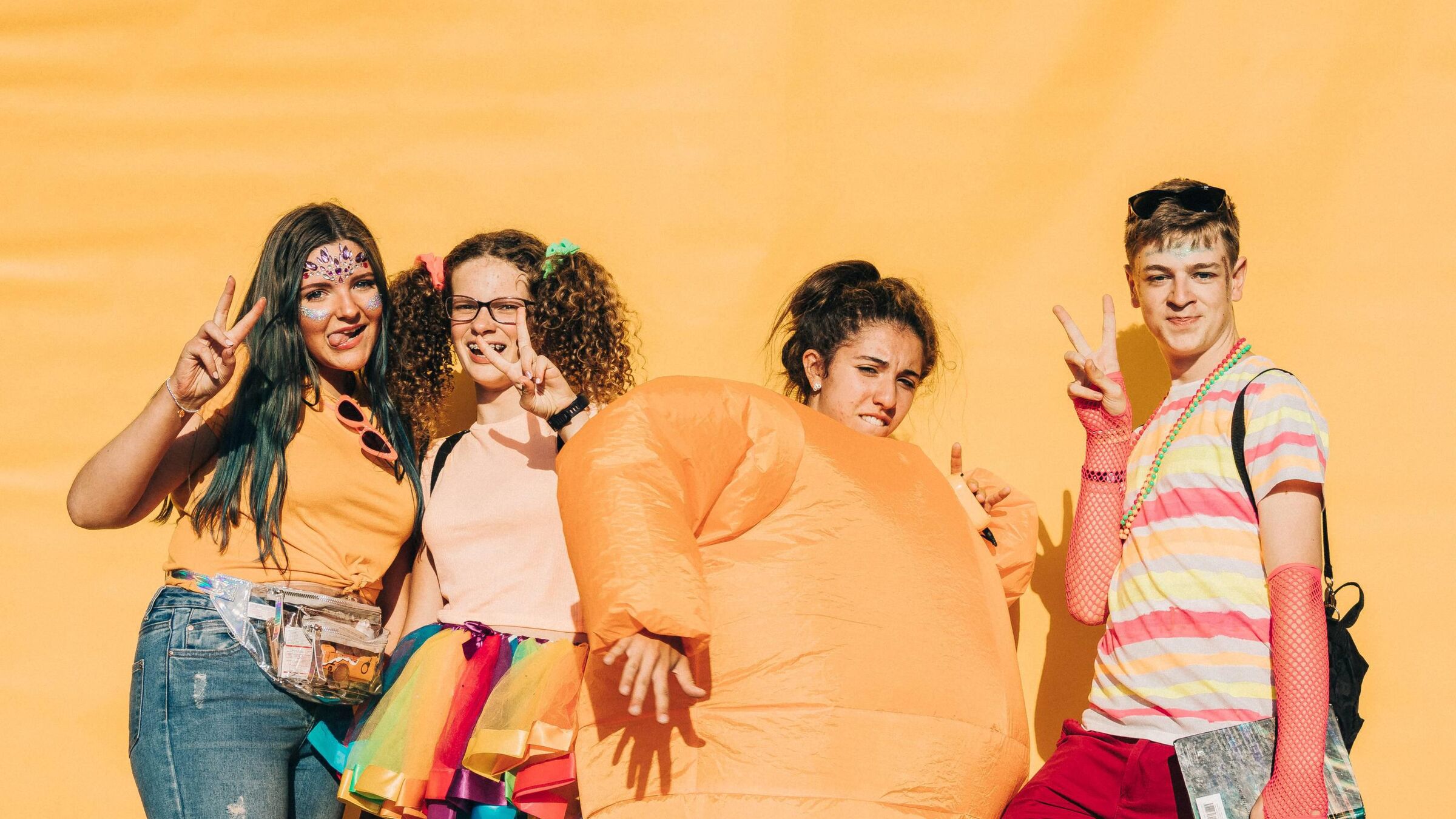 Was 2022 your last Newday as a Delegate?
We'd love to welcome you back as a Newday Graduate.
Tickets are half the standard price (£75, discount applied when team is selected). You'll get the best of both worlds, serving part time and being able to attend all the main evening meetings as a delegate would, plus we'll feed you at no extra cost and there will be content just for you! Head over to the Be on Team page to see which teams you could join.
You'll need to be available to come to site for 12pm on Sunday 30th July. We only have a limited number of spaces on each team available for Newday Graduates so book early to avoid missing out!
You'll need to select a 'Newday Graduate Team Member' ticket on the booking system and make sure you select to serve part time when selecting your team. The discount will be applied once the team has been selected. You'll still need to add a DBS application to your order on the 'extras' page, but won't need to add a meal ticket.
We'd love you to join us for setup and take down too: if you can spare an extra day (leaving on Sunday 6th) or some days before (arriving on either Wednesday or Thursday before Newday) please sign up to be on the setup or take down teams too! These are amazing times not just of working hard to get Newday ready, but also with worship and prayer times getting ready for the week.
Newday Graduates will have their own camping area on the Team site (if you wish to camp with your church you must speak to your Group Coordinator). Two meals a day will be included, served in the famous Newday Canteen.
You'll be able to go to each main evening meeting and the rest of the time you'll be joining a team at the event. You'll be a full part of this team: working with other Team Members to make Newday great for everyone who comes. You'll also get your very own One Team T-Shirt, as part of the team. Depending on the team you select your team leader will be in touch ahead of the event with all the info you need and your serving times.
Join us as a Newday Graduate in 2023