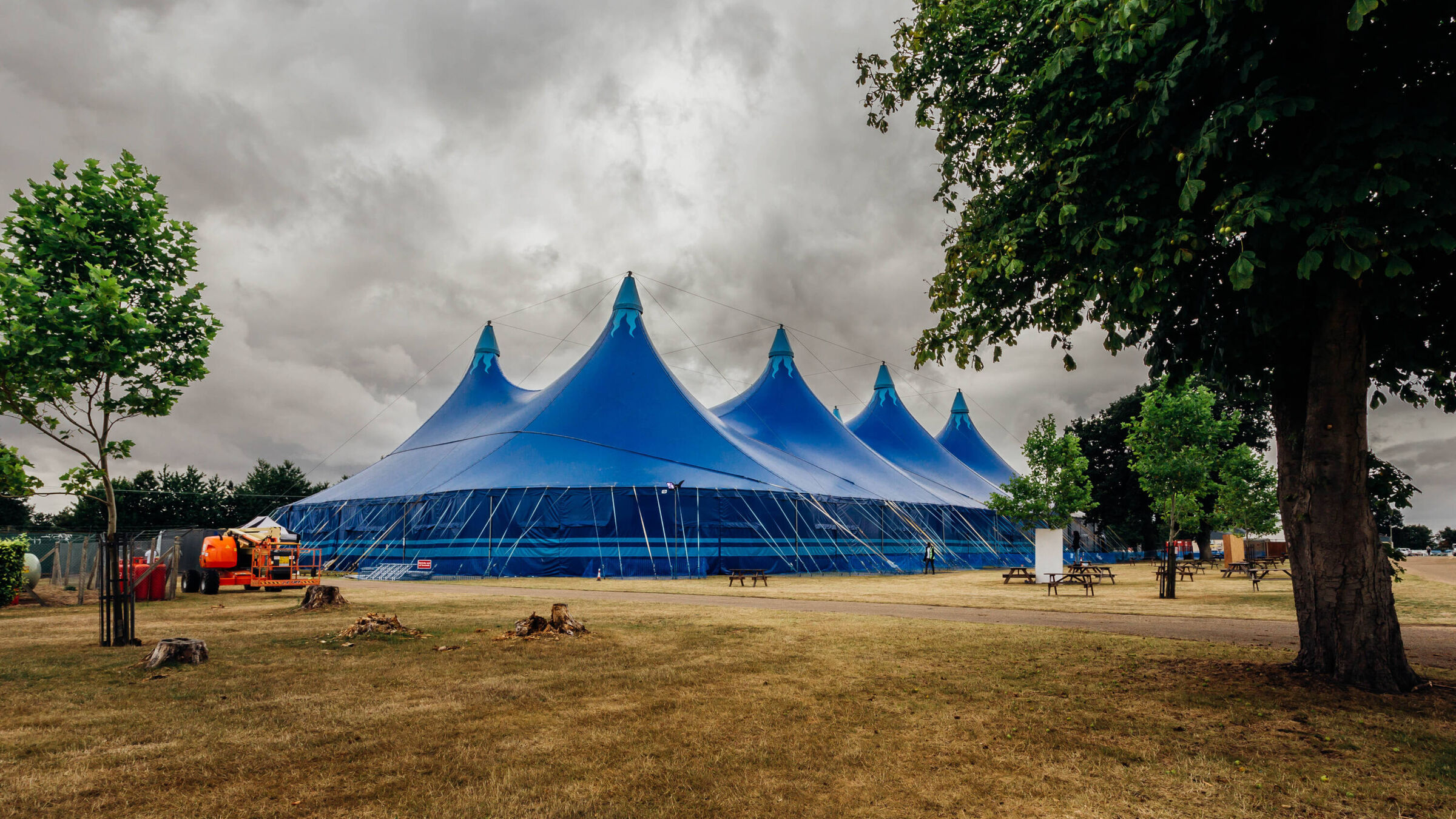 Newday wouldn't be Newday without its icon: The Big Top.
The setting for our main evening meetings, and 15-18s in the morning, the Big Top is where thousands of people have encountered Jesus and had their lives changed.
In 2022 we are upgrading! To cater for the ever-growing number of people who come to the event we need a bigger Big Top! There'll be plenty of room for everyone (and their pillows) but [SPOILER ALERT] you may need to find it if you've been to Newday before! Make sure you check out that Site Map before heading down to the first meeting!