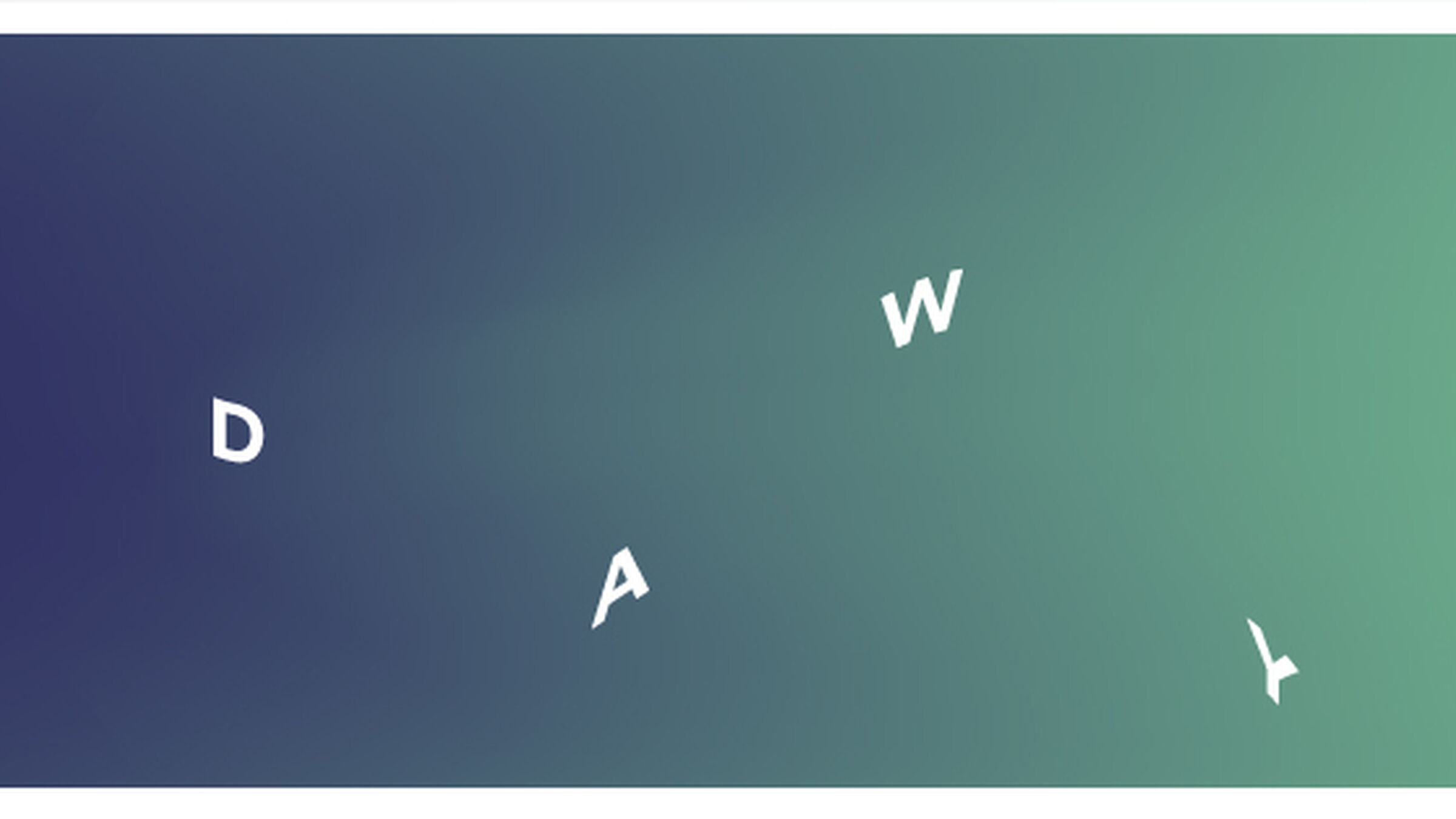 DBS process for team
—
Blog
6 minutes minute read
NEWDAY DBS PROCESS
We require all servers who did not obtain a DBS through Newday in 2018 or 2019 to complete a new DBS application before the 2022 event, even if they already have a valid certificate with another organisation. If you obtained a DBS with Newday in 2018 or 2019 and joined the update service you will not need to complete this process again. If you obtained a DBS in 2018 or 2019 and did not join the update service, you will need to complete this process again.

The DBS costs £12 (pay online). Servers will only be required to apply for a Newday DBS once (assuming that they also sign up for the Update Service within 30 days of their certificate being issued).

Download DBS Application Form
Once you've fill out your DBS application form, please post it, along with copies of your ID, to the following address:
Newday
21-23 Clarendon Villas

Hove

East Sussex

BN3 3RE

You'll also need to include a photocopy of three forms of ID that have been certified by a responsible person. Everything is explained in the DBS application form.

If you want to serve at this year's event, please may we ask you to book in using the online booking system and complete the DBS application as soon as possible. We will be processing close to 1000 of these over the coming weeks, so the sooner we have your application, the better.
We want to do everything we can to make Newday the safest event possible and this is now the advice we are being given for the DBS process we must introduce.
If you have any questions specifically about the DBS process please email [email protected].
Note: We will be processing application forms every Tuesday between now and the event. The last day we will be processing DBS applications will be Tuesday 26 July, therefore your application must be physically with us by then. We suggest posting by first class no later than Thursday 21 July - even better, do it TODAY!

We have updated our Child Protection Policy and our Privacy Policy, which you can view online by clicking the respective link below:

Thank you in advance for your support on this. We are looking forward to another amazing year and what looks to be the biggest Newday ever.
See you in Norfolk!
The Newday Team
Don't forget you'll also need your church leader's recommendation to join a Newday team. Please forward this link on to one of the leaders in your church for them to fill in online.
You'll need this form to be filled in before arriving to Newday 2022.
FAQs
How do I pay the £12 fee?
Pay online through our online booking system.
Why are you asking for a new DBS when applicants might already have one issued by their church?

Every umbrella DBS organisation that we have approached has advised us that we need to move away from porting over DBS certificates that have been issued by other organisations. We therefore must follow the official advice we are being given by our umbrella DBS organisation, Grace Baptist Church Ltd.

Isn't it a bit unfair to ask severs to pay the £12 fee? Can't Newday cover this cost?
Our management team had a robust debate about whether we should pass on the cost of the DBS to individual servers. The bottom line is this is going to cost £12k to put every server through the required process, and Newday just doesn't have that amount available in its budget. We are really sorry that we are not able to carry the cost. We deeply value our servers and appreciate everything that they do to make Newday happen... If there was a way we could carry the cost we would do it. It's a one-off fee that, as long as the server signs up to the update service within 30 days, they will never have to pay again.

I'm already signed up to the DBS update service through a DBS issued by another organisation. Why do I need to get a new DBS through Newday?
We have been advised by Grace Baptist Churches Ltd (our DBS umbrella organisation) that the update service is not always reliable and it would be better to have a new check carried out for Newday and then for the individuals to register with the update service using that disclosure. Newday will then be able to carry out checks with the update service in future years. There's also the issue of having to physically view original DBS certificates on site. It's just not a reliable enough option to effectively process up to 1000 servers. By having our own DBS through GBCL, everything will be contained within a single online system that we can check at any point. This is a much better approach to securely process this type of sensitive data.
What is the last date that I can book online to serve at Newday 2020 and still have time to go through the DBS process?
You will be able to sign up to serve until midnight on Thursday 21 July. However, be aware that your completed DBS form along with your certified copies of ID will need to reach our office by Tuesday 26 July, so they will need to be filled out very quickly and sent by first class post on the Friday, or next day delivery on the Monday.
How will the copies of my ID be stored and for how long will they be kept?
Our privacy policy states that we will store your private information securely, which in this specific instance means inside a locked cabinet inside a locked office. Only authorised personnel will have access to your documents. Our privacy policy also states that we will not keep your documents for longer than is reasonably necessary, except where it is necessary for us to retain that information for other reasons (eg for safeguarding purposes). Once the documents are no longer required we will shred them and dispose of them securely. Will not be retuning the documents to the sender.
I'm only serving during Setup or Take Down, and not during main week. Do I still need a DBS?
No. Only those serving the main week require a DBS.